Color Chart
The color samples below are meant to be a representation of the actual product, however due color differences in computer monitors, the colors will not be exact. Please contact our sales department for information on ordering actual color samples through the mail. Additionally, please note the following:

1. Actual granite pieces will vary from product to product due to the fact it is a naturally occurring rock and no two pieces will be exactly the same.

2. Not all products are available in all colors and granites. Please contact our sales department regarding availability and special orders.

3. Stain finishes may vary from piece to piece on oak furniture as no two pieces of wood will have the exact same grain patterns.
Granite Samples
(Signature Series Styling Stations & Manicure Tables)
Granite is a natural material and will exhibit tone and pattern variations that will vary from piece to piece.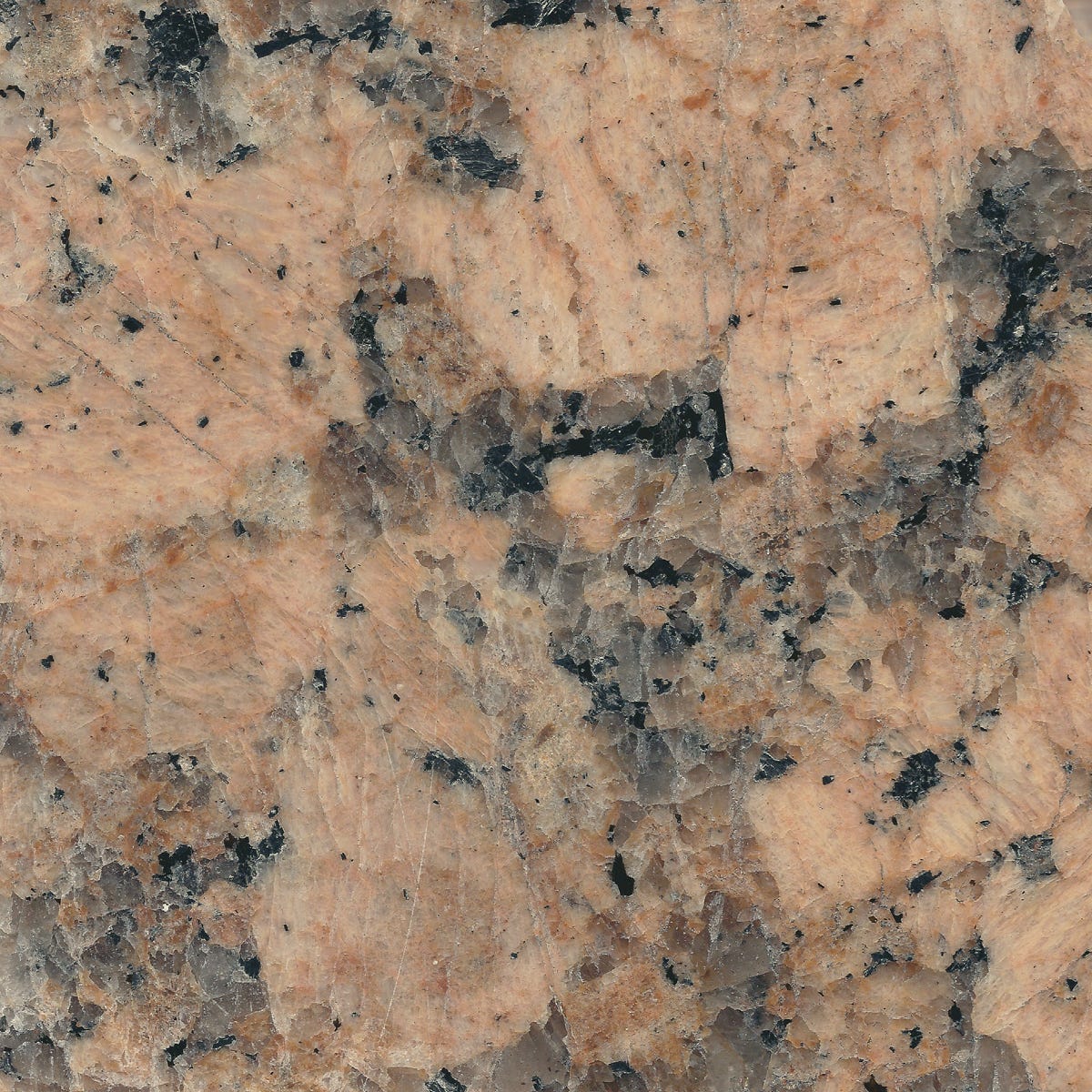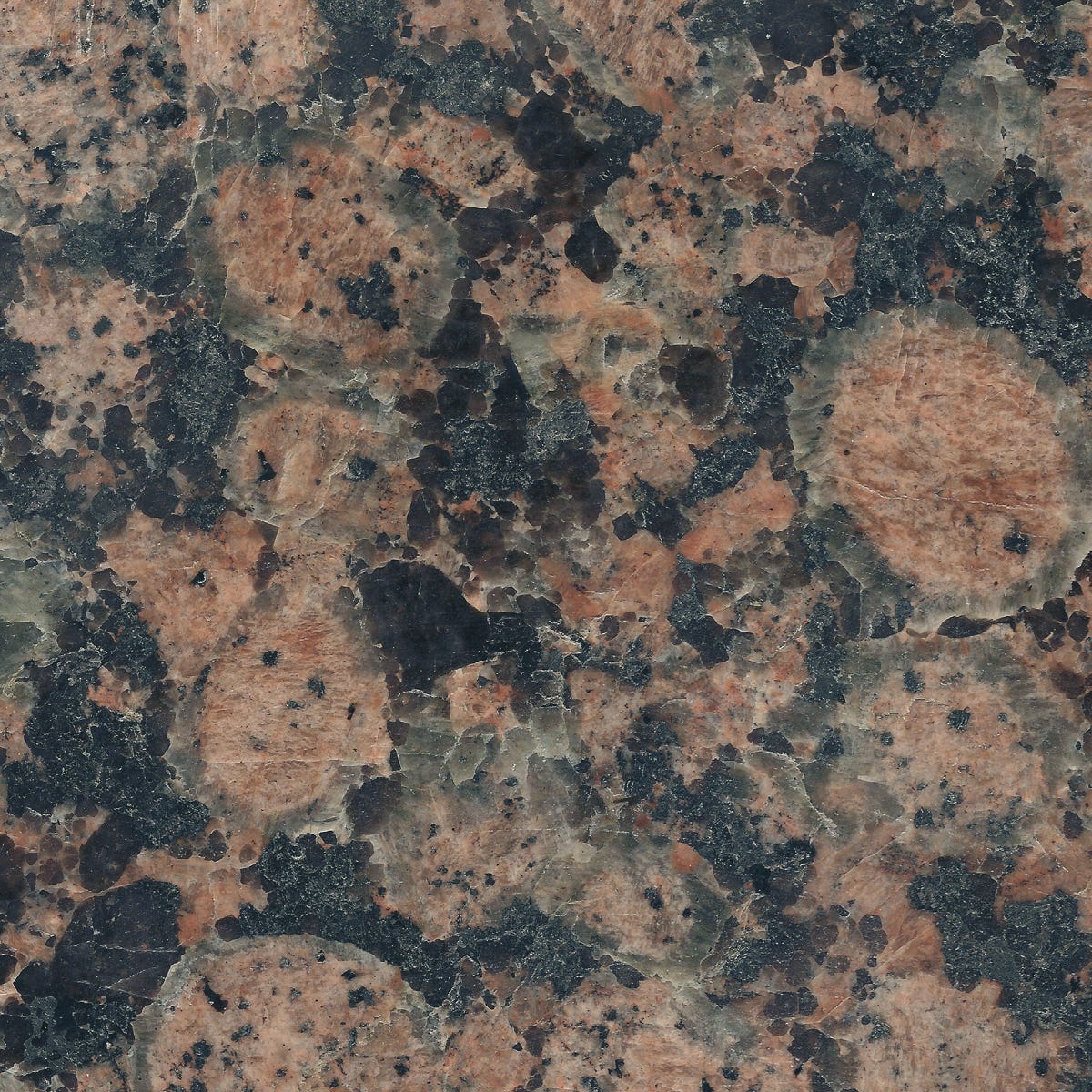 New Venetian Gold Granite Baltic Brown Granite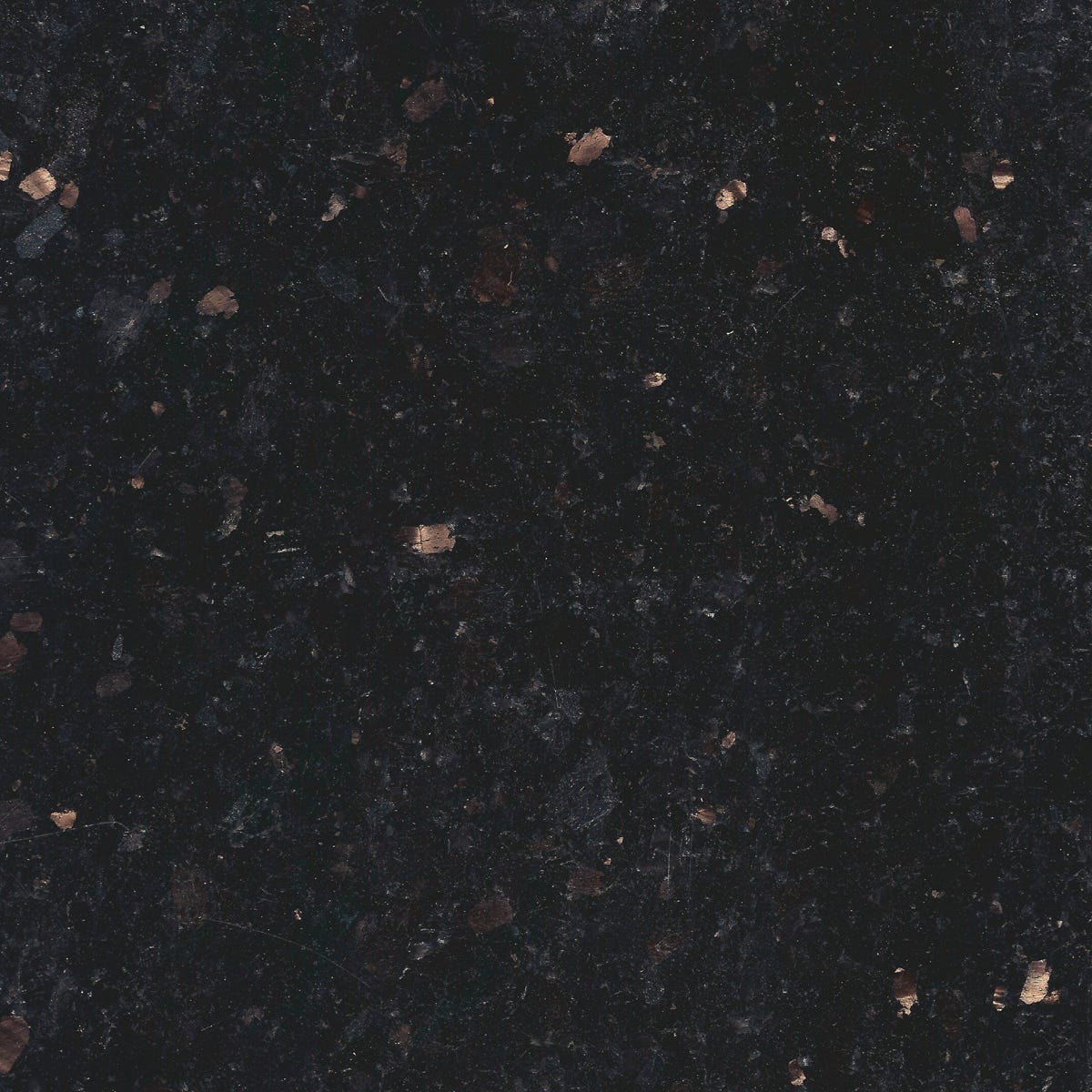 Black Galaxy Granite Creme Marfil Marble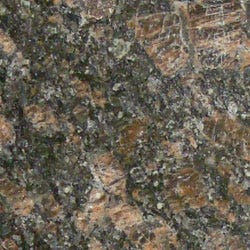 Tan Brown Granite
Wood Stain Samples
(Signature Series Styling Stations & Manicure Tables)
Minerva Upholstery Samples
(Styling Chairs, Backwashes, Dryer Chairs)

Laminate Samples
(Laminate Styling Stations & Manicure Tables)