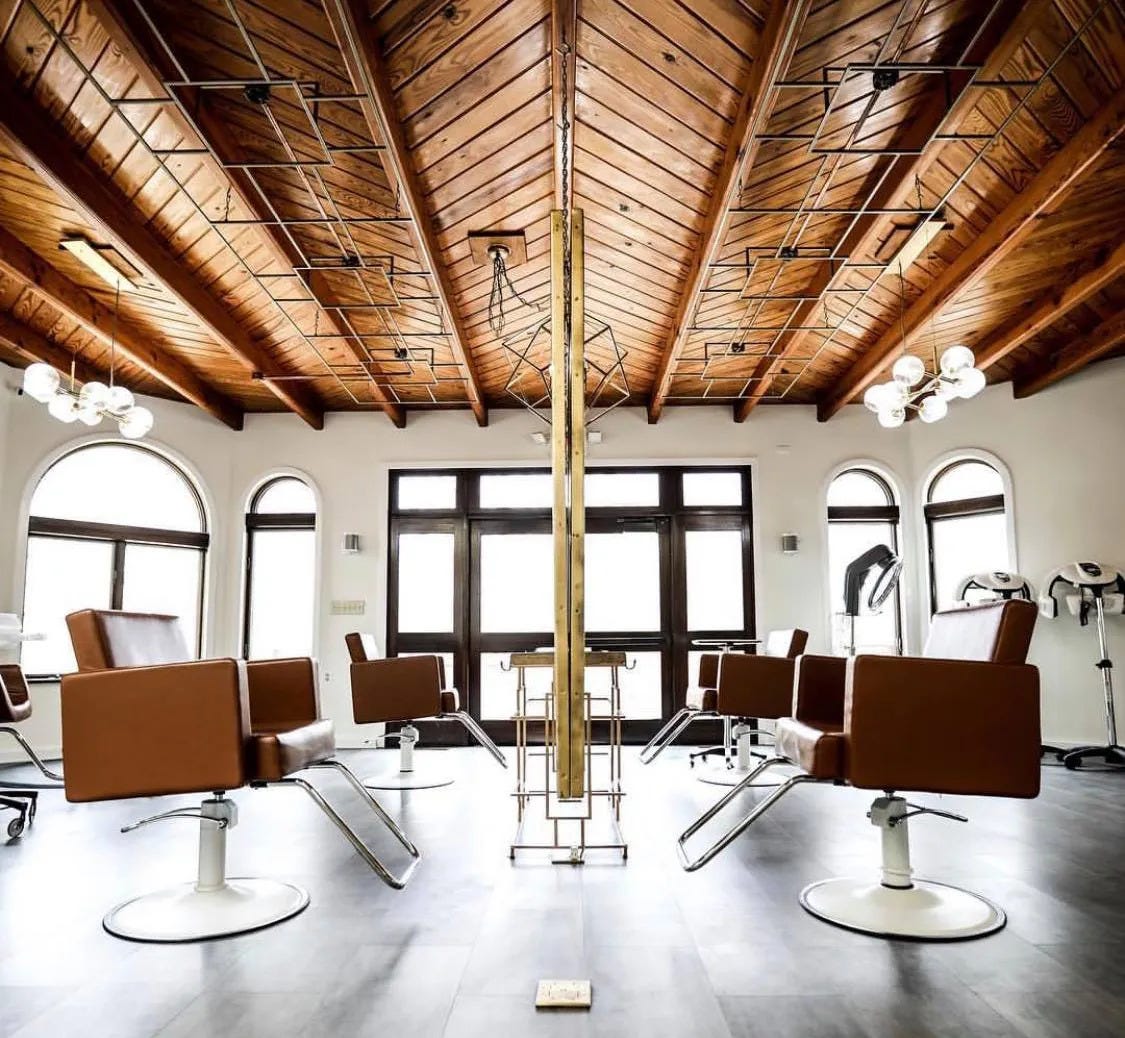 Style Guide
Use the Minerva Style Guide to hone in on your design aesthetic, and explore possible styling chair and styling station combinations.
View Guide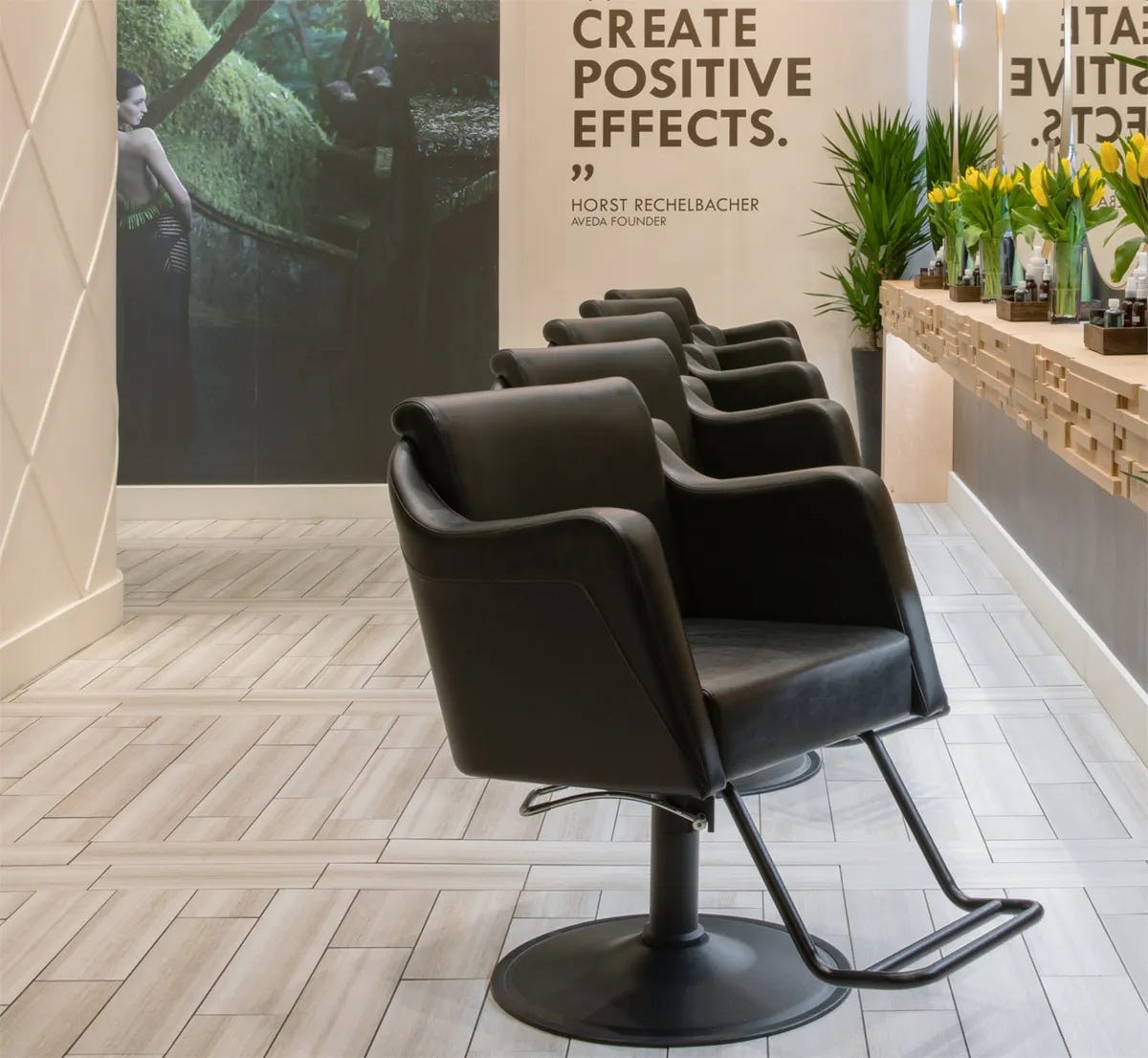 Lookbook
If you're interested in how others took the leap into salon ownership, how they chose and use their equipment, and their experience with Minerva Beauty, check out the Minerva Lookbook.
View Lookbook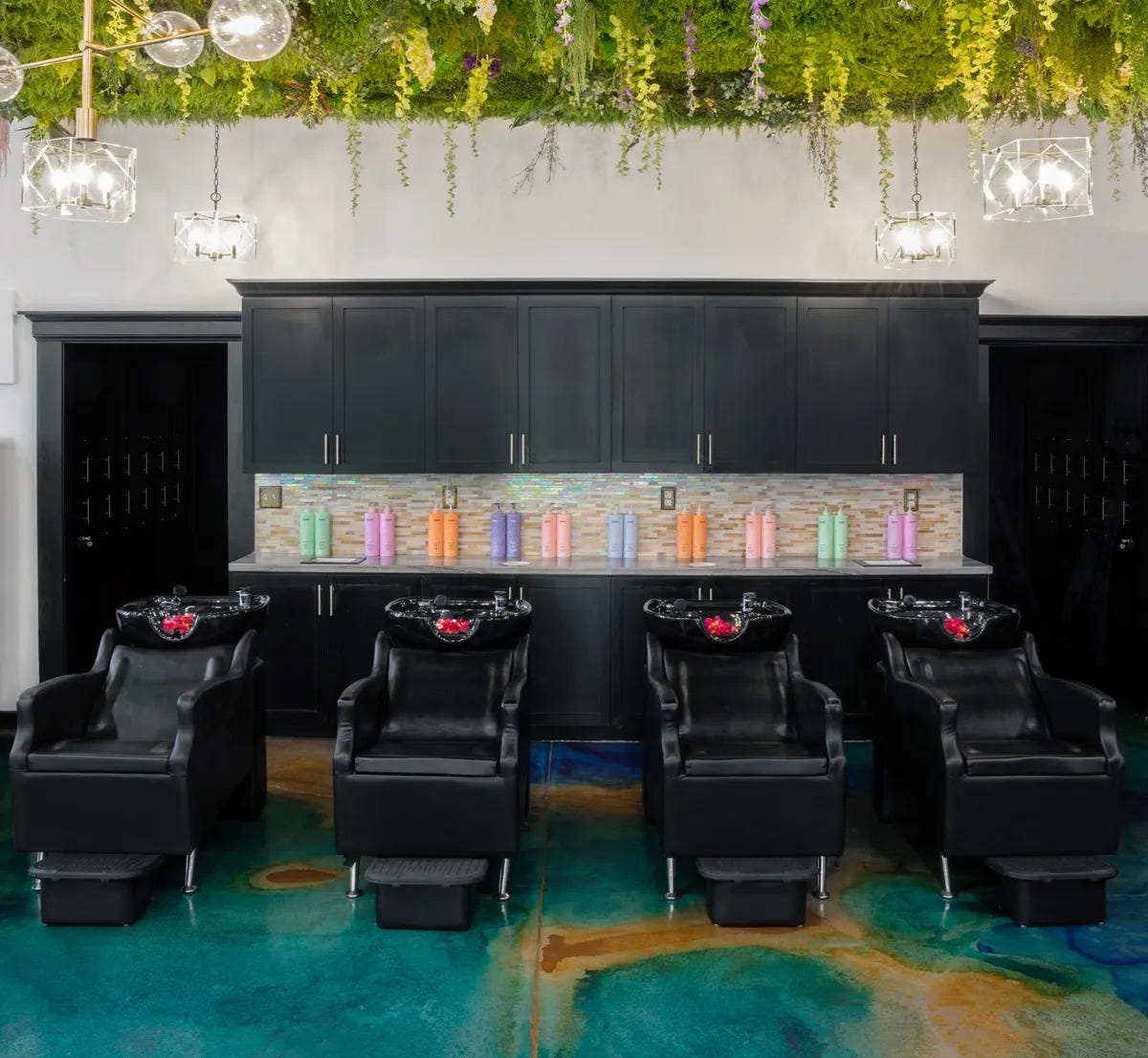 Digital Catalog
Although we have all our most up-to-date inventory online, sometimes it's nice to flip through a beautiful digital book.
View Catalog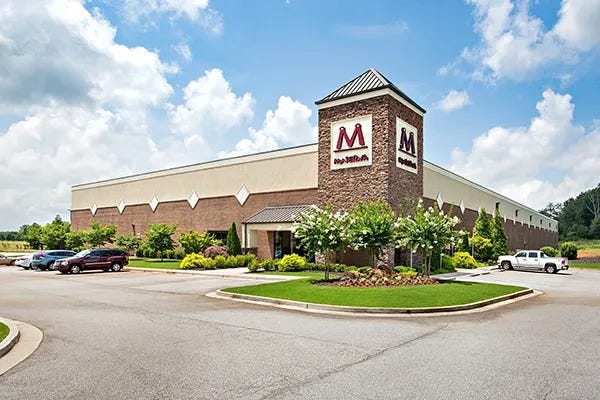 Fly-In Program
Everyone should have the opportunity to experience Minerva Beauty equipment in person. That's why we designed the Minerva Beauty Fly-In Program. Tour the largest salon equipment showroom in the U.S. with one of our representatives to help you create the salon or spa of your dreams
Design Tool
Check out our handy space planner to help you design your salon or spa.