Spa & Salon Equipment Financing at Minerva
SPECIAL OFFER: ZERO down financing with Amerifund.* CLICK HERE for details.
Whether you're starting a new business or want to update your salon, barbershop or spa, Minerva Beauty is proud to offer several salon equipment financing options to suit your needs. Salon financing allows you to make an upfront investment in your business so you get everything you need to build your empire without taking out high-interest loans or relying on others.
Salon financing through one of our partners is quick, easy and financially smart. Our offers allow you to get access to the funds you need at the lowest interest rates possible, saving you money in the long-run. Plus, with extras like tailored payments and no bank restrictions, you can minimize your out-of-pocket expenses and pay back your way. Let us help outfit your salon, spa or barbershop with top-of-the-line wholesale salon equipment and supplies today.
Reliable Salon Financing Options
Salon owners who are just getting their business off the ground may consider financing salon equipment through one of our reliable funding partners:
For purchases of $150 - $10,000.
Klarna allows you to buy now and pay over time for purchases of between $150 and $10,000.1 Need quick cash upfront with easy, interest-free payments? Klarna has you covered.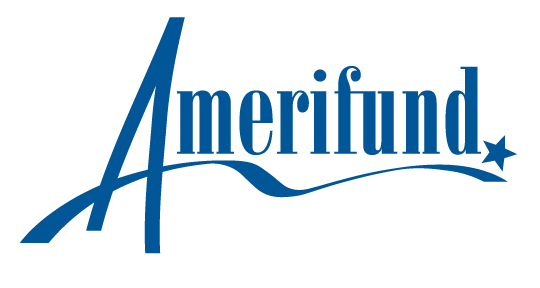 For purchases of $7,500 and up.
Amerifund offers a quick application process and fast approval to help you get the funds you need as soon as possible.
Start Your Business with Minerva Beauty
Minerva Beauty is proud to be the salon, barbershop or spa owner's go-to partner, not only for funding and top-tier salon equipment, but also for invaluable resources to help lay the foundation for a successful business. Get in touch with us today with your questions!
1Klarna financing can only finance orders of $1,000 or less for customers in the following states: Colorado (CO), Connecticut (CT), Iowa (IA), Massachusetts (MA), or West Virginia (WV).