Back to Blog
60-30-10 Color Guide For Salon Interior Design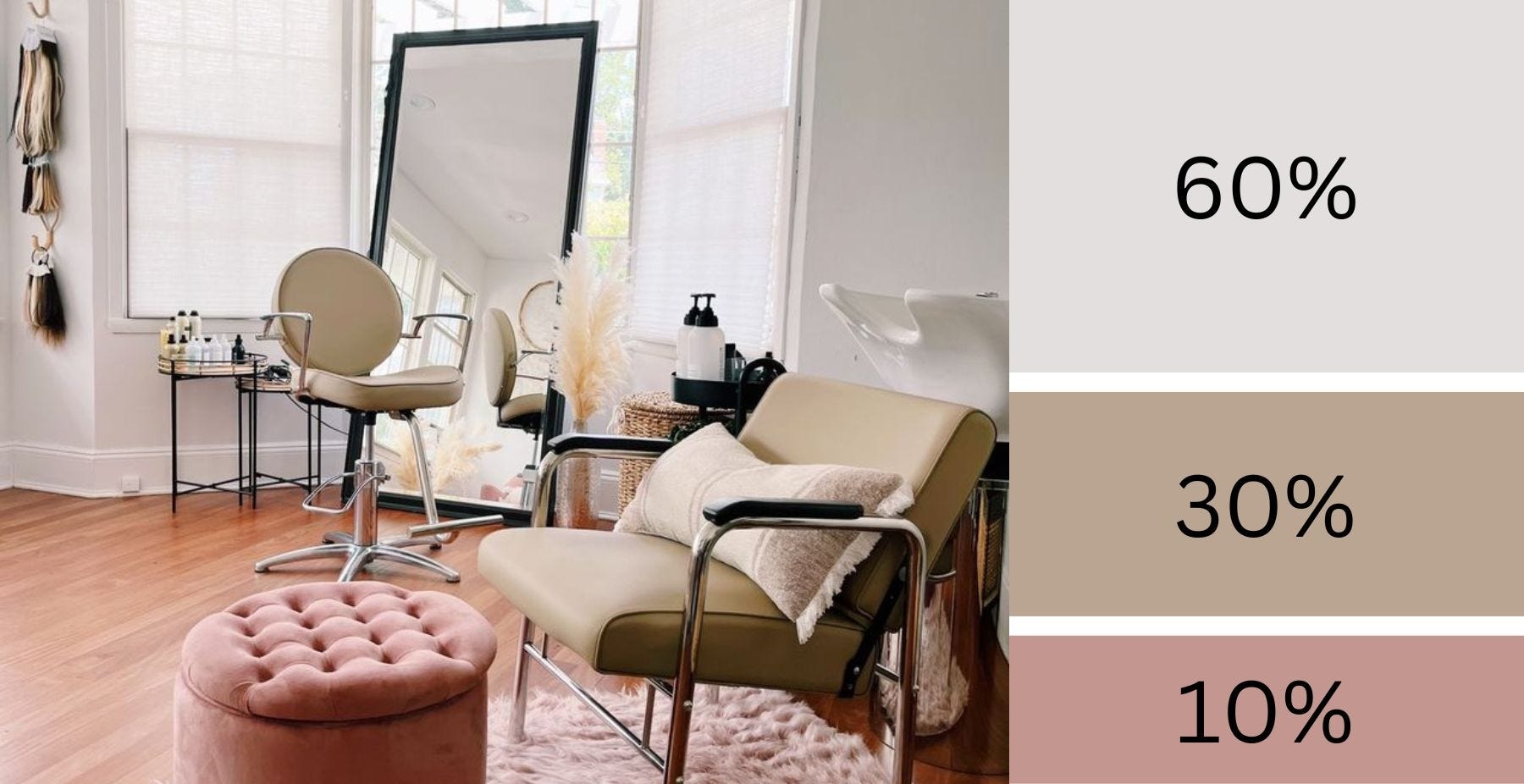 Interior spaces that are especially a part of wellness environments should present harmony, balance, and generally please the senses. In terms of design, pleasing the senses can be achieved through many design elements and principles. Color is an impactful element to play with to achieve that sense of sereneness.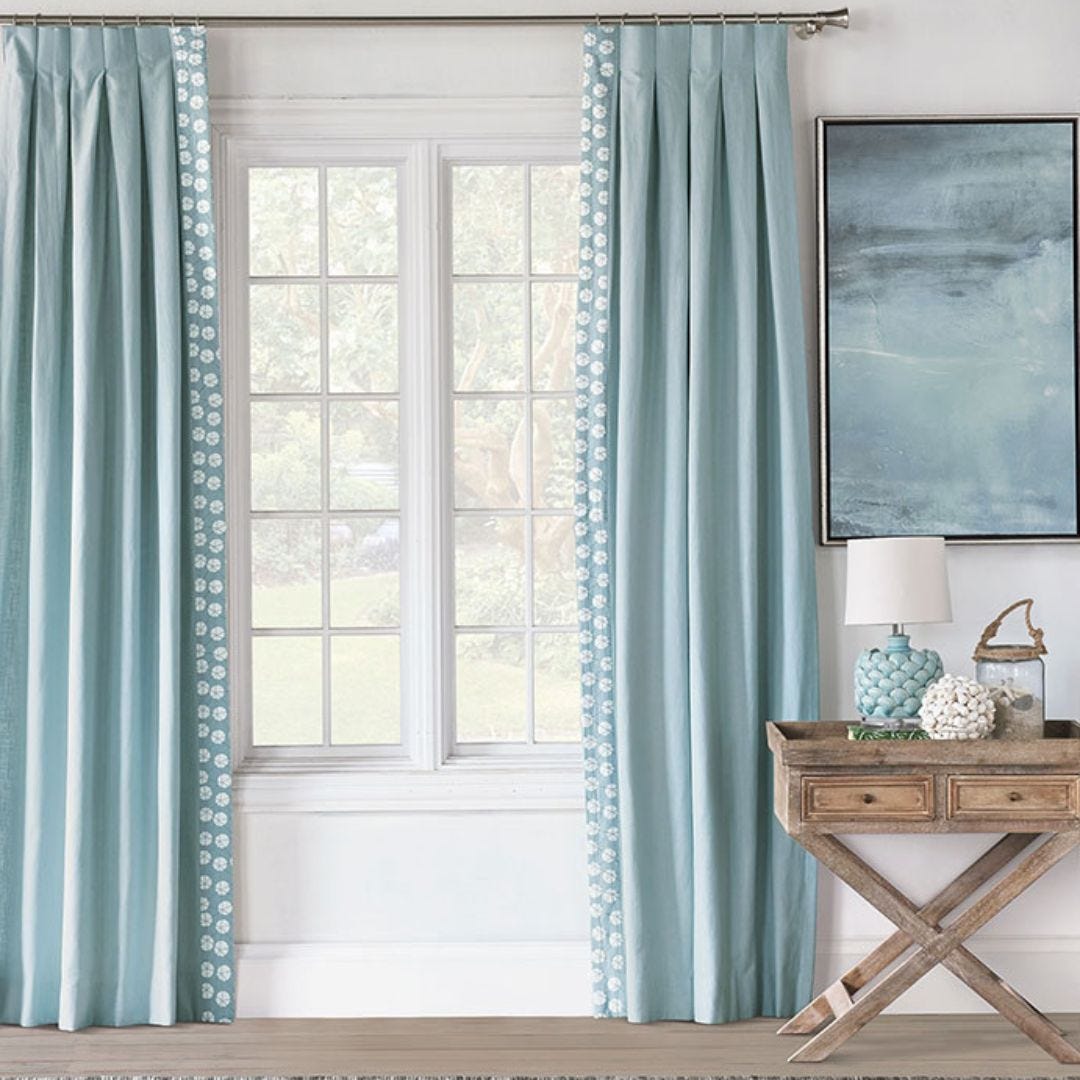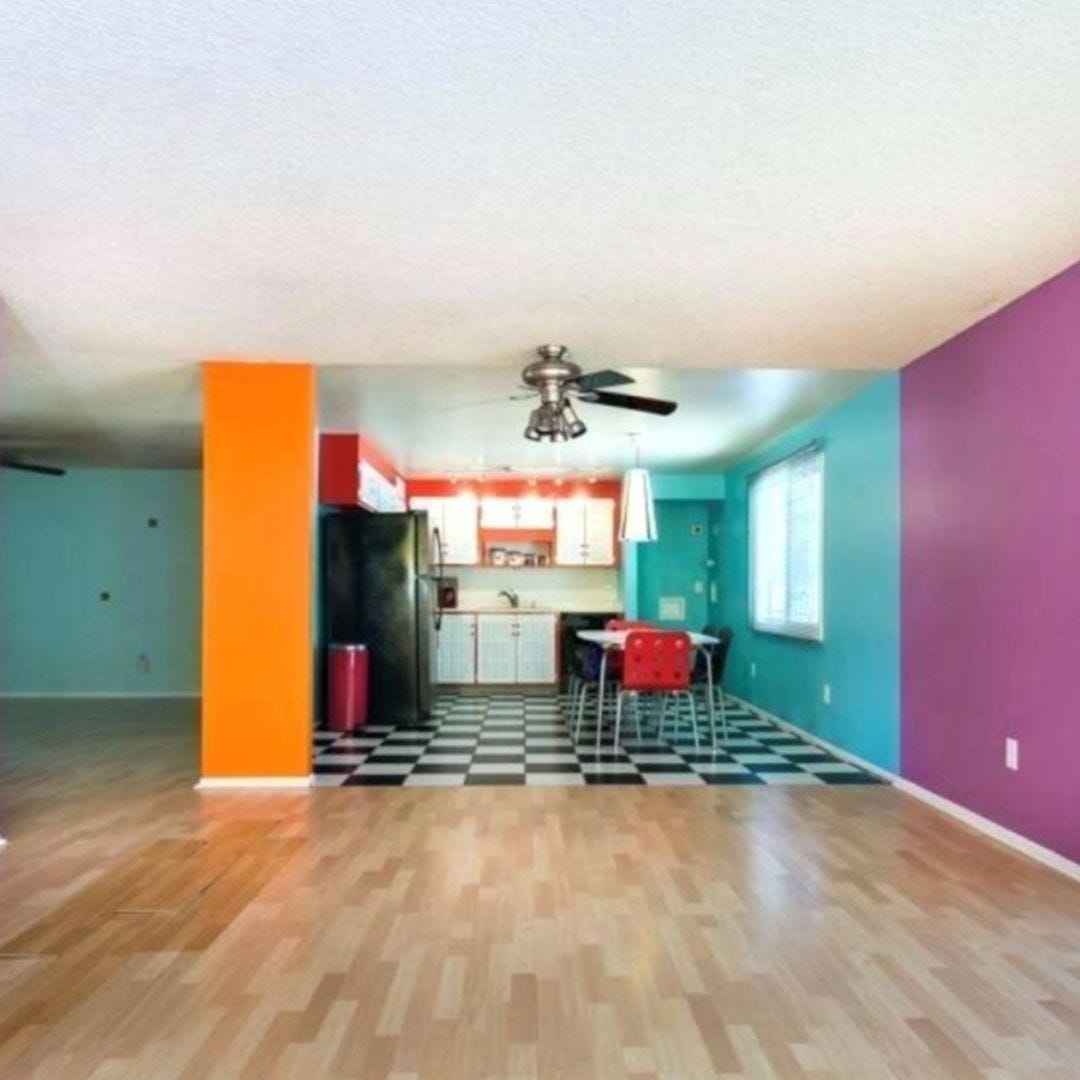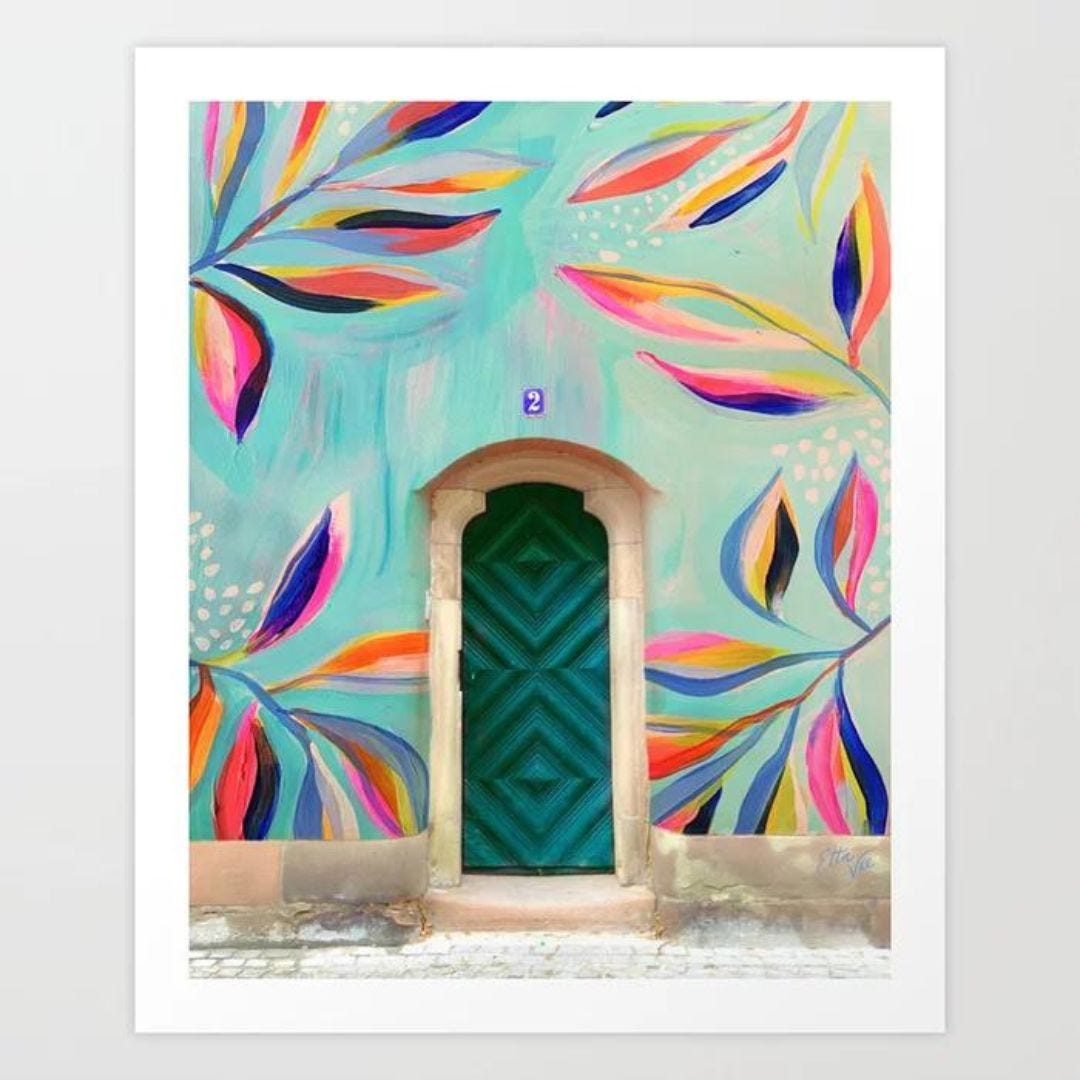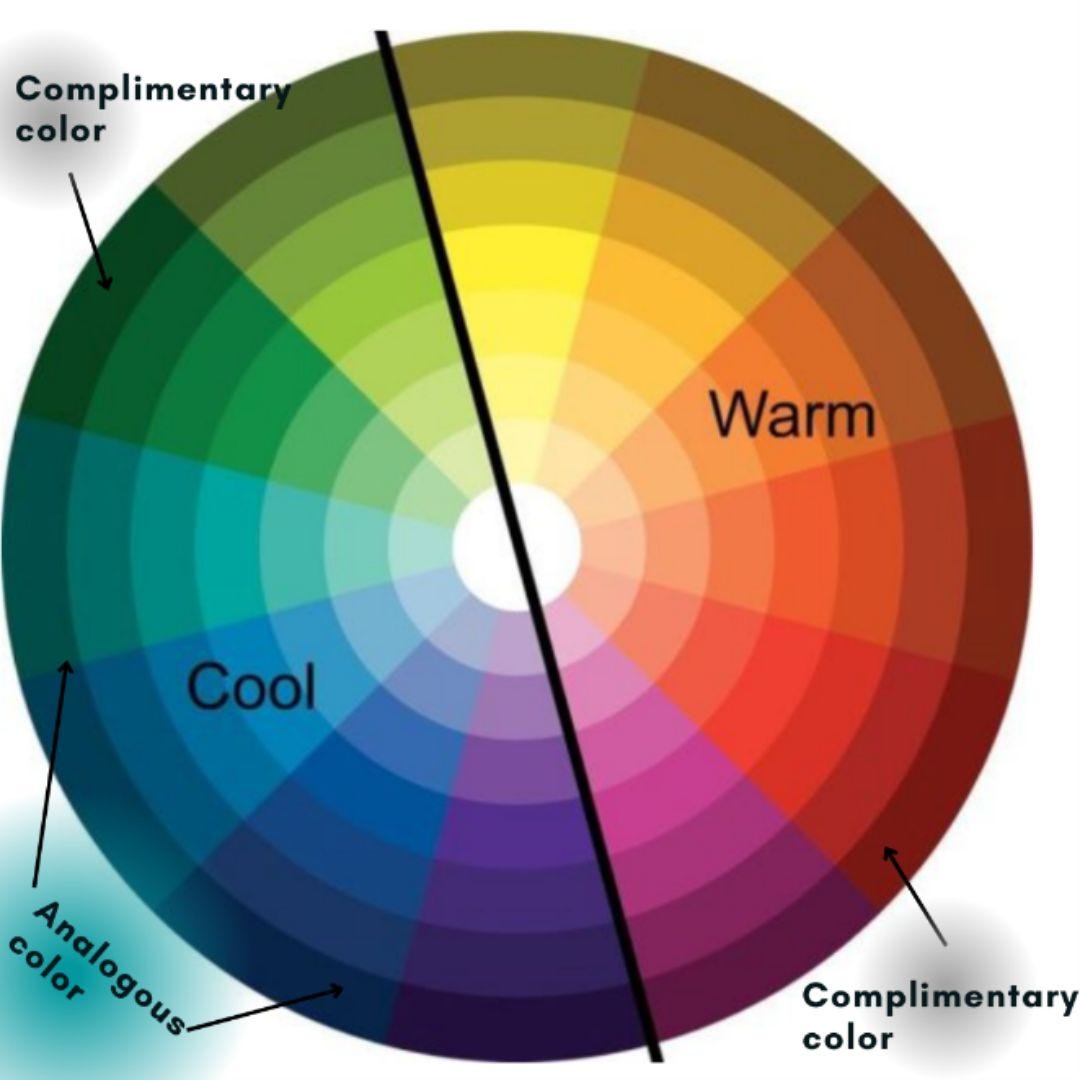 Here you see a photograph of a beautiful door that plays with complimentary colors. The various shades of turquoise are opposite the various shades Oranges. Since it is easy to get carried away with color, trying to create some order through color can be done by focusing on 3-4 colors that harmonize together by sticking to a specific ratio of quantity. There is the 60, 30, 10 rule where you pick a main color at 60%, a secondary color at 30% and an accent color (or colors) at 10%. This simple rule of thumb to land on a color palette for your environment not only provides balance, but helps instill harmony to successful salon and spa interiors.
Let's look to some of our clients' beautiful salons for evidence of the 60-30-10 color rule.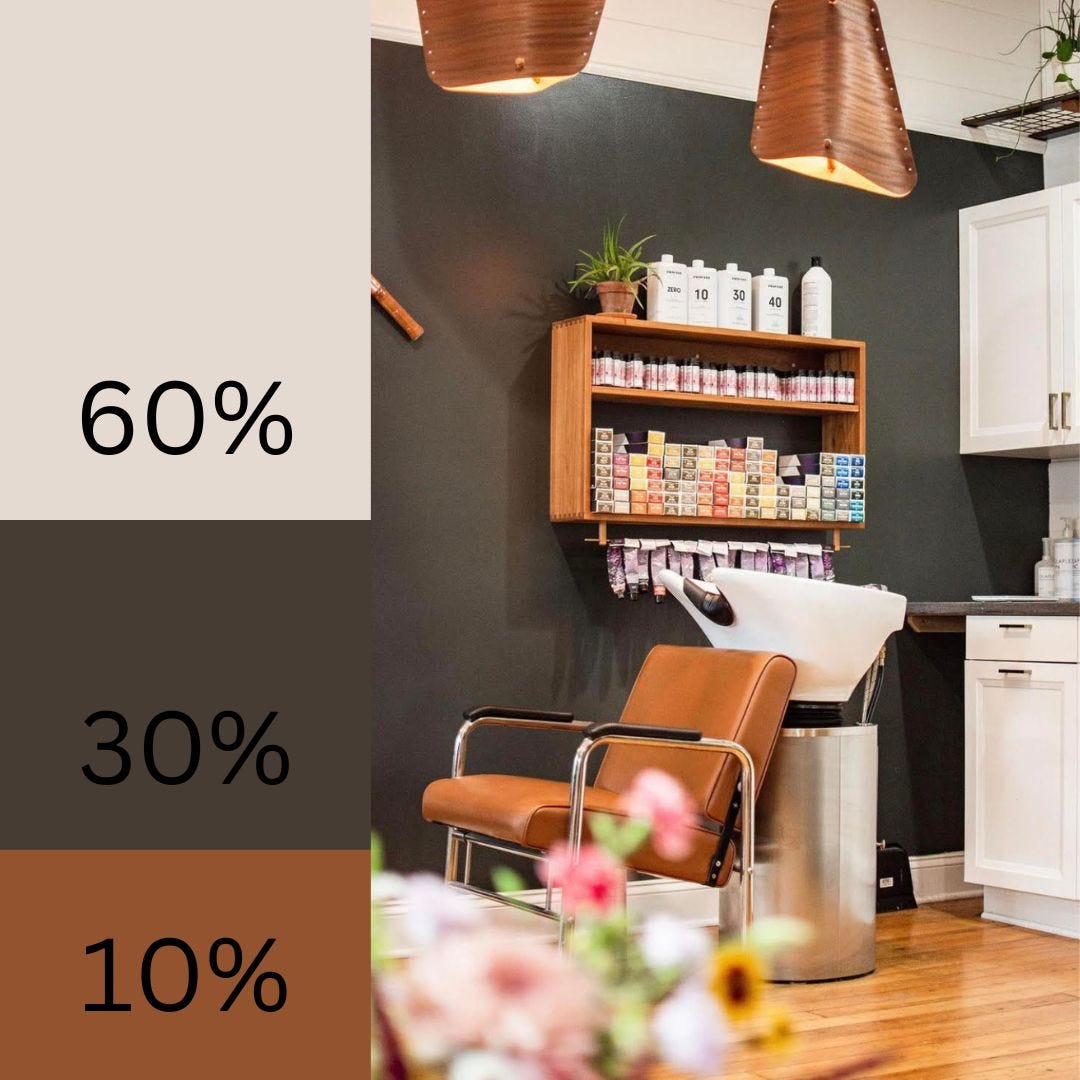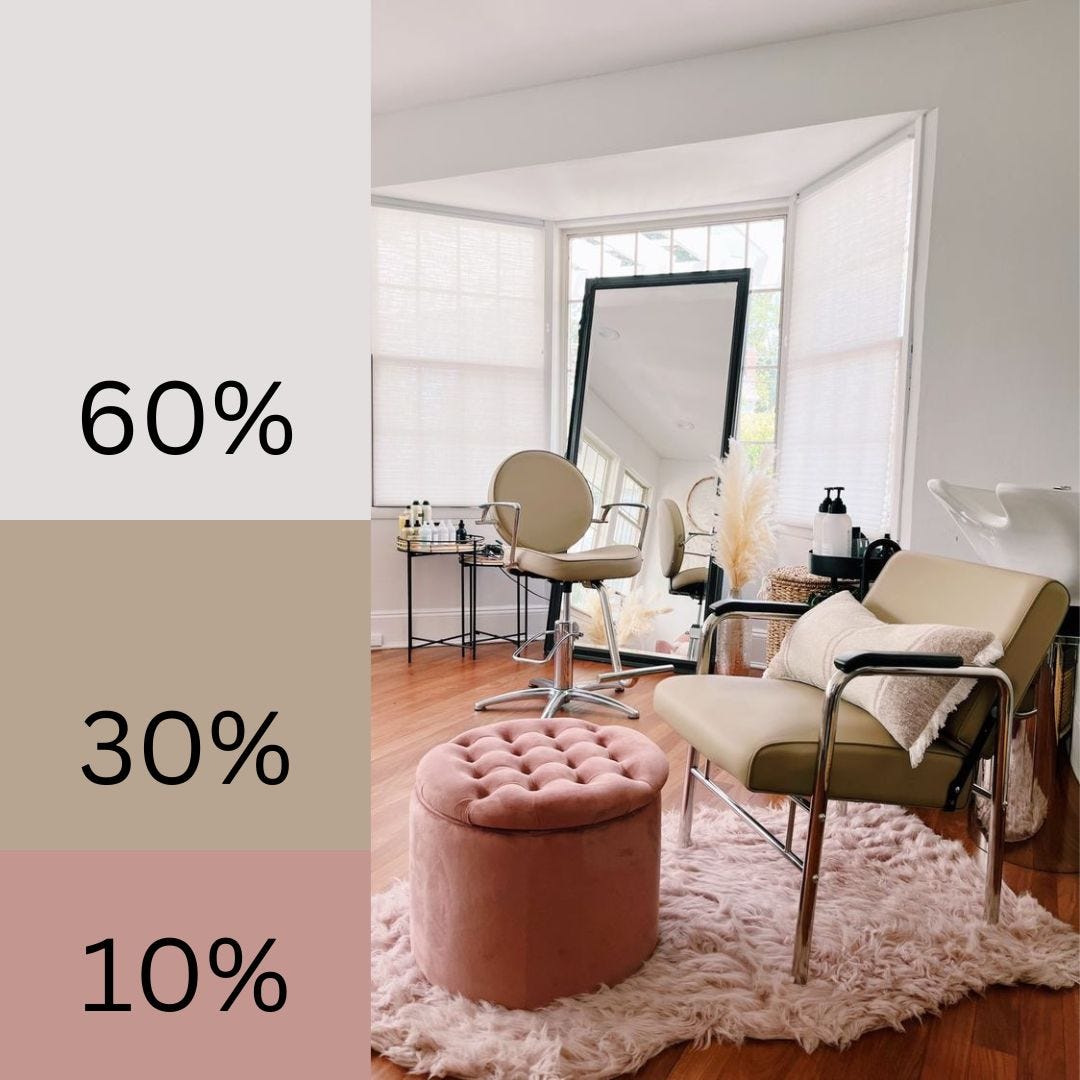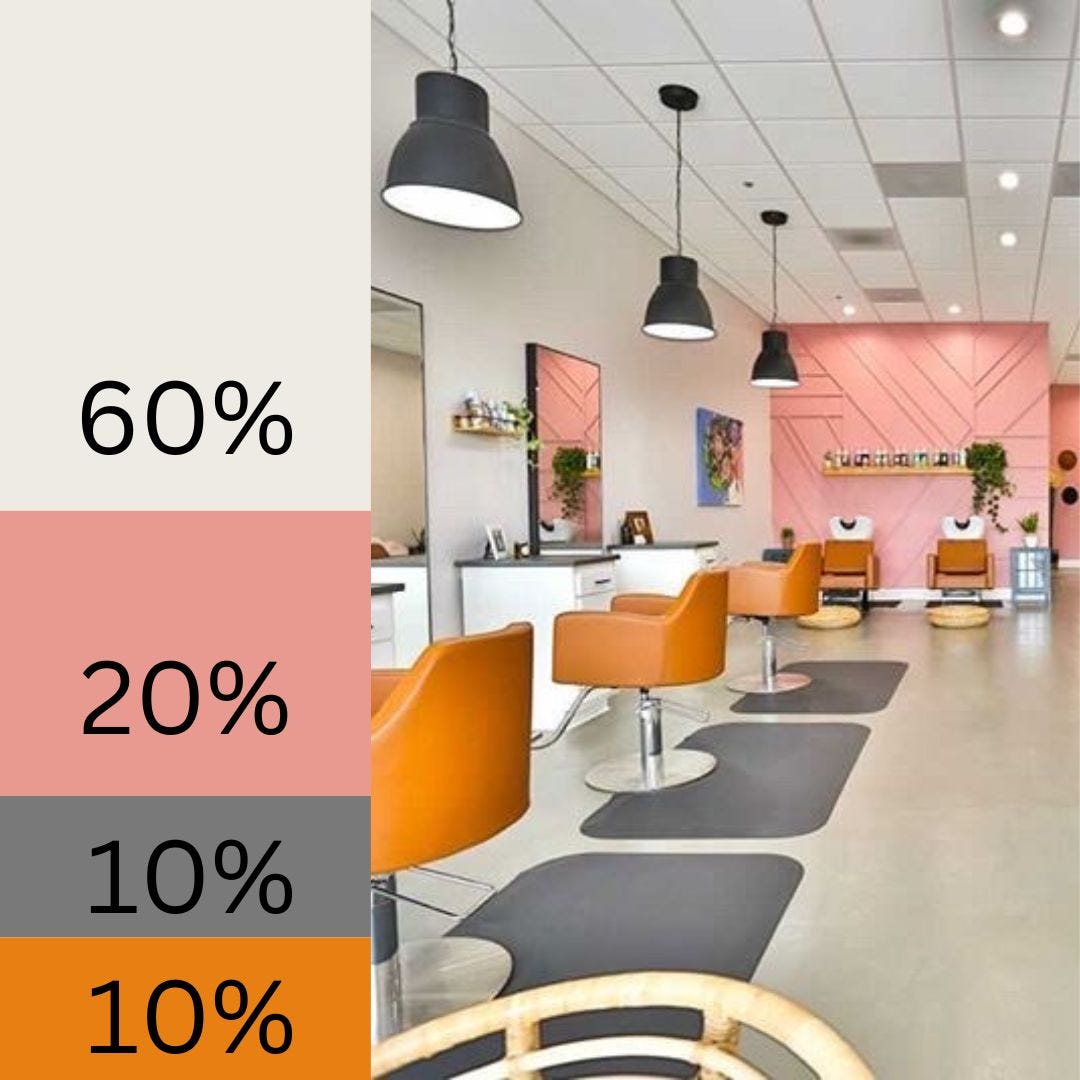 Using the 60-30-10 color ratio rule, you can dial up your salon interior design on color. Selecting palettes that are complementary can create energy and excitement in a space. Selecting analogous colors can create serenity and harmony. Minerva's wide selection of salon equipment available in a variety of styles, colors, and finishes can provide a nice source of hues to support your design palette and functions elevating the salon space as a whole.