Back to Blog
Going Beyond Equipment: Minerva Beauty Offers Exclusive Discounts for Square Appointments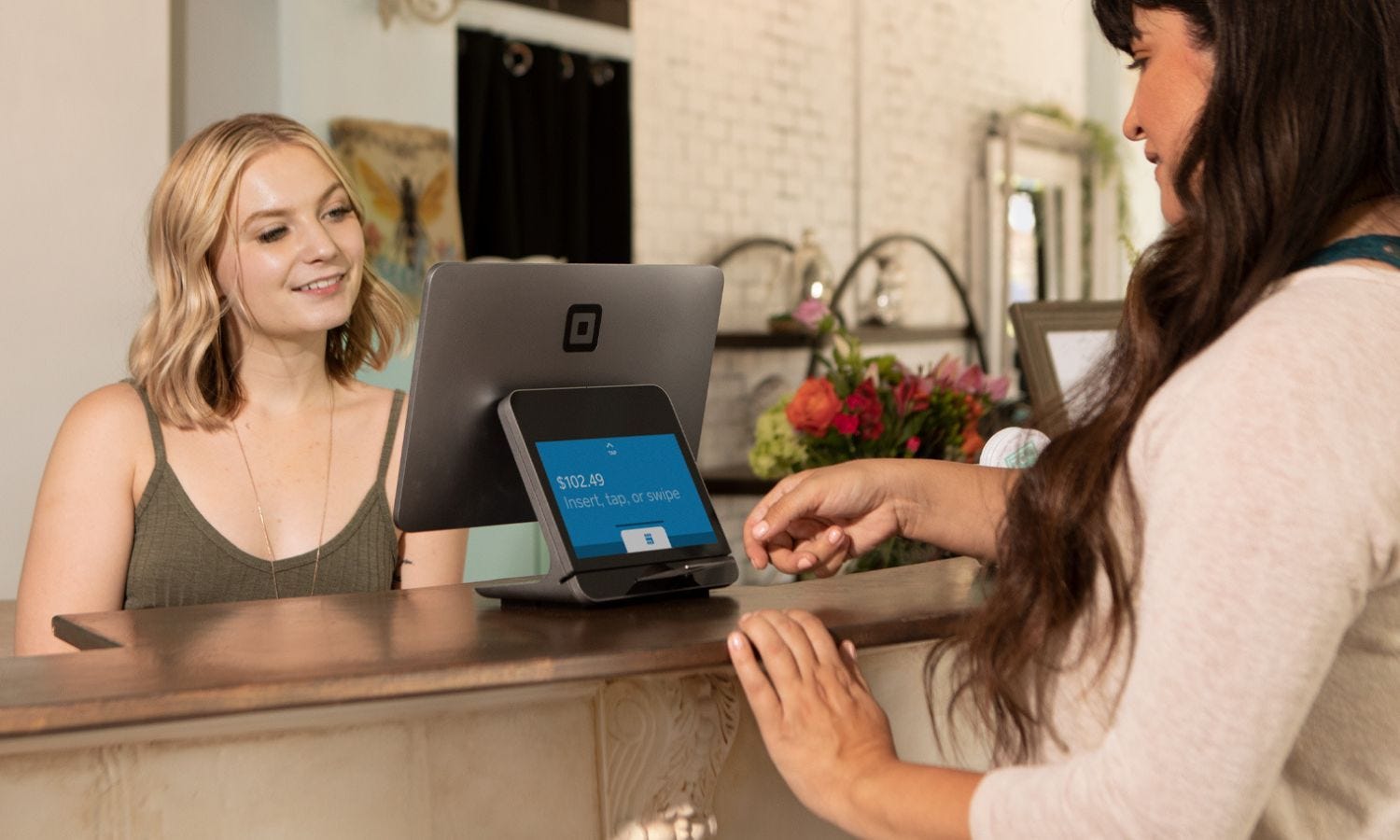 Supporting Salons, Spas, & Barbershops with an All-In-One Software for Bookings & Payments
Monroe, GA (May 15, 2023) – Minerva Beauty, Inc., the leading salon, spa, and barber equipment manufacturer and distributor in the U.S., today announced a collaboration with Square, the technology company that makes commerce and financial services easy and accessible. Minerva Beauty customers will have access to exclusive discounts and benefits for Square Appointments, the all-in-one point of sale for bookings, payments and client management. Minerva Beauty is highly committed to delivering equipment with fine craftsmanship, value and affordability to customers.
"When beauty entrepreneurs start imagining their dream salon, spa or barbershop, Minerva Beauty is often a starting place. Once their aesthetic is identified and equipment is selected, there is much more involved in getting their business off the ground," says Megan Ferlito, Director of Marketing at Minerva Beauty. "With Square Appointments, beauty business owners will have the technical infrastructure needed to run their businesses smoothly for booking and rebooking clients, taking payments, and managing clients from day one. Once you're in the Square ecosystem, you can easily add integrated business tools to manage marketing, your website, loyalty programs, and more. With Square, you have a truly 360 degree approach to running your business."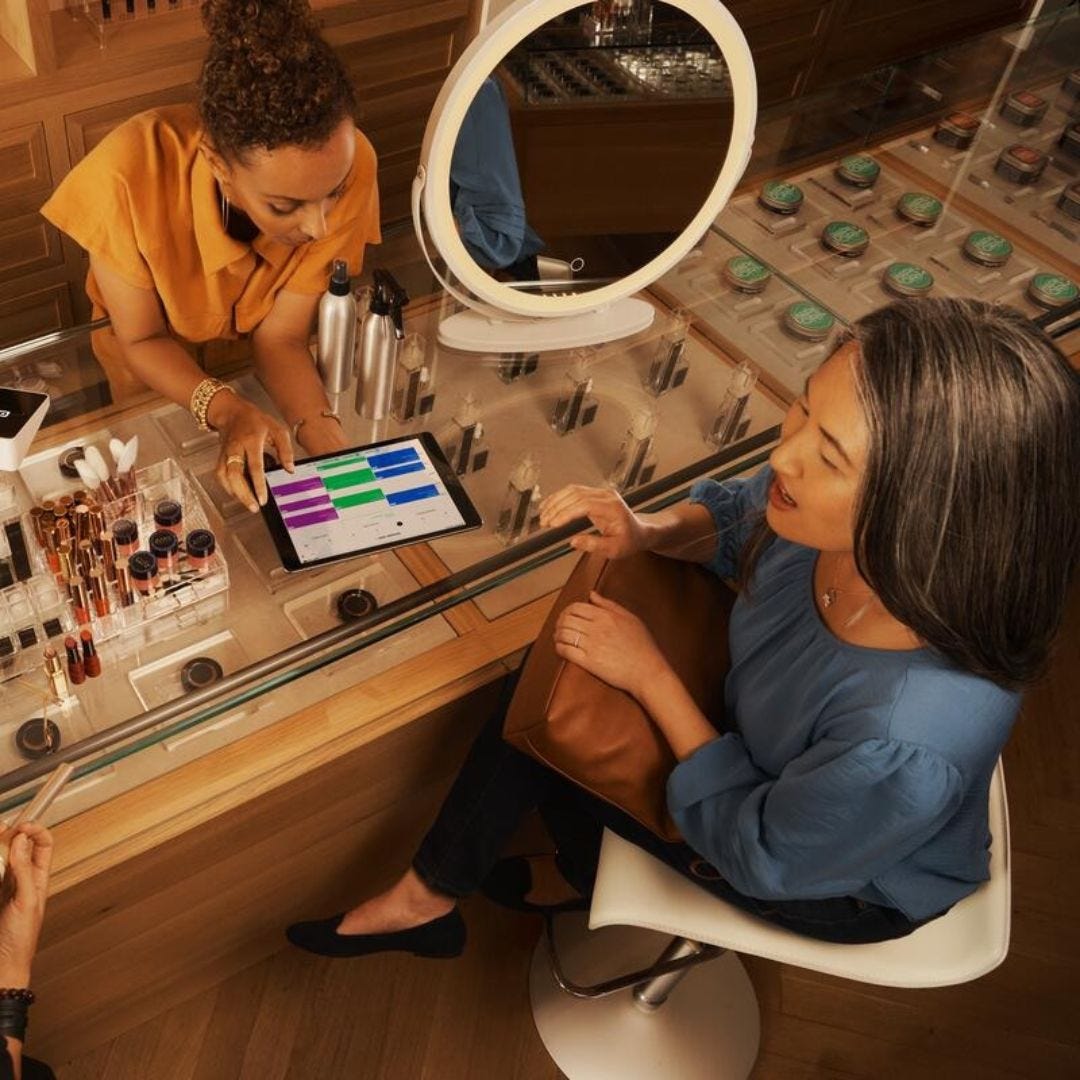 Many beauty business owners run the day-to-day operations while also continuing to take their own clients. Square Appointments is designed to make running a business streamlined so business owners can spend more time growing and retaining their clientele. With Square Appointments, sellers can keep a close eye on reporting, team management, services, products, and more in one integrated dashboard. Square also offers elegant, intuitive point-of-sale hardware to keep salon, spa, and barbershop storefronts looking as professional as possible.
Square Appointments allows salons, spas, and barbershops of all sizes and complexities to focus on their business and offer a white-glove customer experience. Minerva Beauty will be sharing limited time offers periodically for Square Appointments and Square processing fees. These promotions will be designed specifically for Minerva Beauty customers to accommodate the needs of beauty business owners. To learn more, visit our Square Appointments information page.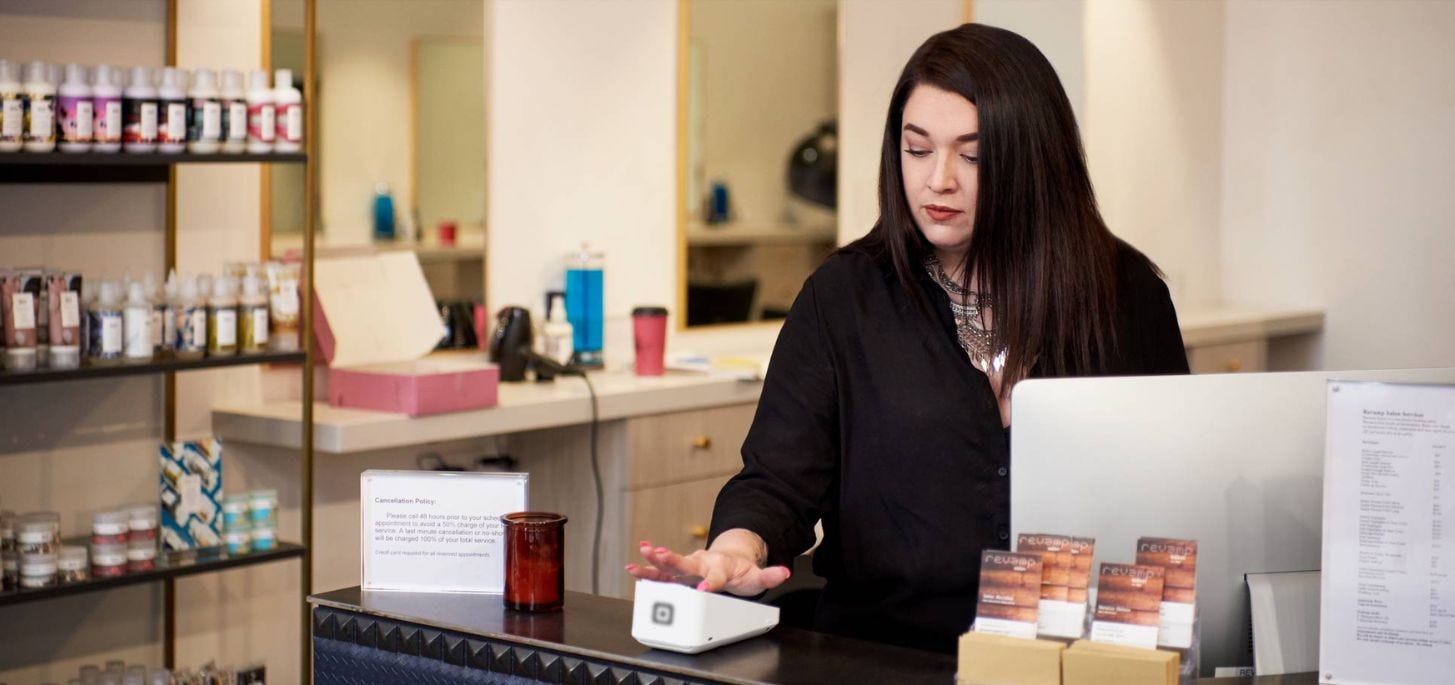 About Minerva Beauty, Inc.
Founded in 2006, Minerva Beauty manufactures and distributes salon and spa equipment to the beauty industry. With the largest salon and spa equipment showroom in North America, Minerva offers an incredible selection of styling stations and chairs, shampoo systems, dryers and dryer chairs, pedicure chairs, manicure tables, stools and carts, skin care equipment, and more. Minerva is committed to delivering equipment with fine craftsmanship, value and affordability to the beauty industry and has equipment in over 175,000 salons and spas worldwide. For more information, visit www.minervabeauty.com.