Back to Blog
Redken Artist Makes Statement with 2 Atlanta-Based Salons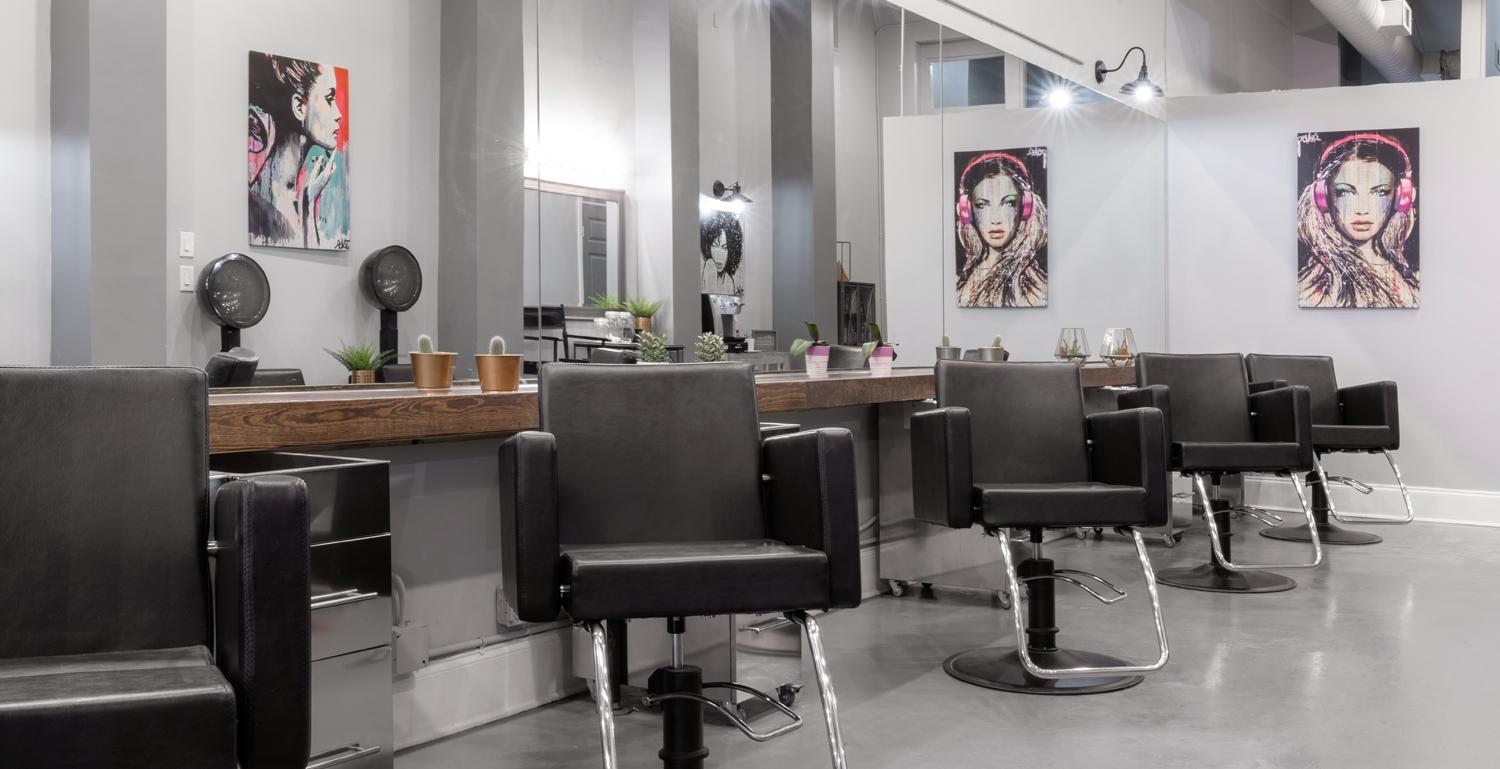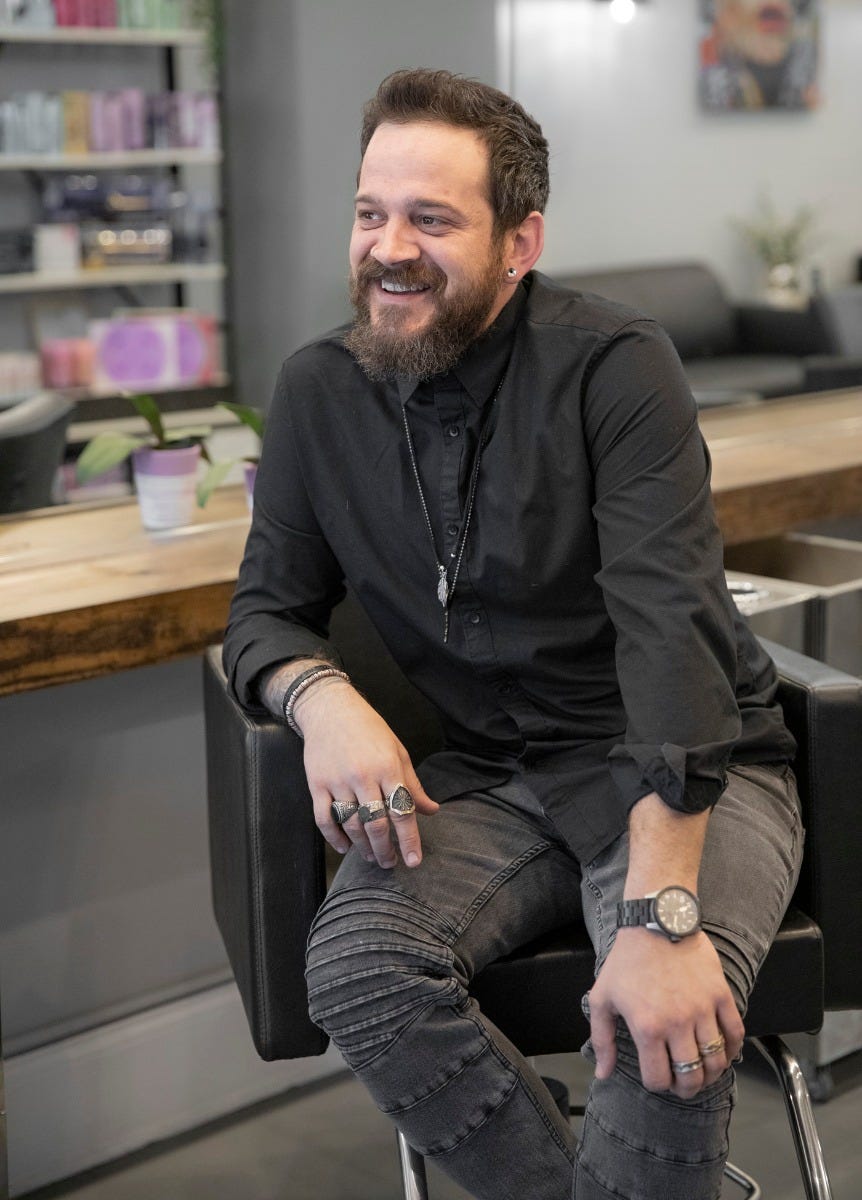 Brayden Pelletier | Just B Hair Salon
From salon assistant to Samford University athlete, from hairstylist to salon educational director, from Redken Artist to salon owner, Brayden Pelletier has lived a successful and colorful career to say the least! Brayden takes on life with a bold attitude and a driven mindset to master anything life throws his way. "I've always been a very creative, hands on, and visual person," said Brayden. "I've always had that visual learned ability to where you can show me how to do anything one time, and I can do it."
At the age of 16, Brayden began working as an assistant/handyman for a large local salon. In-between tasks such as pressure washing, painting, and fixing things around the salon, he began visually learning the art of cutting hair and unofficially practicing his new-found talent on the side. However, it wasn't until Brayden suffered a shoulder injury playing football at Samford University that he dove into the world of hair. "Hairdressing found me, I don't think I really found it," Brayden recalled.
At the age of 20, Brayden returned to the salon he previously worked for and began mastering his craft. During his time there, he became a Redken Artist and the salon's Educational and Artistic Director. Eventually, through culture shifts and his hopes of owning his own salon, Brayden began putting his plans together to open his own creative space. "It had been my goal for a very long time to open my own salon," Brayden explained.
With years of knowledge and experience in the beauty industry, a solid network of trusted professionals, and the drive for success, Brayden opened his first salon in 2014 called Just b Hair in Duluth, Georgia. After booming success of his first salon, Brayden opened a second location in Buckhead, Georiga in 2019. "Opening the Buckhead salon was always a part of the original plan, because I wanted to have an in-town and an up-town location," explained Brayden. "At this location I tried to soften the visual aspect of the décor with a more boho-chic approach, while still keeping true to the Just b branding."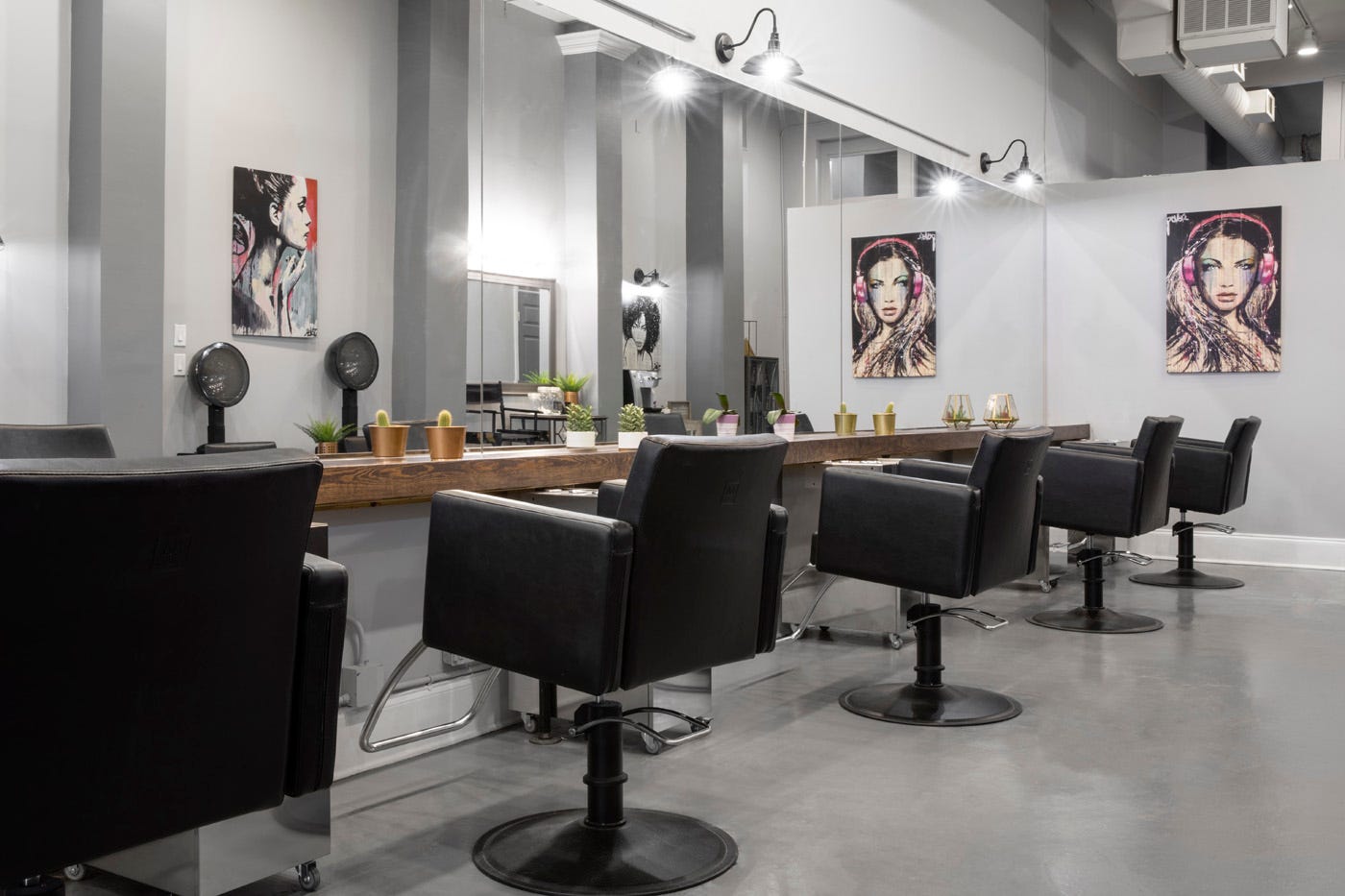 Maranello Styling Chair
Brayden has been a part of the Minerva family for over 10 years, so when he had a specific vision in mind for his second salon, he called a business he trusted to help set his plans into action. "I built a great relationship with Minerva early on that has evolved over time," said Brayden. "The more the Minerva brand grows, the more they give back, and that's the kind of people I want to do business with."
For his newest location, Brayden wanted a gender-neutral vibe that stayed true to the bold Just b branding. To outfit his salon, he went with the Centauro Stainless Steel Trolley, Maranello Styling Chairs in Black, Avant Dryer Chairs in Black, Parisian Retail Displays, and Vantage Ultra Shampoo Systems in Black.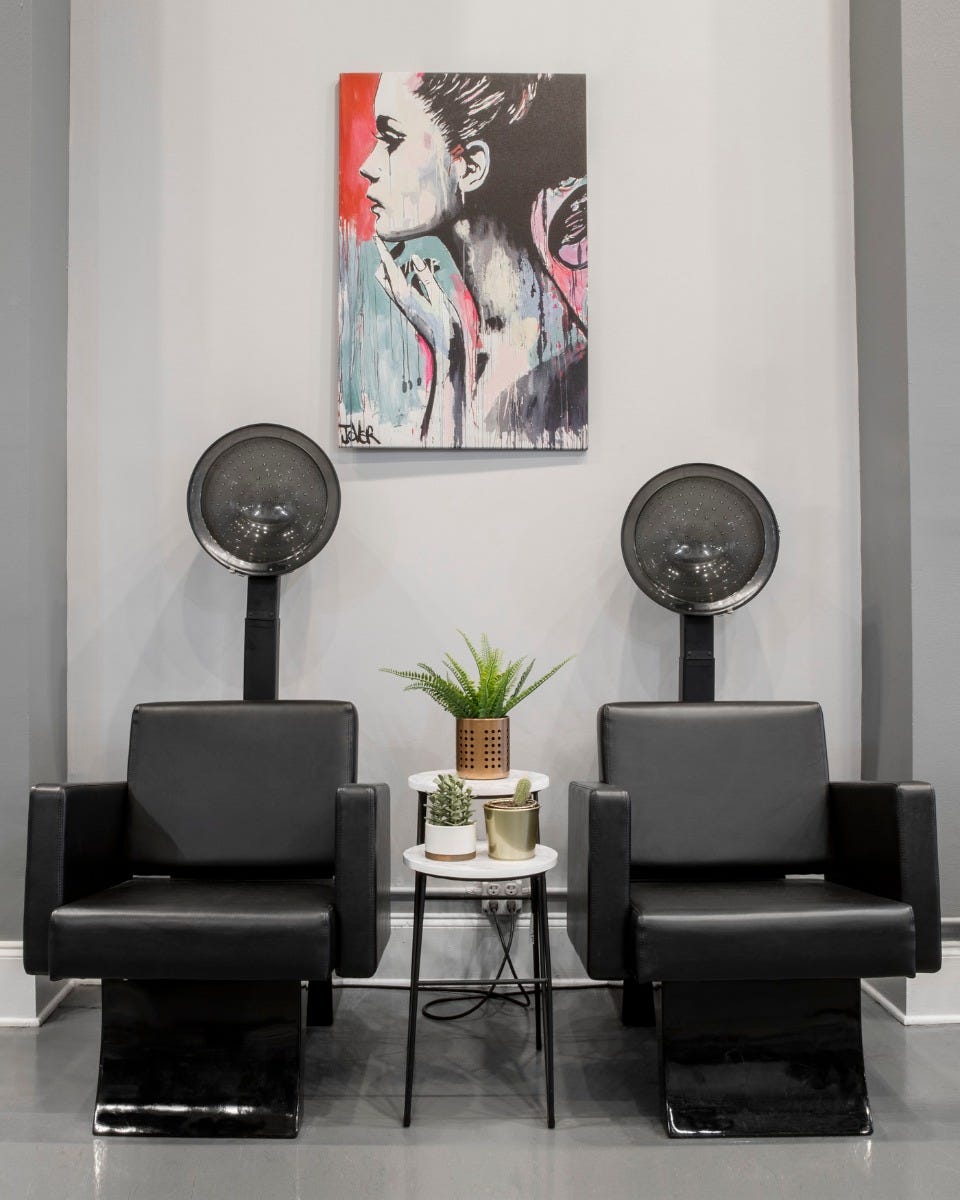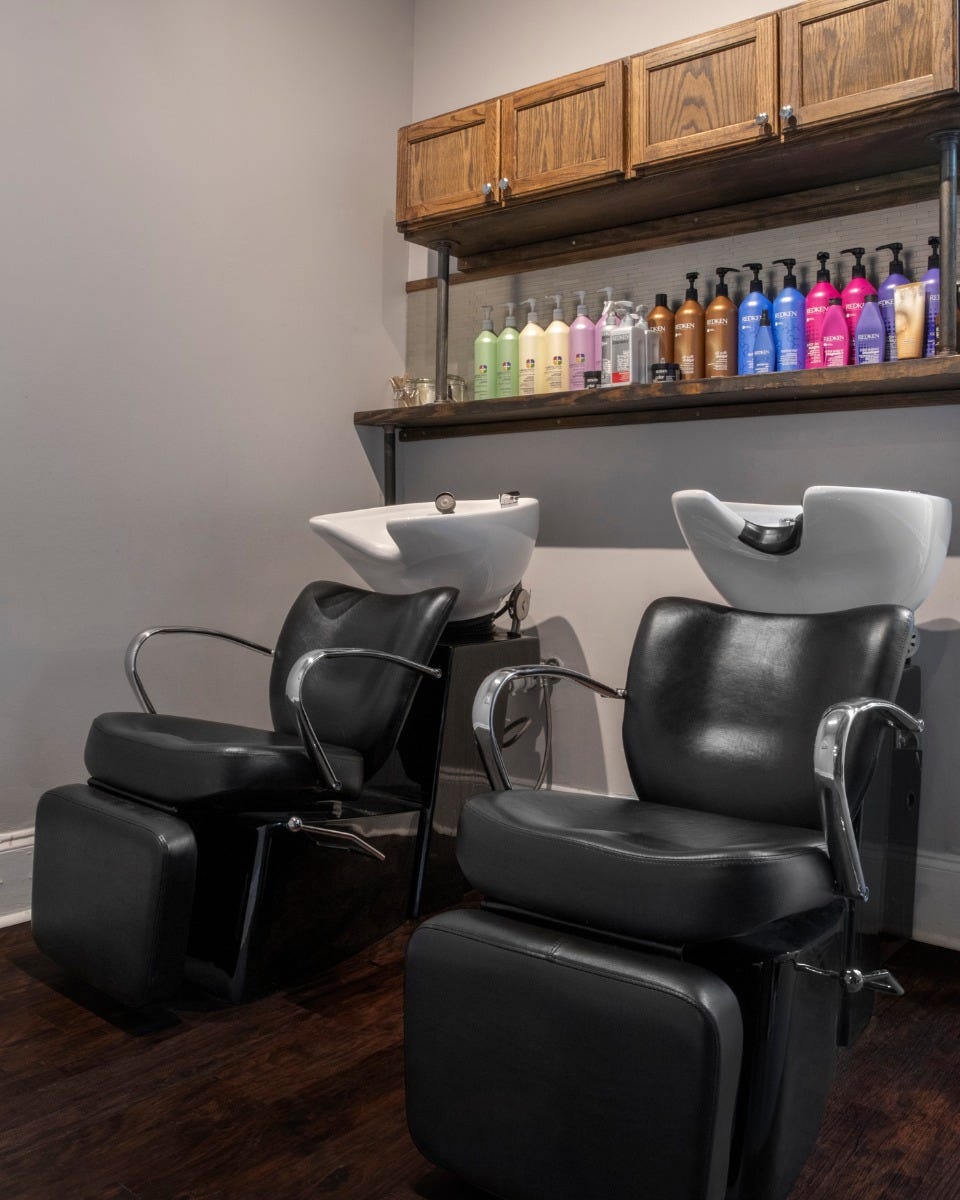 "Going from using shampoo systems that were 4-5 thousand dollars where half of them never worked to using Minerva shampoo systems that are maybe $700 and have clients tell you it's the most comfortable chair they've ever sat in, it's a no brainer."
Just b Hair Salon in Buckhead opened its doors in May of 2018 and has been nothing short of a complete success. Brayden partnered with the business he could trust and achieved the look and atmosphere he envisioned for his second Just b Hair location. According to Brayden there are no plans to open a third salon, but if there were, there is no other option than Minerva Beauty to outfit his space. "Why choose anyone else? It's stupid," laughed Brayden. "For me, it's the look, the material longevity, the price point, and what the Minerva brand is about."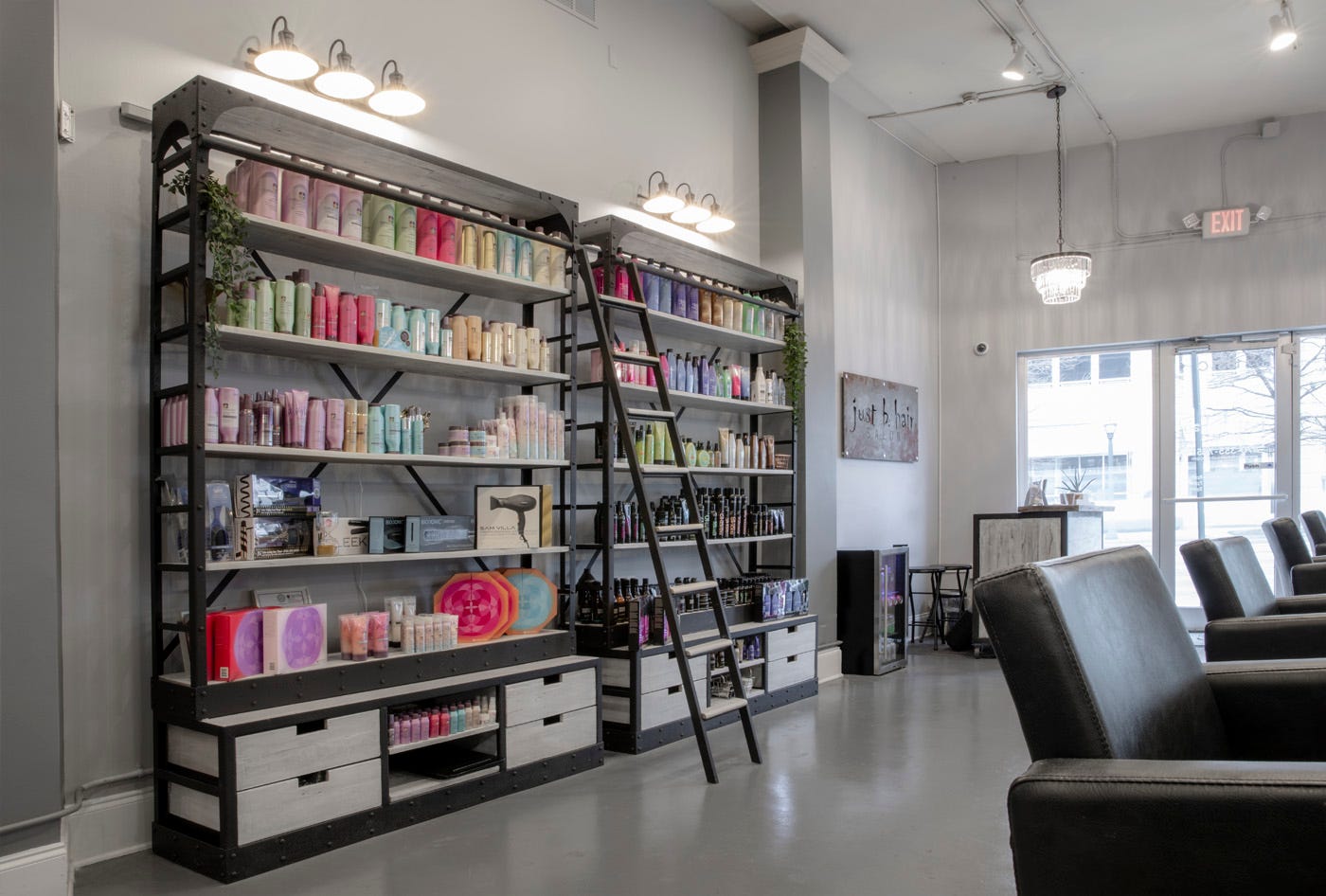 Parisian Retail Display