Back to Blog
Salon Succeeds Despite the Odds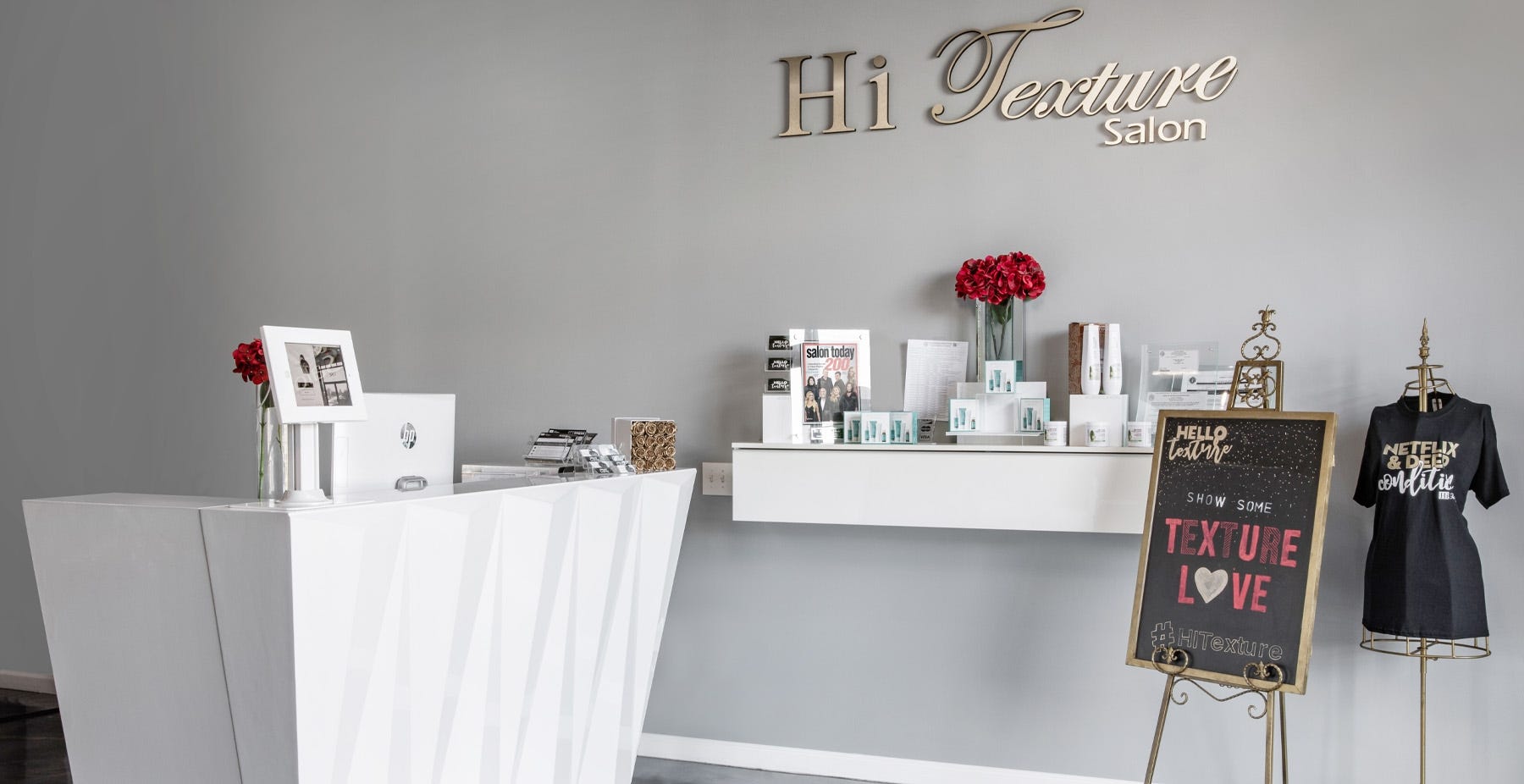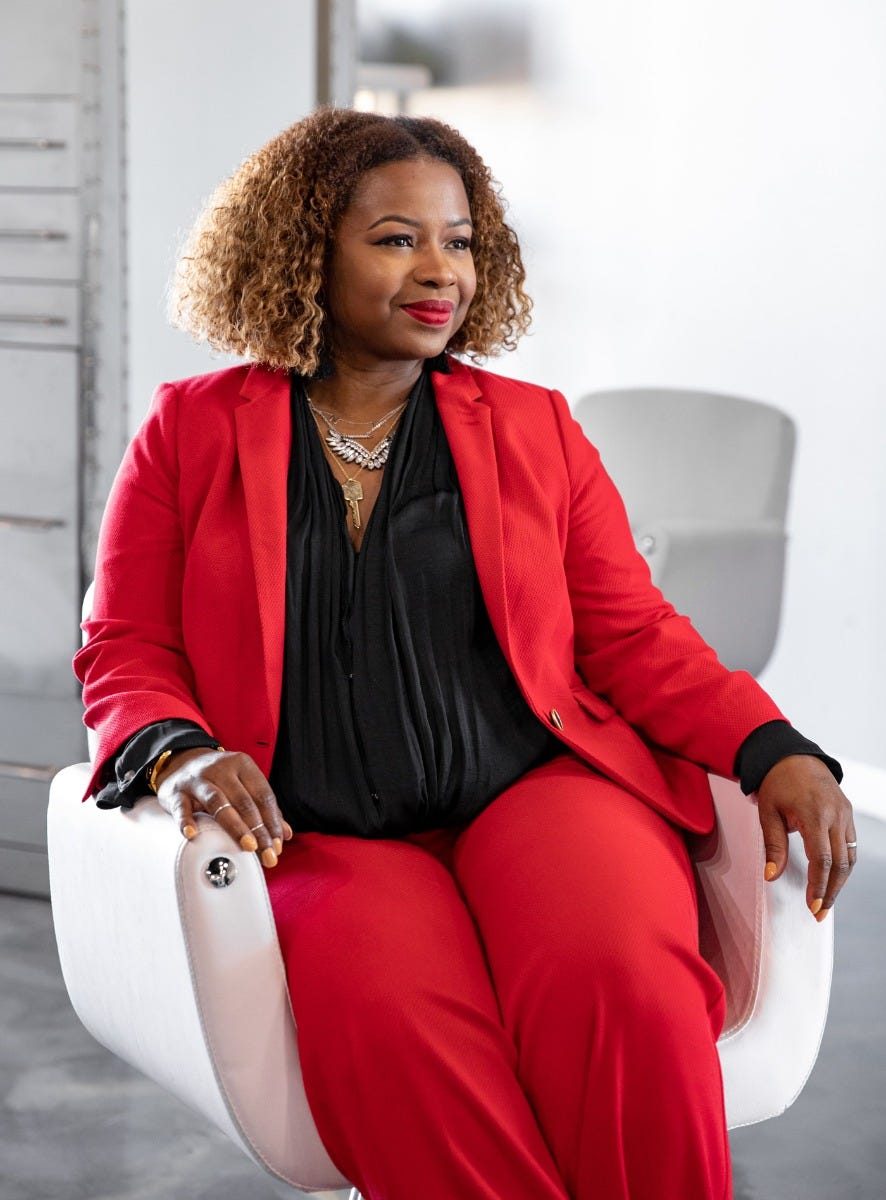 India Bertin | Hi Texture Hair Salon
India Bertin takes on any challenge life throws her way and does so with a vibrant smile, humble attitude, and a whole lot of glam. In high school, India quickly discovered her passion for hair and spent her time working in a salon and practicing her talents on friends and family. Although India knew she wanted a future in cosmetology, her father wasn't so sure.
"Before I graduated high school my dad asked me what I wanted to do, and I said, 'Well, I want to be a hairdresser,' to which he responded, 'Never,'" laughed India.
Respecting her father's wishes, India put the hairdressing dream on hold and went to college. She graduated from DeVry University with a business degree and pursued a career in insurance. However, in 2010 India had to leave a long-time career in insurance to homeschool her children. Even though one career came to an end, India took this challenge as an opportunity to dive back into the beauty industry and start a career she was truly passionate about.
"I thought about what I loved, and what I loved had always been hair," explained India. "I realized I need to be able to do something where I can still enjoy a career as well as have the flexibility to homeschool my children, and that is what created Hi Texture."
With a passion for hair and the dedicated support of her husband and children, India was determined to turn her lifetime dream of opening a salon into a reality. From developing the business plan to designing the build-out, India had a specific vision and was involved with every aspect of what would become Hi Texture Hair. But like the start of any business, the process of opening a salon presented many unexpected challenges.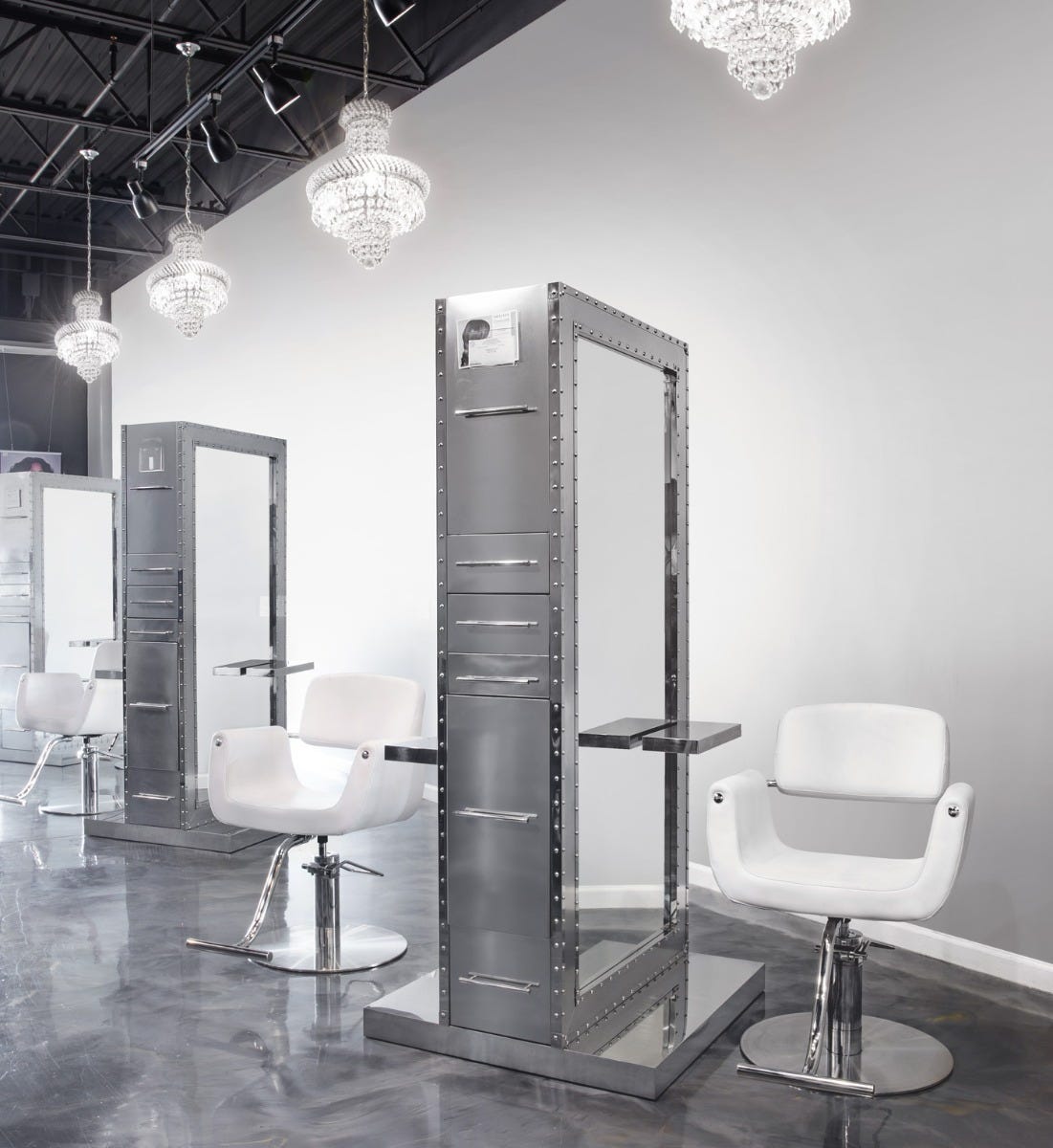 Genesis Ultra Styling Station and Corsa Styling Chair in White
"Back in 2012 the economy wasn't so great, and people were advising me not to go into business," recalled India. "This was my baby and a no-fail zone, so that made me work even harder to make sure it thrived."
Despite major challenges that would deter most, India remained focused and continued working towards her dream of opening Hi Texture Hair. Being so hands on with the build-out of her salon, India knew exactly what she wanted from a design standpoint and set out to find the equipment that would fit her vision.
"I love city architecture as well as girly things, so I wanted my space to be very glamorous with a lofty look," explained India. "It's hard to go through a catalog or look online and pick out what is going to look perfect in your space, so when I discovered Minerva's showroom, it drew me in."
Determining the detail and quality of a product as well as being able to visualize how it will look in a space is important when deciding what equipment to purchase. It was key for India to see the furniture properly displayed in an environment that would provide an idea of how it would look in her space. "I'd gone to places where furniture was just set out and not arranged how it should be," said India. "When I visited Minerva, I loved the layout of the showroom because it helped me better visualize what would look good in my space." Luckily Minerva offers a fly-in program for those living out of state, so everyone can have the opportunity to experience their equipment first-hand.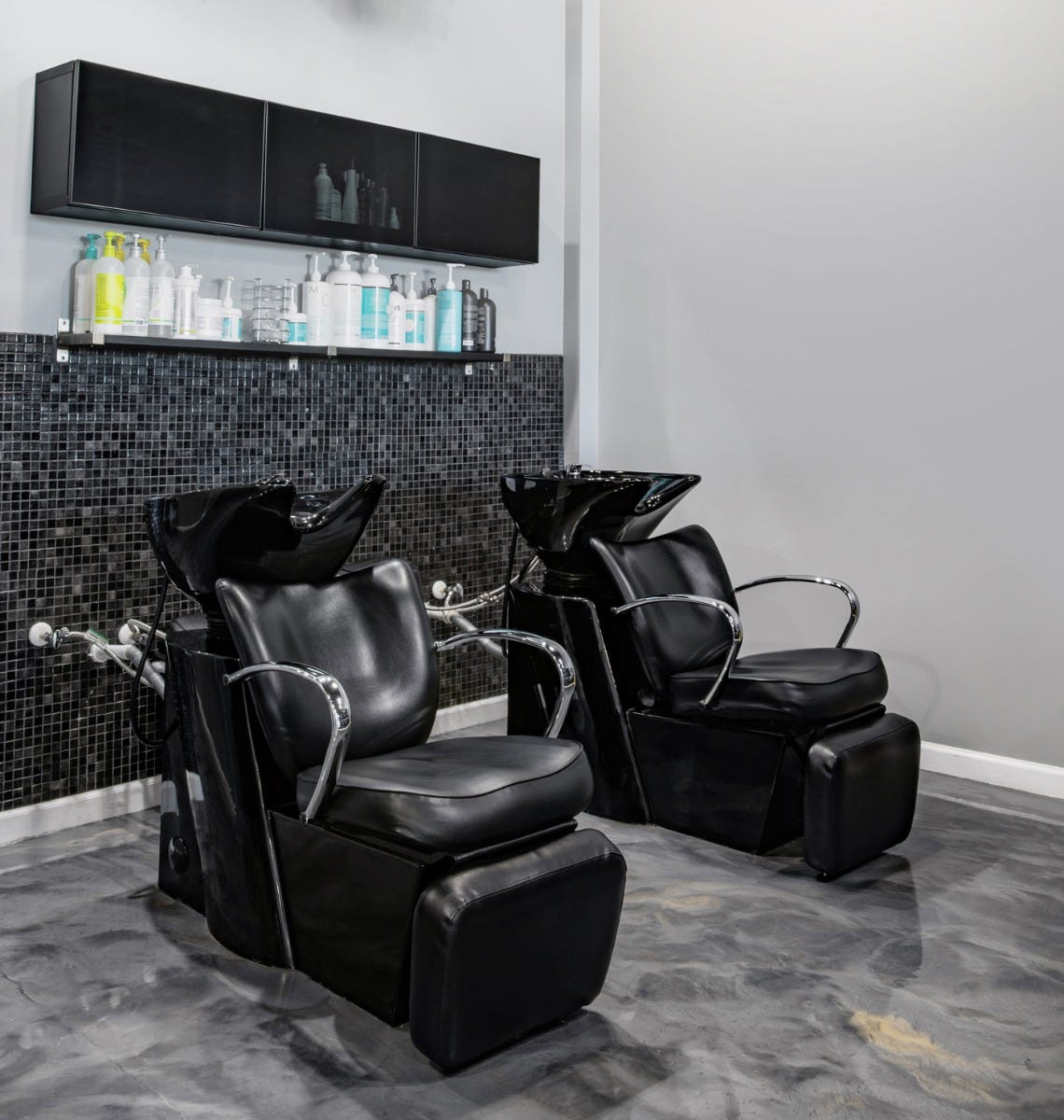 Vantage Ultra Shampoo System in Black
With glossed concrete floors and lofty high ceilings detailed with luxurious chandeliers, India's vision of a glamourous big city look was almost complete. After touring Minerva's showroom, India was able to better visualize what furniture would look perfect in her space. She chose Corsa Styling Chairs in White, Vantage Ultra Shampoo Systems in Black, Genesis Ultra Styling Stations in Matte Stainless Steel, the Solitude Reception Desk in Piano Gloss White, and Iridium Mobile Styling Stations in Platinum.
"There was no other choice once I saw the quality and value of Minerva's products," explained India. "It's not overpriced, the furniture is long-lasting and functional, and the customer service is unmatched."
Despite the many naysayers and a failing economy, India overcame every challenge thrown her way to achieve her dream. Located in Lawrenceville, Georgia, Hi Texture Hair Salon opened its doors for business in 2012, and calling it a success would be an understatement. Voted Gwinnett Magazine's Best Hair Salon and honored as one of Salon Today's Top 200 salons, Hi Texture is a force to be reckoned with throughout the beauty industry. Some may wonder what secret lies behind running a successful salon, but according to India the answer is simple and often overlooked.
"The key is attention to detail and attention to quality," said India. "We want to make sure our clients experience a quality service in a relaxing environment where they can feel beautiful and confident while being pampered, and I think all of us at Hi Texture have been good at executing that."