Back to Blog
Spa Industry Association - Connecting the Wellness Community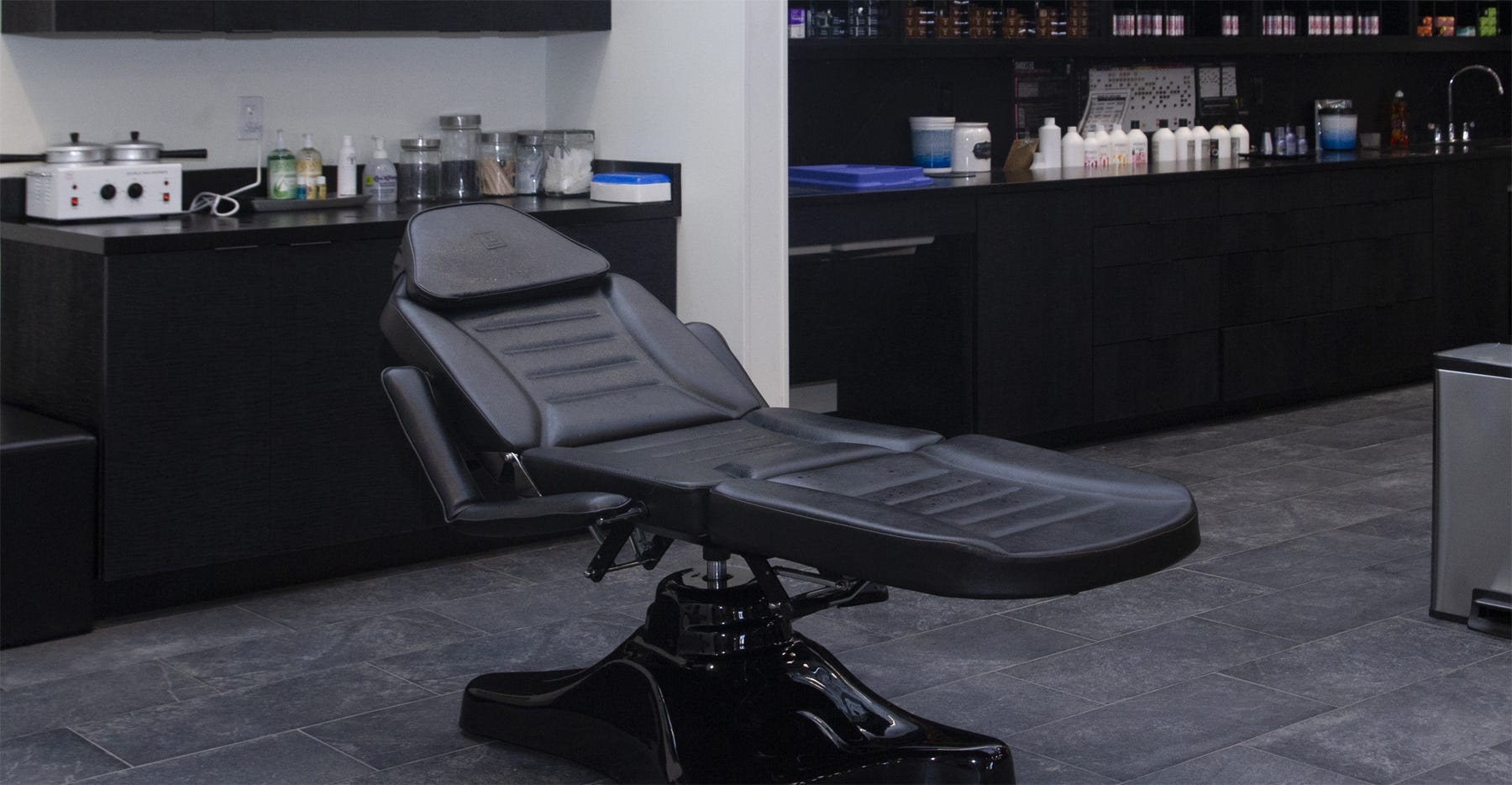 Minerva Beauty is a Proud Sponsor of the Spa Industry Association
About the Spa Industry Association
The Spa Industry Association (SIA) is the leading trade association supporting Spa, Salon, Resort, Luxury, Esthetics, Skin Care, Medical Spa, Cosmetology, Massage and more. Driven by their mantra "Connect the Community", the SIA provides networking opportunities, helpful resources, business building education, and more for those actively practicing the pursuit of wellness across the globe. Membership is free and supported by industry manufacturers, distributors and those that service the industry. Nationally and internationally, all are welcome to join the community of 86,000 spa, salon and wellness professionals dedicated to creating world class experiences.
Check out a few of the amazing benefits the Spa Industry Association has to offer:
Education
Shows and events are amazing education resources in the beauty and wellness industry. Throughout the year, the Spa Industry Association participates in over 20 trade shows across the globe. Check out upcoming shows the SIA will be attending as well as opportunities to be a featured speaker/educator below.
Spa Job Listings
The Spa Industry Association offers Spa Wellness Jobs, a FREE resource for finding jobs in the spa, salon, and wellness industry. Search the job listings, post a job opportunity for your company, and post your resume for companies to find you!
The Flock and Gather Podcast
The Flock & Gather Podcast loves everything wellness! Dive in with host Allan Share, President of the Spa Industry Association, for lively and educational discussions with professionals from the industry about all things pertaining to wellness. Follow the link below to learn more about Flock & Gather as well as discover opportunities to be a guest on the podcast!
Spa Products, News, Trends and MORE
SIA Blog: Check out the Spa Industry Association's blog for unlimited access to content about the latest spa trends, news, hot products, wellness practices, and more!
Great Spa Products: Stay up to date on all the latest and greatest spa products that are perfect for your wellness retail offering!
Spa Industry Association Memberships
Becoming a member of the Spa Industry Association gives you access to all the above-mentioned benefits plus so much more – for free! Join the community of 86,000 spa, salon and wellness professionals dedicated to creating world class experiences.