Back to Blog
Starting Small Only to Go Big! Meet Artistry Salon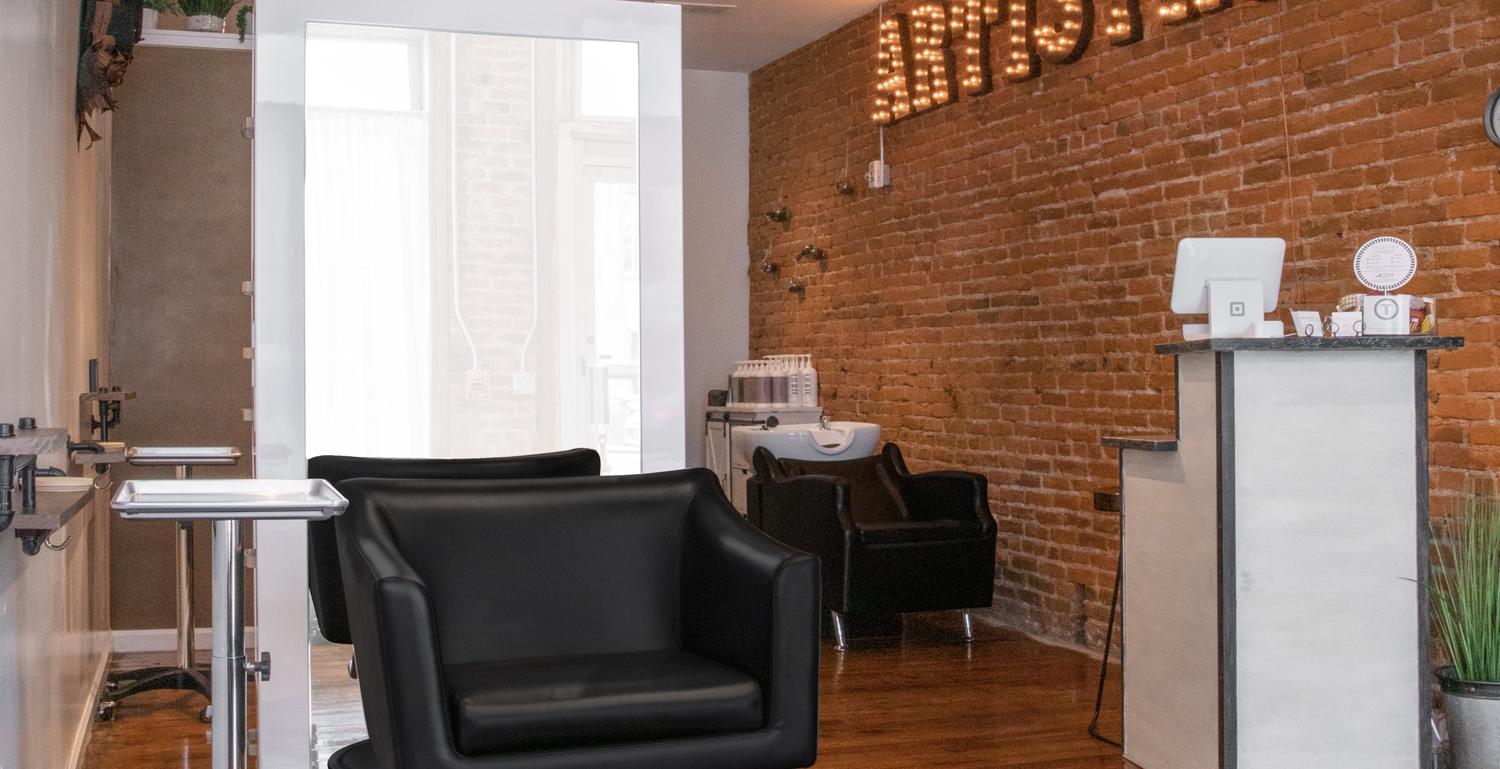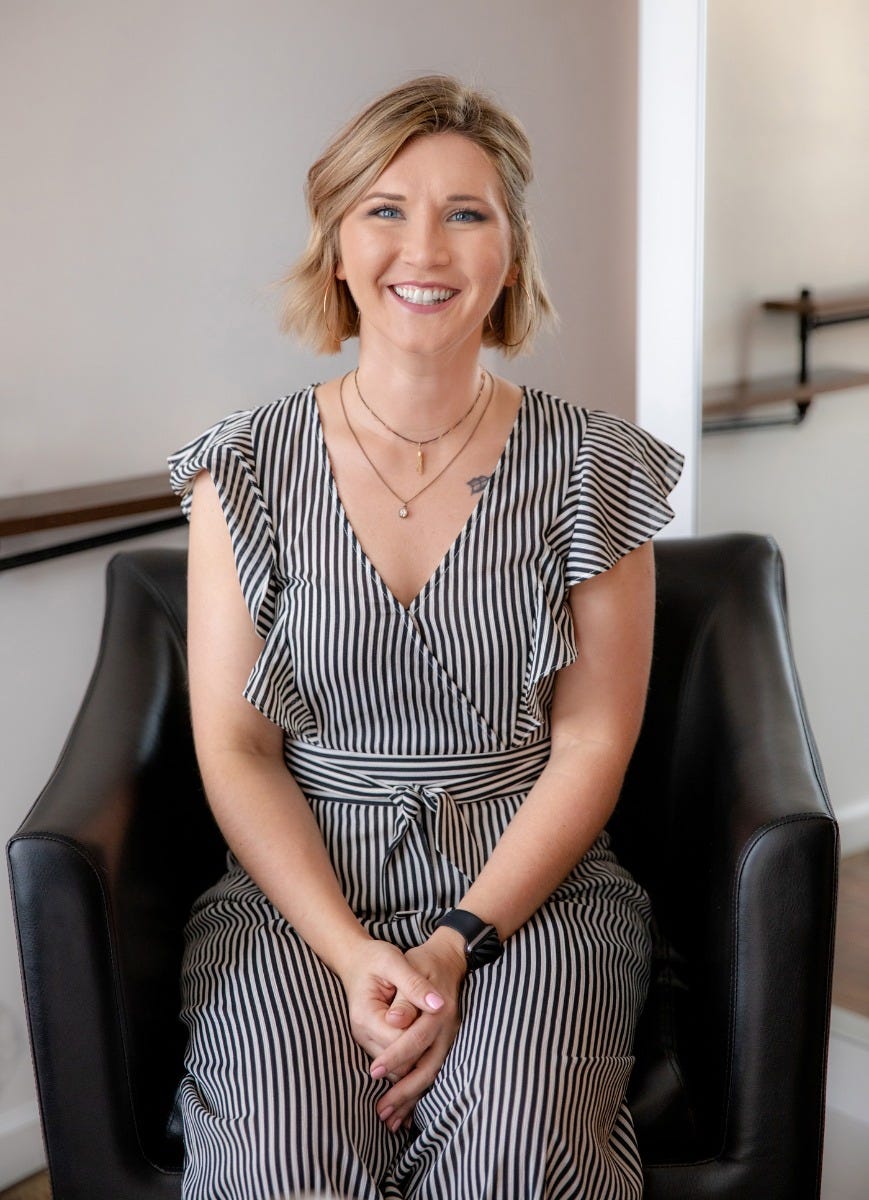 Tes Powers | Artistry Salon
Most people go through life trying to figure out what they were put on this Earth to do, but Tes Powers isn't most people. Taking a glimpse into her childhood, you would see Tes playing with her dolls' hair, practicing hair styles on friends and family, and ultimately turning her natural love of hair into a creative outlet that would pave the way for her future career.
"I have pictures of me sitting on the back of my grandmother's couch putting all kinds of bows and ribbons in her hair," said Powers. "I fell in love with hairstyling at an early age, and it just grew from there."
After years of apprenticing for a hairstylist and working in a salon environment, Tes decided to take a step back for a while to get married and have children. However, a few years later when Tes, her husband, and two children moved closer to Milledgeville, Georgia, she decided to finish up schooling at Central Georgia Technical College. This was when her lifelong dream to open a salon quickly became a reality. "When I went to school, I realized I didn't want to go by everyone else's rules," explained Powers. "I made it my goal to open a salon within 5 years, and I did."
Opening a successful business in 5 short years seems impossible to most, but for Tes, this salon wasn't just a business. Drawing inspiration from her family's artistic background, she turned the process of opening a salon into a creative outlet. "Everyone in my family has some kind of artistic attributes," said Powers. "Doing hair has always been my form of art, so it inspired the name Artistry Salon."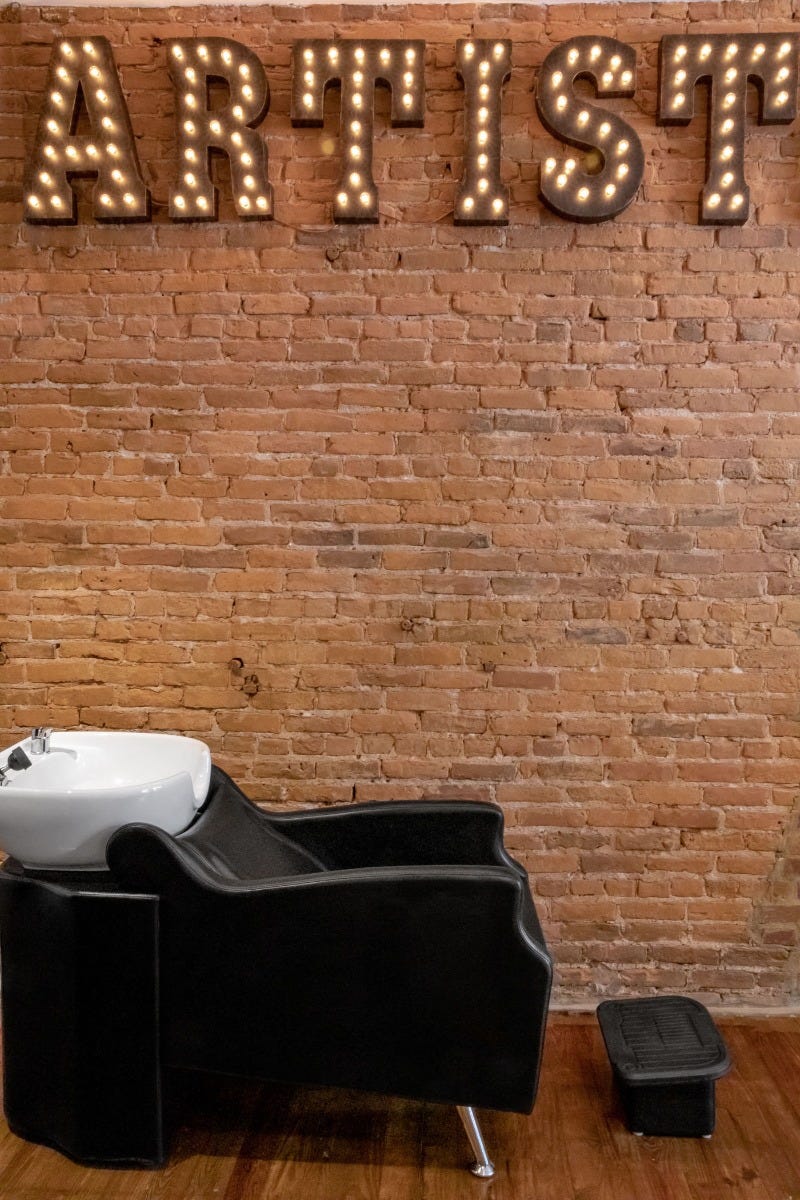 Avant Shampoo System in Black
The décor of a space is extremely important, because it not only sets the vibe of the environment but also makes a nonverbal statement on what the salon represents. For Tes, the look of her space needed to be both original and truly embody the creative aspect that inspired the name.
"I felt like everyone was kind of doing the same decor, either shabby-chic or super clean lines," explained Powers. "I wanted to play off the exposed natural brick and hardwood floors in my salon, so I went with the industrial and steampunk vibe."
Being a Georgia local, Tes knew about Minerva Beauty and often browsed the website for design and equipment ideas for her space. After scrolling through Minerva's Instagram and seeing another stylist's post featuring Murano Styling Chairs, Tes knew exactly what she wanted and paid a visit to Minerva's showroom in Monroe, Georgia. "The chairs were big and beautiful and I had to have them," laughed Powers. "They had the solid industrial look I was going for, and I loved that I could go to the showroom and see it touch it feel it." Luckily Minerva offers a fly-in program for those living out of state, so everyone can have the opportunity to experience their equipment first-hand.
Given that her salon space is small and narrow, Tes needed a styling station that was compact, matched her aesthetic, and complemented the 'big and beautiful' Murano Styling Chairs. After touring the showroom and speaking with one of Minerva's sales team members about what she had in mind for her space, Tes chose the Genesis Double Sided Styling Station in Arctic White, Avant Shampoo System in Black, and of course, Murano Styling Chairs.
"I'm so impressed with my Genesis station because it has tons of storage, fits right into my style, and allows each stylist to have their own privacy with their client," expressed Powers. "Everyone I worked with at Minerva was so knowledgeable and helped me pick out exactly what I needed for my space."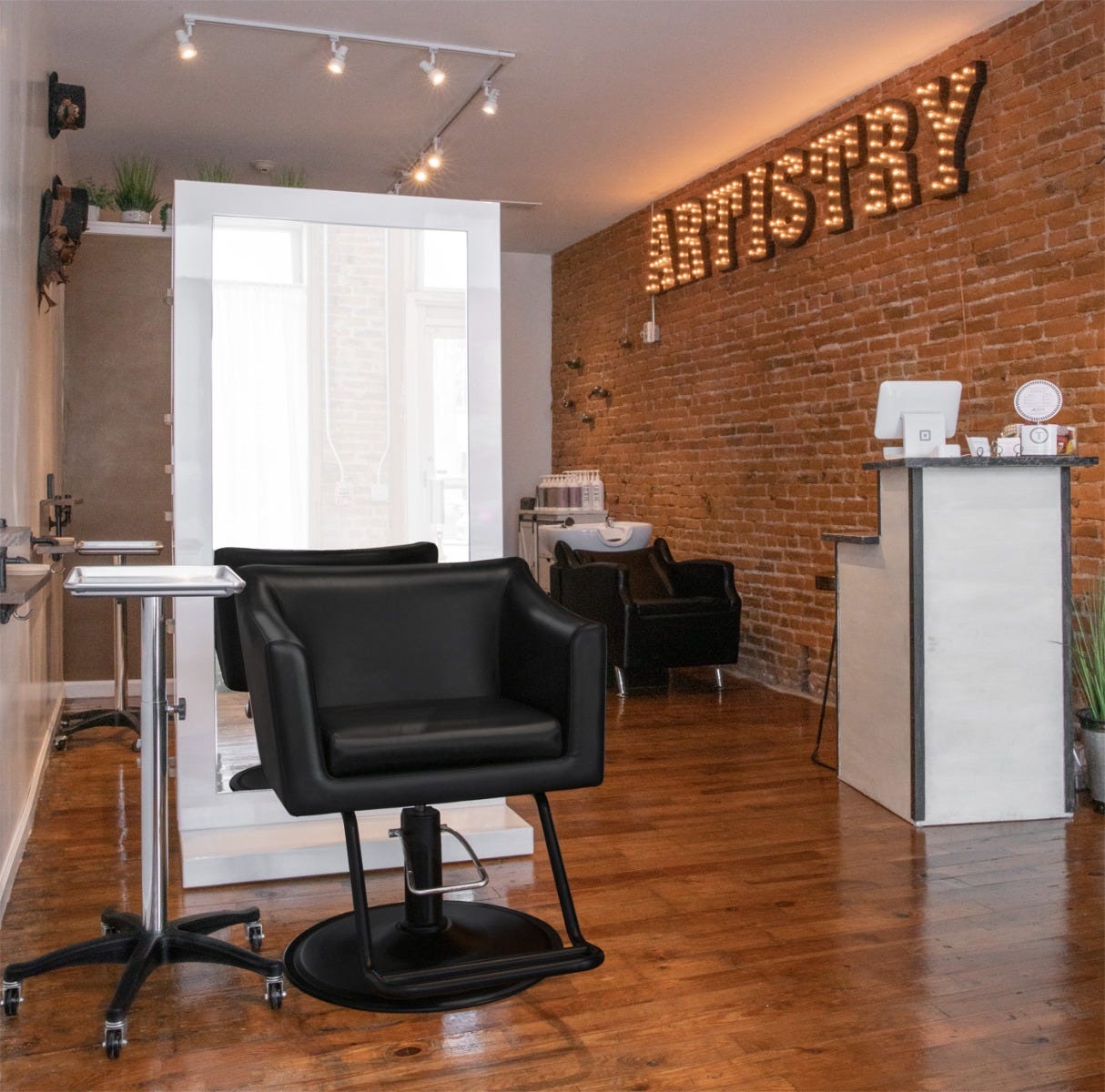 Genesis Styling Station and Murano Styling Chair
With a fierce and lifelong passion for the beauty industry, the loving support and artistic inspiration from her family, and a little equipment help from the Minerva team, Tes opened the doors of Artistry Salon in November 2017. Since Artistry Salon has amounted to so much success in the one year it's been open, Tes has decided to expand her space and add 3 more stylists.
"For me personally, if I could give one piece of advice to a stylist looking to open their own salon, it would be to start small with fewer stylists to test the waters," said Powers. "Oh, and if you need a space saving styling station, go with the Genesis!"