Back to Blog
5 Best Holiday Gifts for Hairstylists in 2022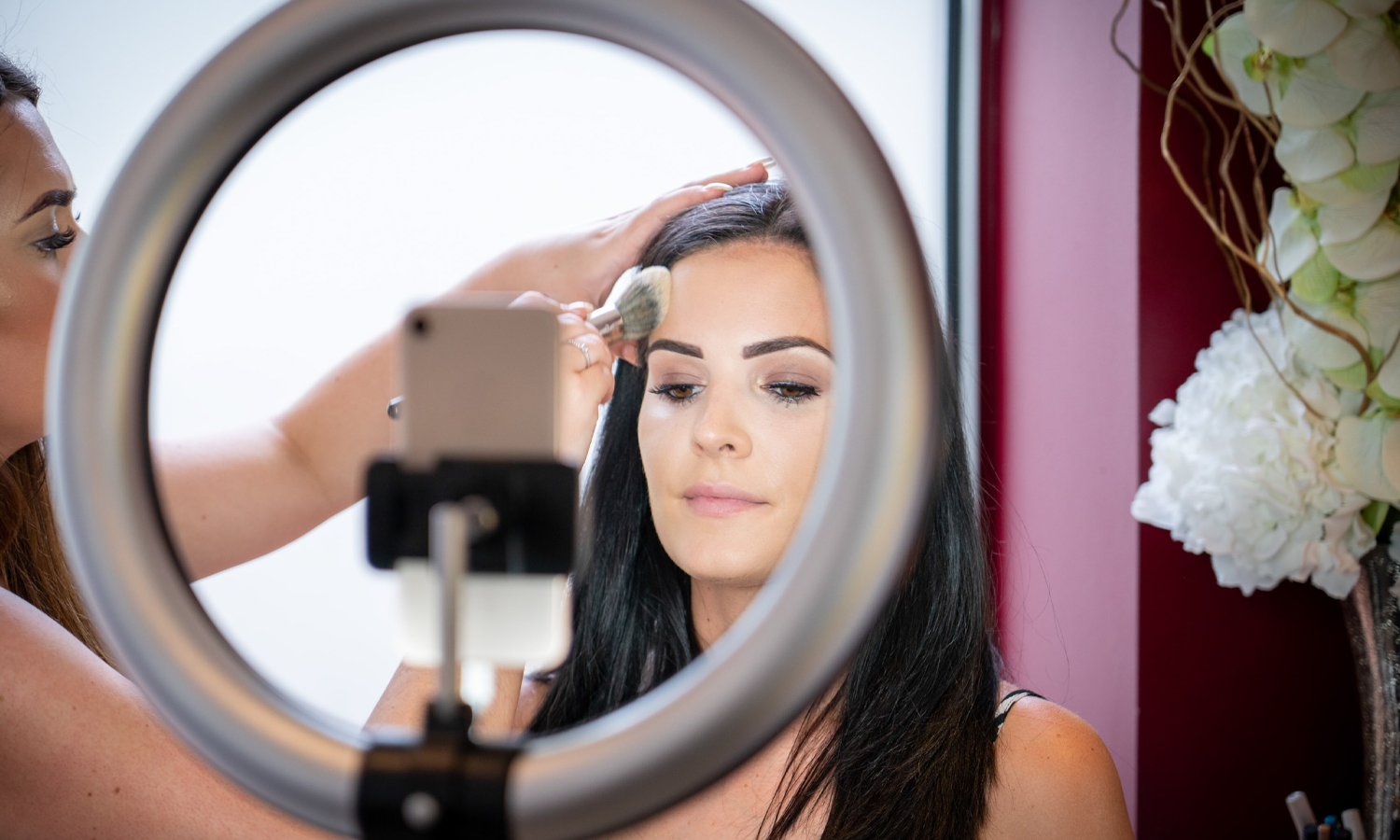 Are you struggling to find the perfect gift for the hairdresser in your life? Or are you a salon owner wanting to wow your team with gifts they'll enjoy for years to come? Look no further than Minerva Beauty's list of the 5 BEST holiday gifts for hairstylists!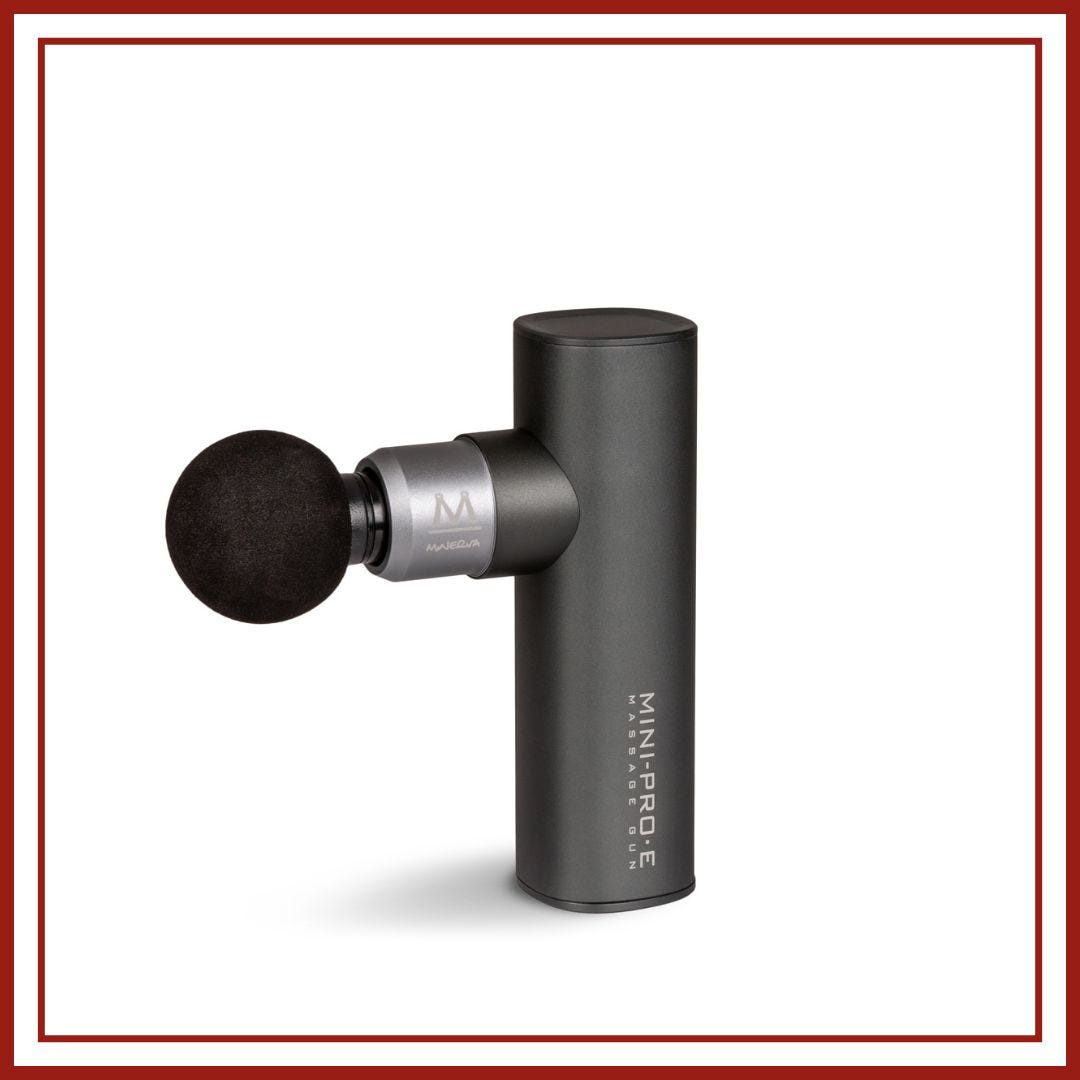 You can never go wrong with the gift of relaxation, especially during the salon's busiest season, which is why the MiniPro-E Massage gun is the perfect holiday gift for hairstylists. With a cordless and mini size design, this massage gun can easily be stored in your bag or pocket, at home or on the go – providing professional massage and deep tissue relaxation wherever you are. The MiniPro-E is also equipped with 4 interchangeable massage heads to target specific muscle groups for precise full body percussion therapy to meet all your massage needs.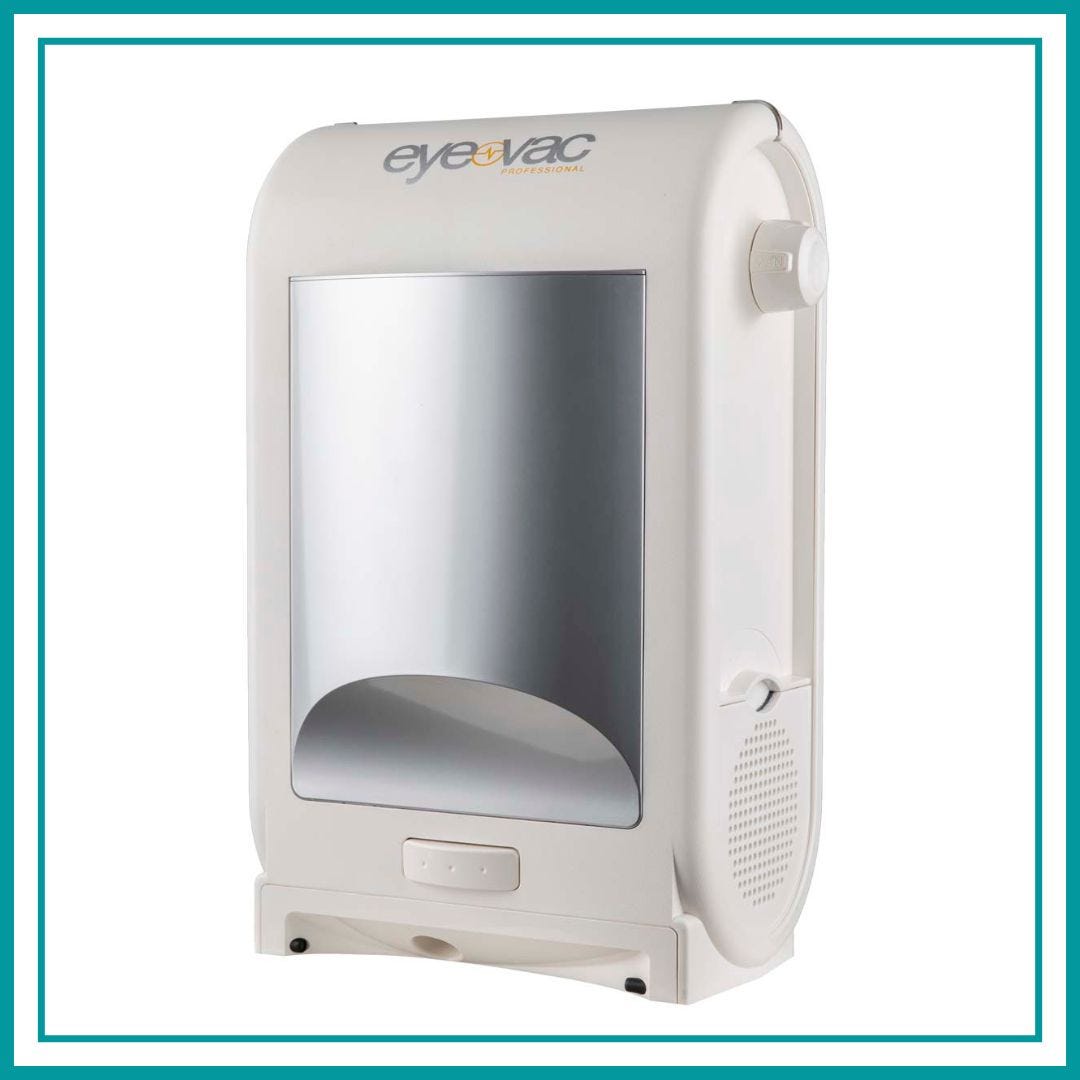 2. EyeVac Pro Electronic Dustpan
This holiday season, give the beauty professional in your life a gift that does the salon cleaning for them with the EyeVac Pro Electronic Dustpan. Proven to be a best seller in the hair salon and beauty supply industry where sweeping is an all-day job, the EyeVac makes cleaning tile, wood, or any kind of hard flooring easier than ever. Simply sweep up to the infrared sensors at the base of the unit and automatically hair, dust, and all debris will be suctioned into the easy to dump canister.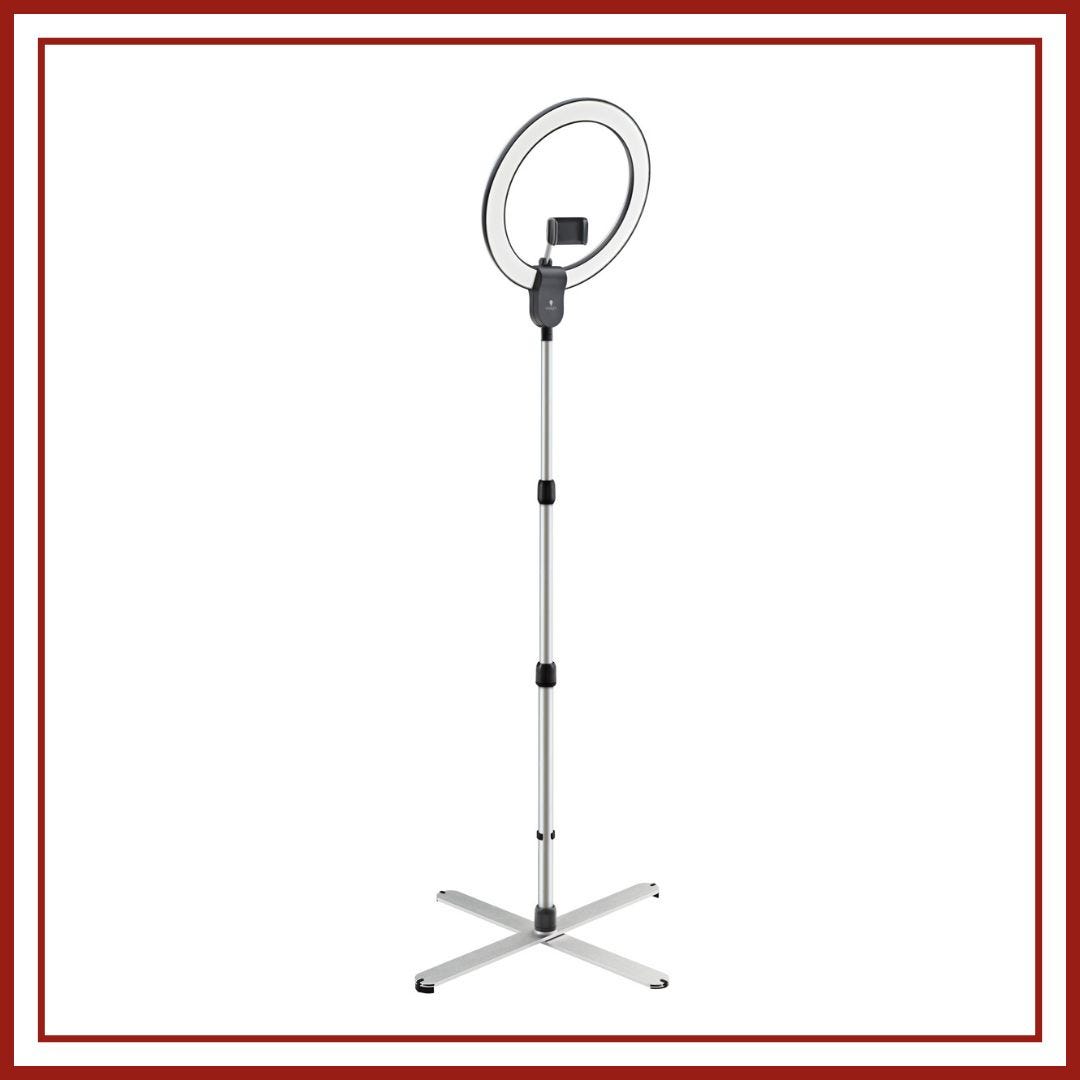 All is merry and bright with the gift of an Aura LED Ring Light! This social media friendly ring light is equipped with a USB port and mobile phone holder and features LED 6,000K daylight, continuous dimmer switch, telescopic stand, adjustable shade, accurate skin tone rendering, and so much more. Whether at home, in the salon, or on the go, the Aura's lightweight design easily folds into the included carry-bag, providing portable daylight anywhere at anytime.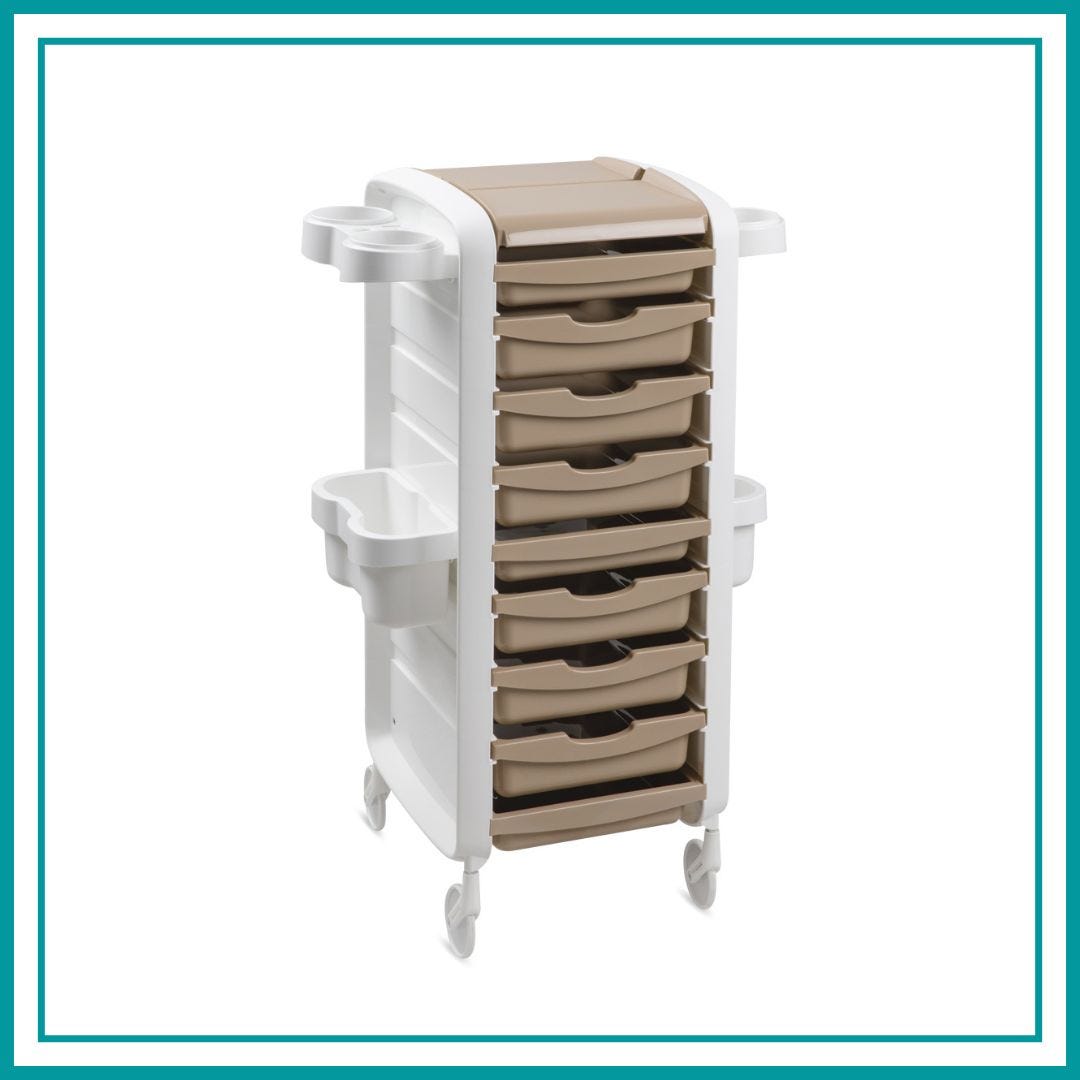 4. Elogy Mobile Stylist Color Cart
The Elogy is an Italian-made workhorse that is a great multi-purpose cart for stylists and colorists. The Elogy Mobile Stylist Cart is both color and water proof and features six drawers that are accessible from either side, two removable accessory baskets, two dual color bowl/cup holders, smooth-glide slimline wheels for easy maneuverability, and a large collapsible top workspace. The Elogy's sleek, durable, and functional design is one every stylist and colorist can depend on to get the job done.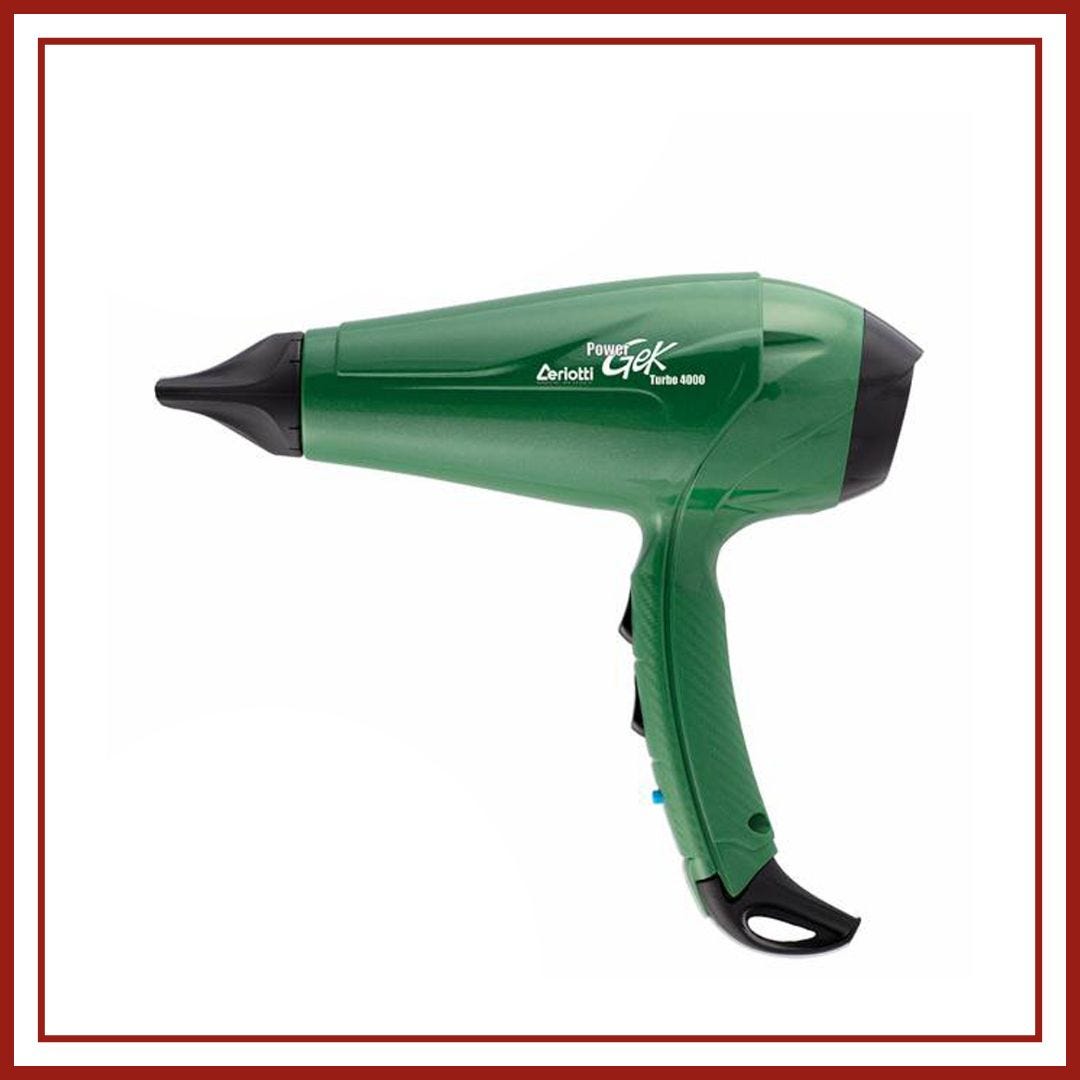 5. Power Gek Turbo 4000 Blow Dryer
Every artist needs the right tools to create their masterpiece. With its professional-grade features and Italian-made design, the Power Gek Turbo 4000 is a high-quality blow dryer every salon and stylist can depend on. This crash-tested and durable hair dryer features a stainless steel filter, long lasting AC motor with "Silent Brushing" technology, ergonomic grip, 2 hair dryer speeds equipped with four temperatures, and a true cold shot button.
Want even more ideas? Browse our full Holiday Gift Guide and shop the hottest gifts of the season that will give Ole St. Nick a run for his money! From social media friendly ring lights and stylish salon apparel to professional-grade blow dryers and styling tools, Minerva's Holiday Gift Guide is packed with a variety of items that will make shopping for the beauty professional in your life a whole lot easier. Click the button below to give hair stylists, makeup gurus, and salon, spa, and barber professionals alike a gift you know they'll love.