Back to Blog
A Guide to Salon Ceiling Design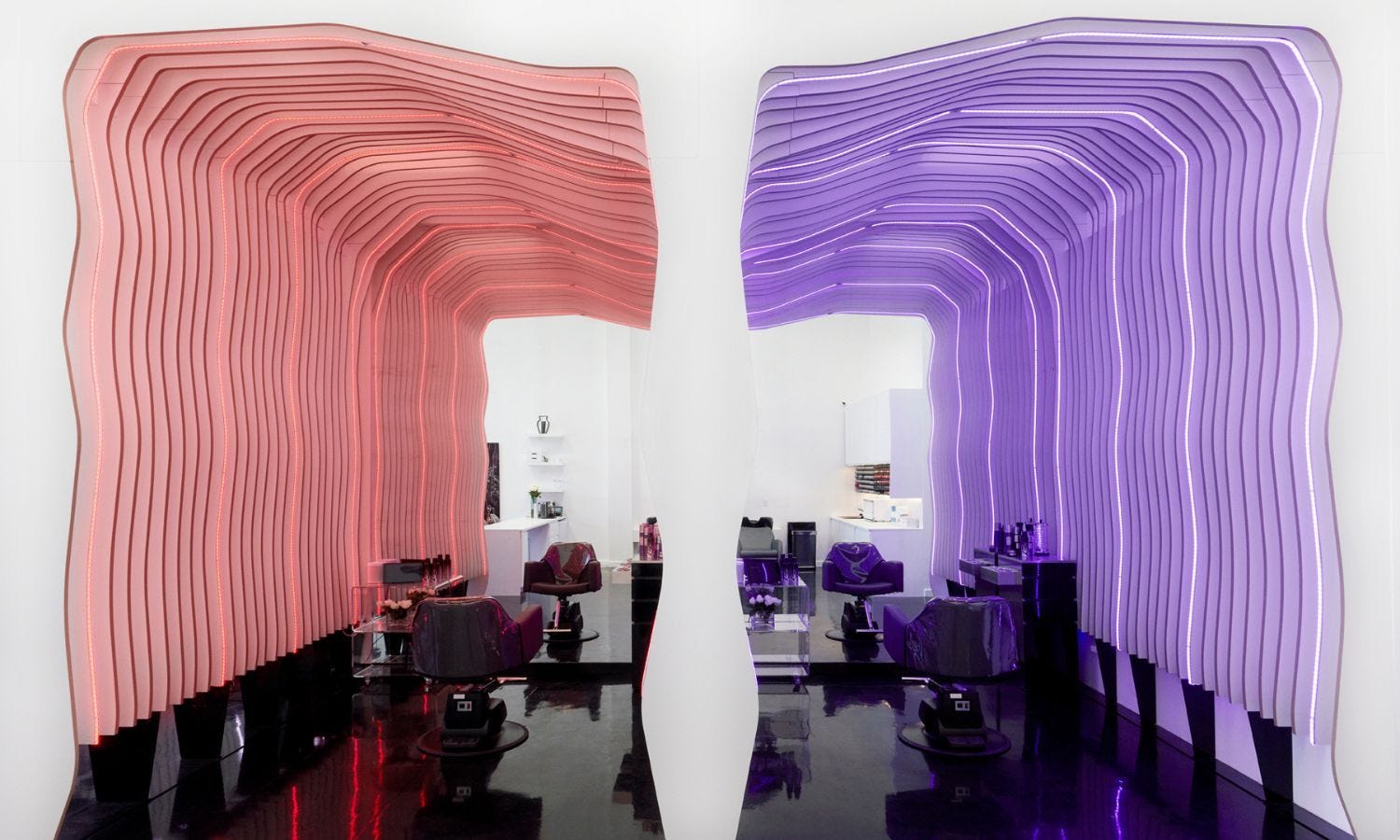 As a business owner you consider ways to complete a rich layered design of your space as it is a projection of your service and brand. When designing your salon space, you consider zones. The retail and reception area, the stylist's station, the wet zone where the shampoo systems may be, the picture-worthy spots throughout the salon where the happy client would take a snap to memorialize their best hair moment, and the color bar and processing area. However, an impactful, often overlooked, plane that tells a story is the ceiling. In fact, it is my preferred medium for an elevated design concept. Often this surface is an afterthought where people just hang lights and slap on a forgettable layer of paint. On the contrary, it is a great tool. Ceilings can be used to zone off a space in your salon, control sound, or even draw the eye to a focal point.
Zoning Off Space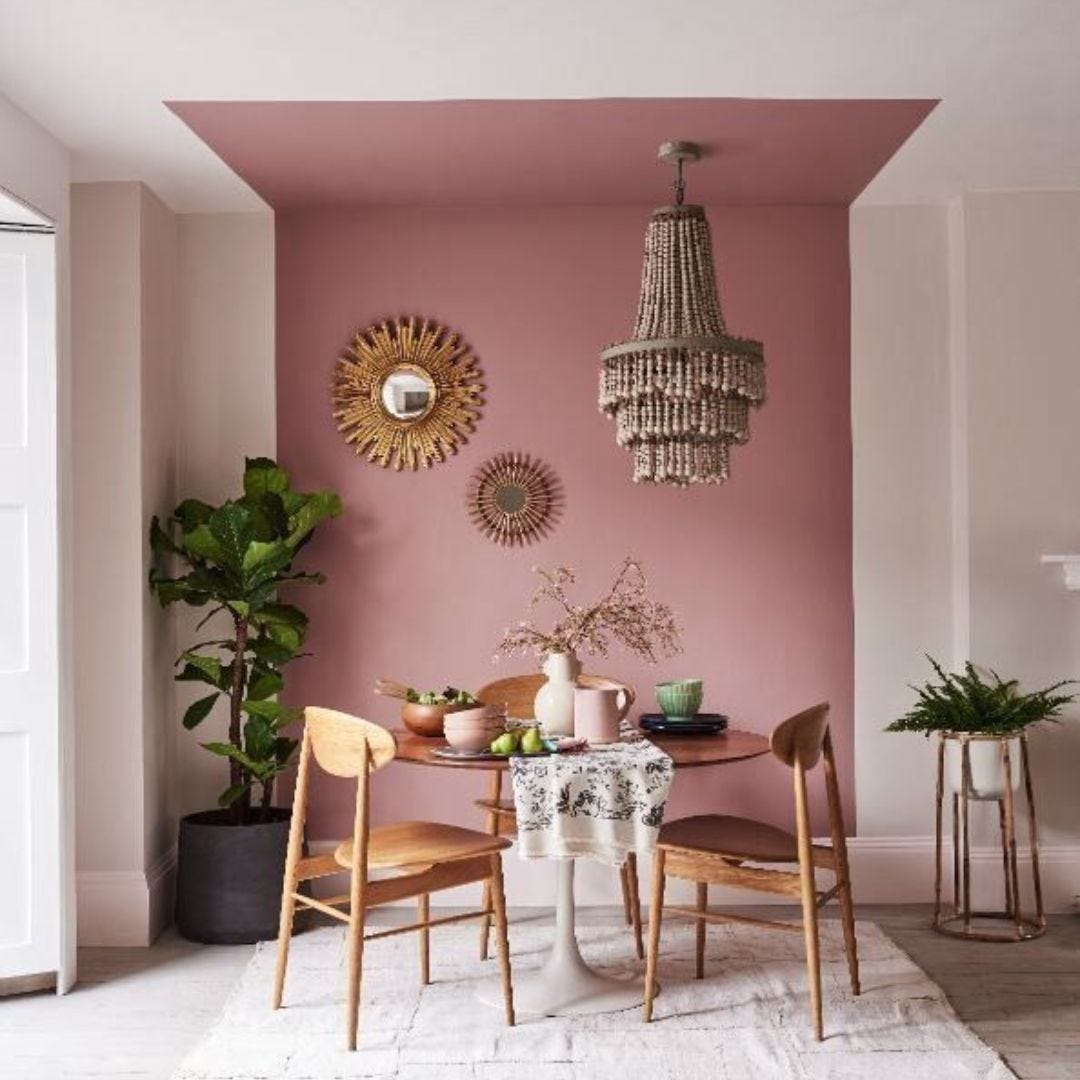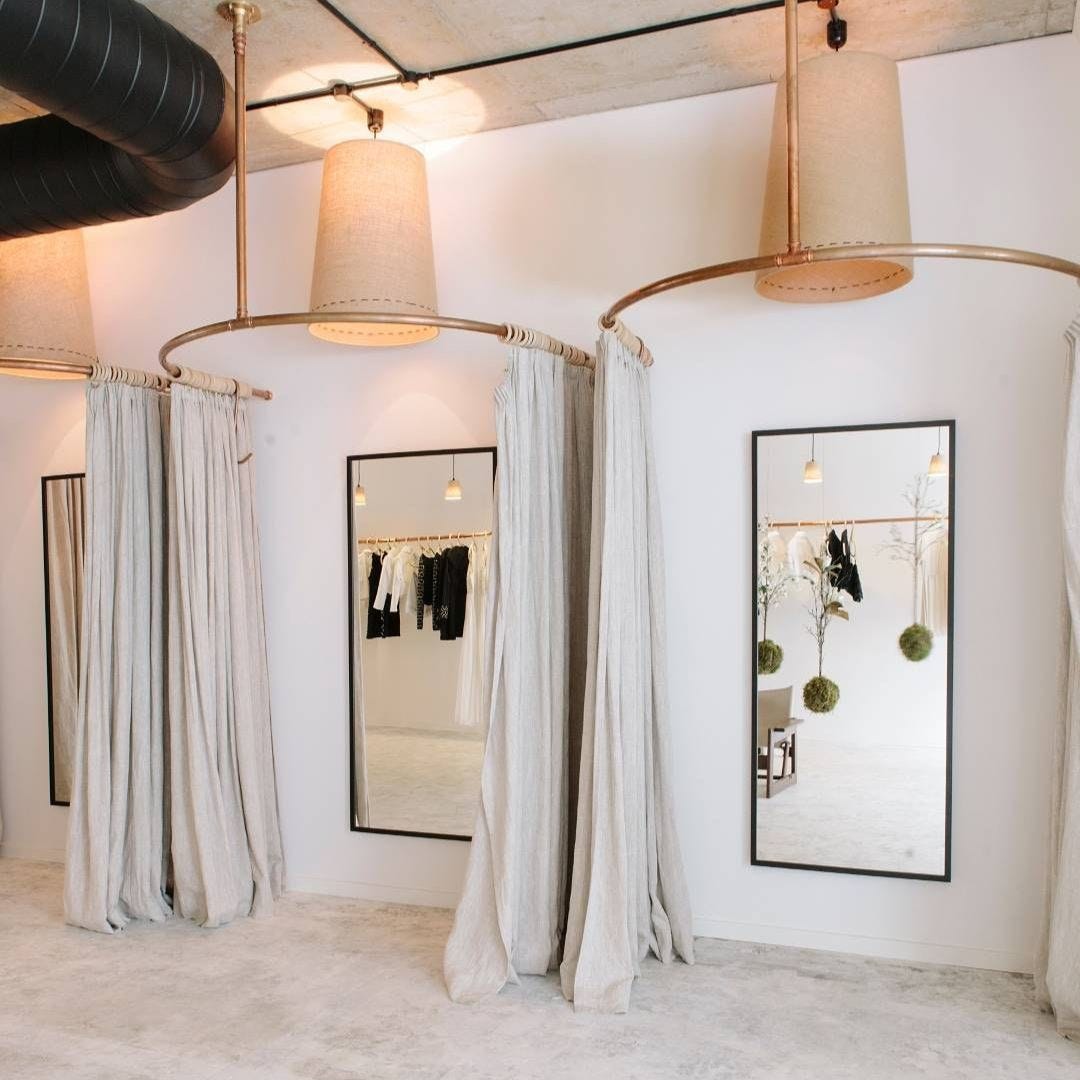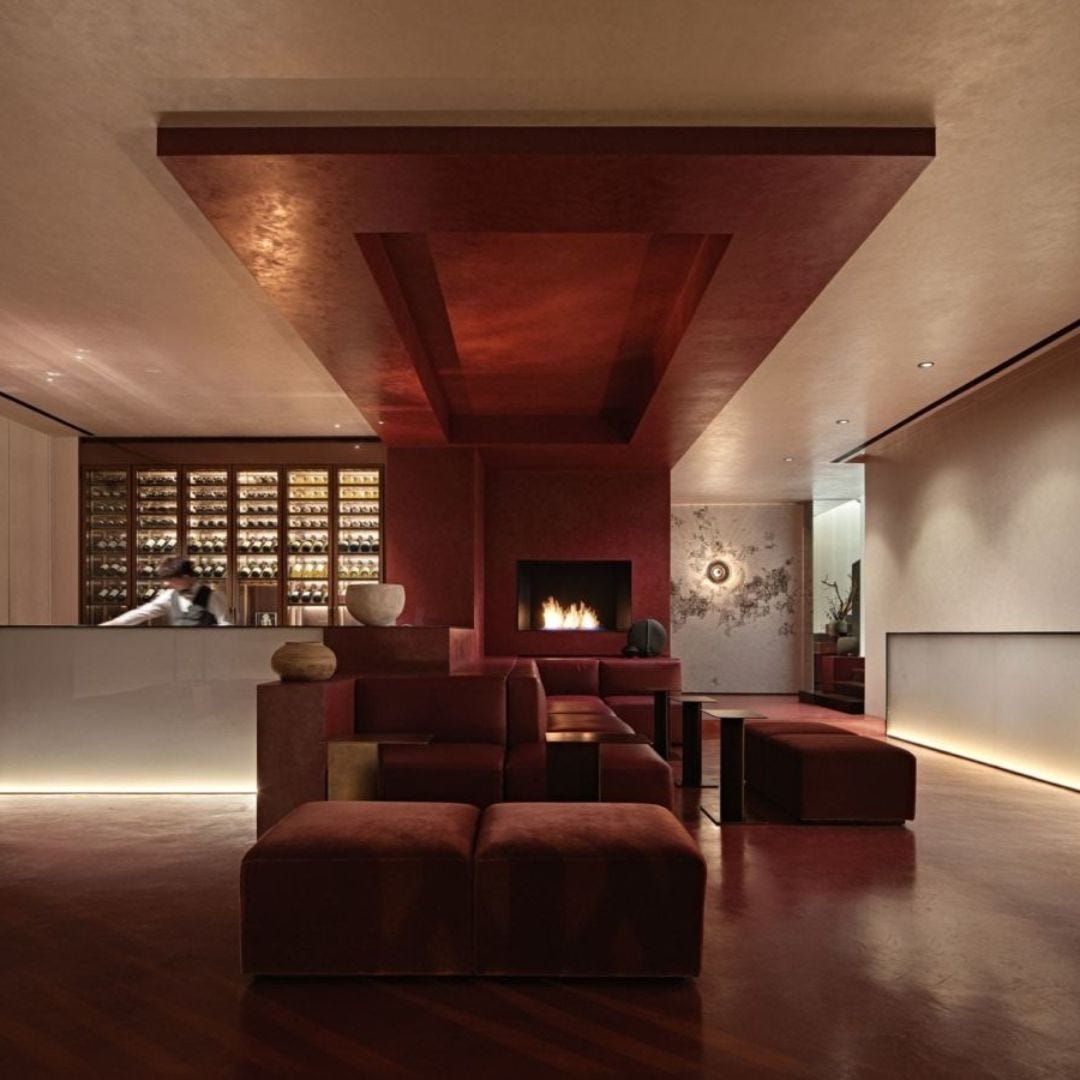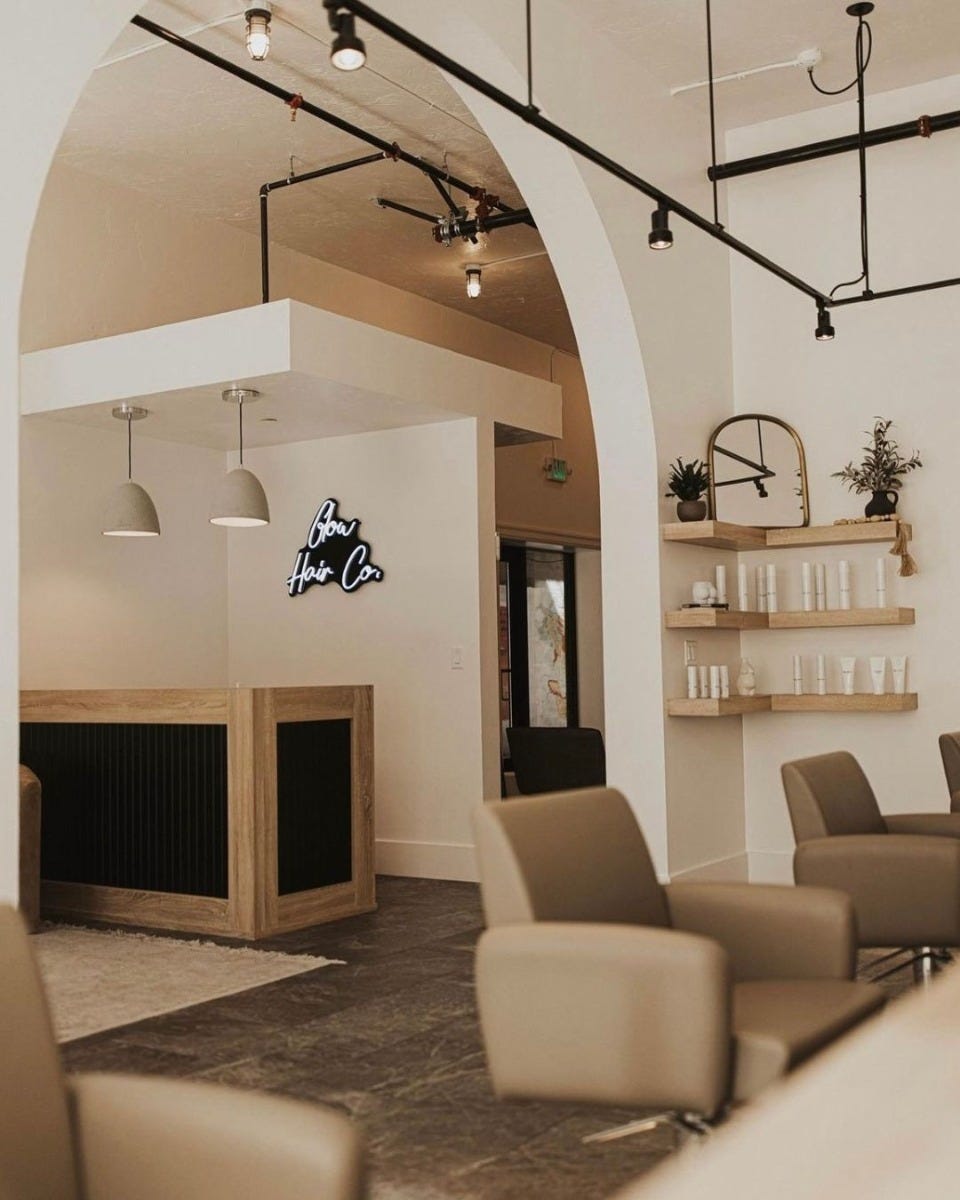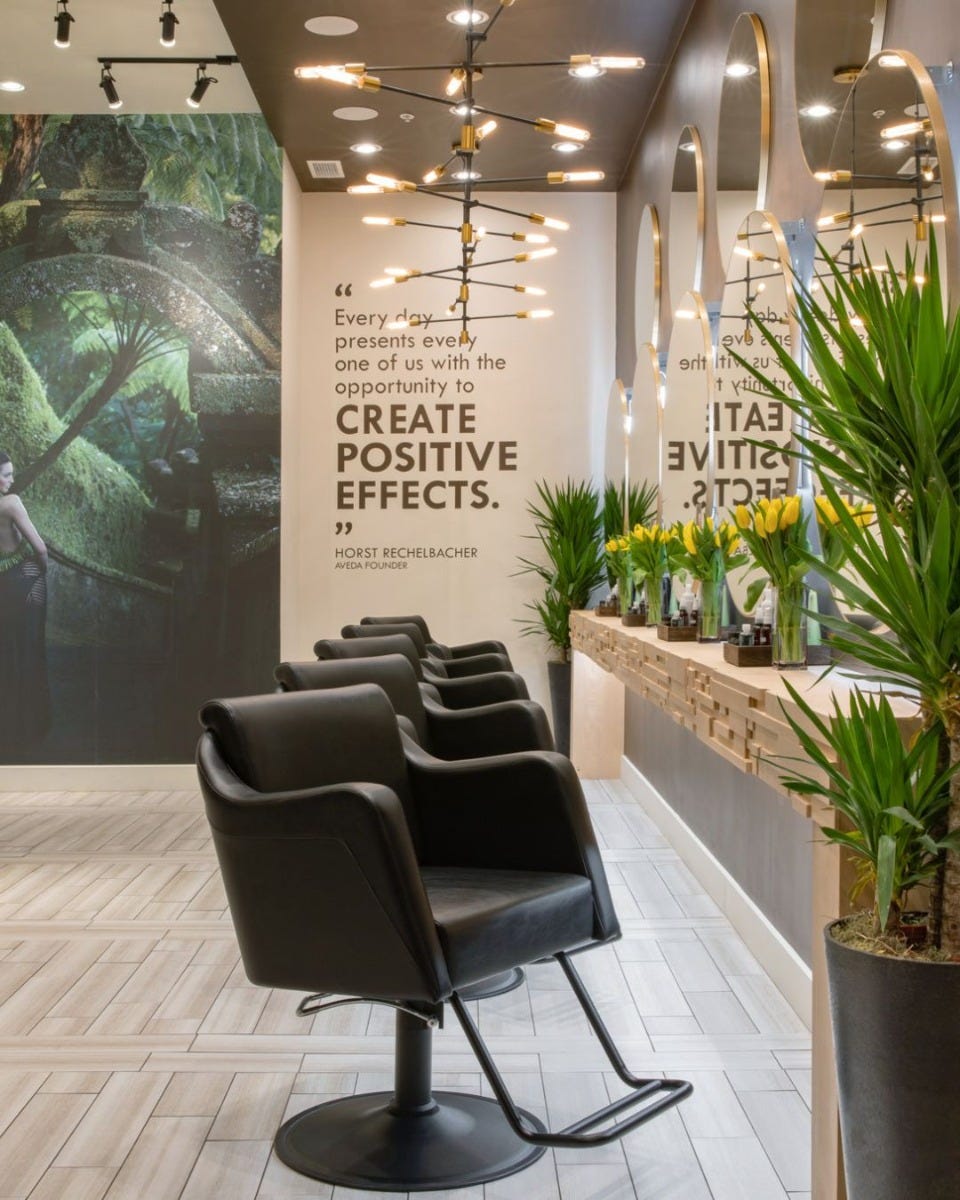 Control Sound
Textures add an element of interest and function in terms of absorbing sound. Baffled ceilings increase the surface area of the ceiling therefore trapping sound.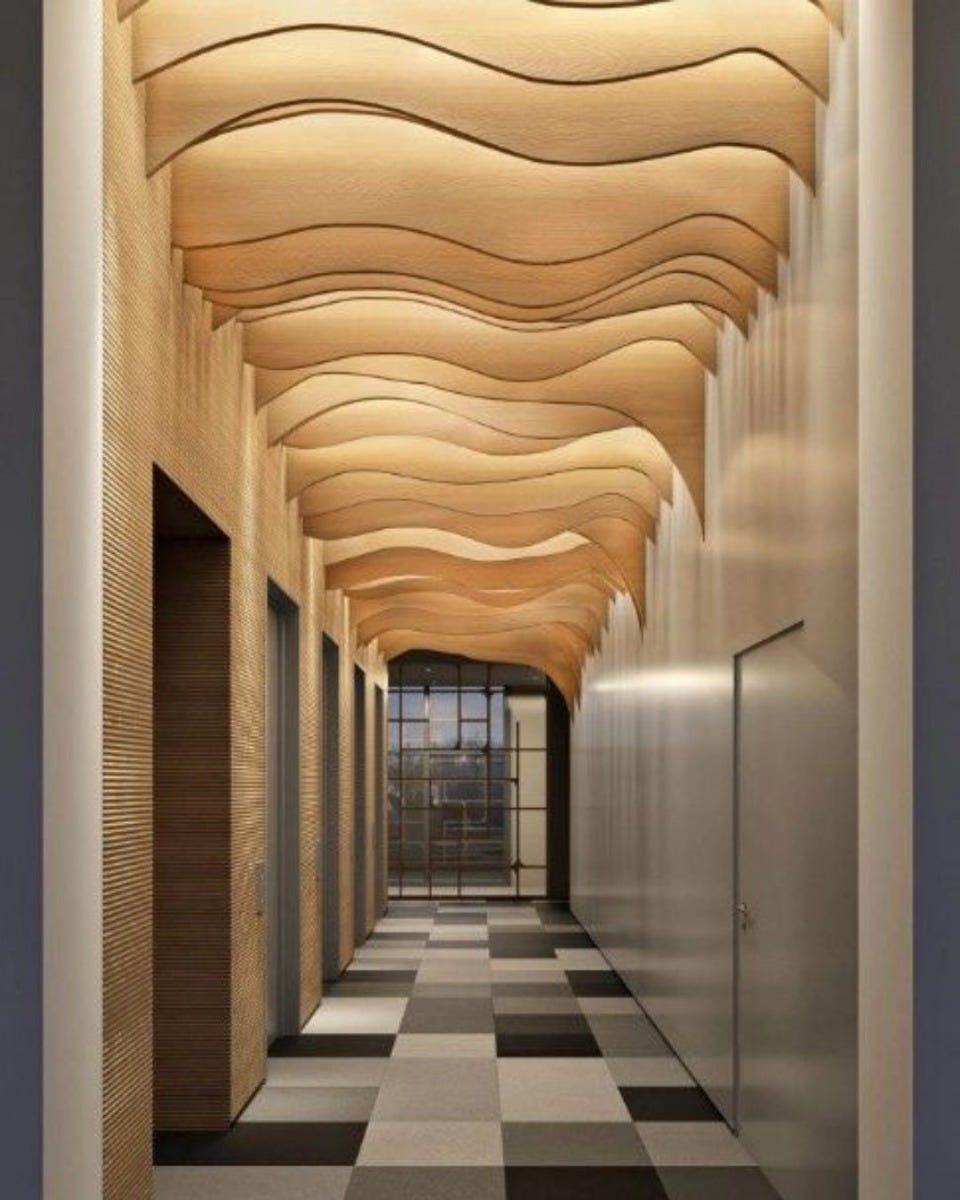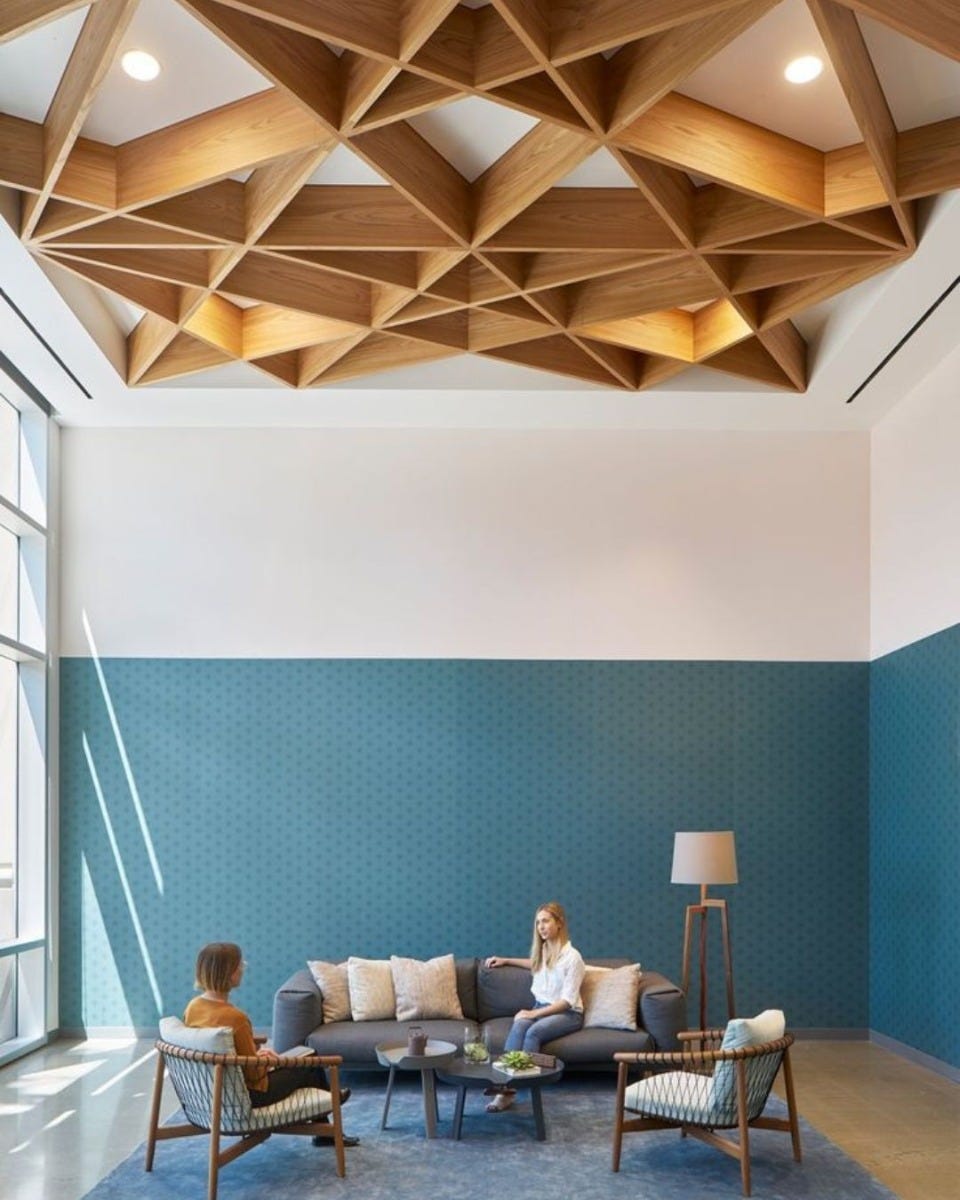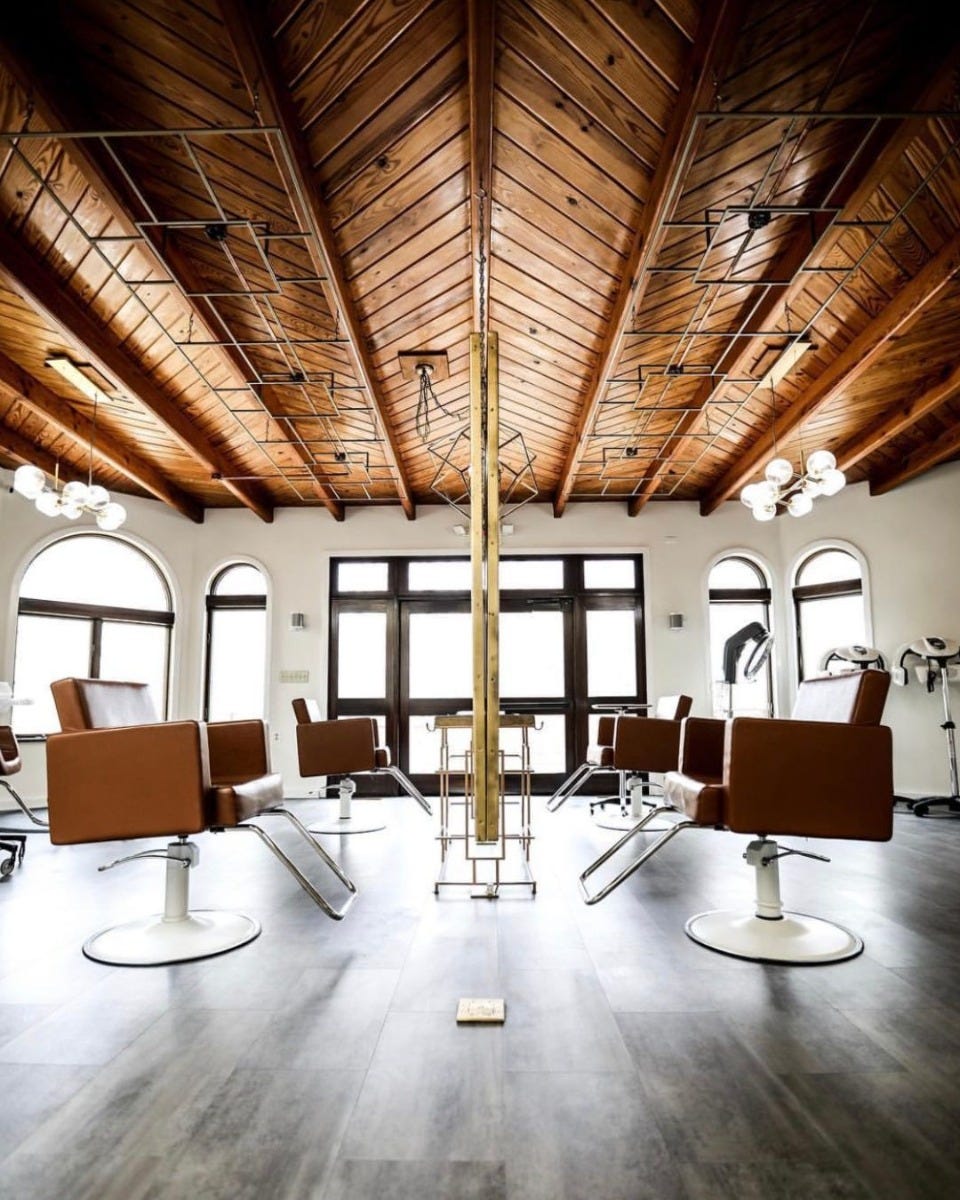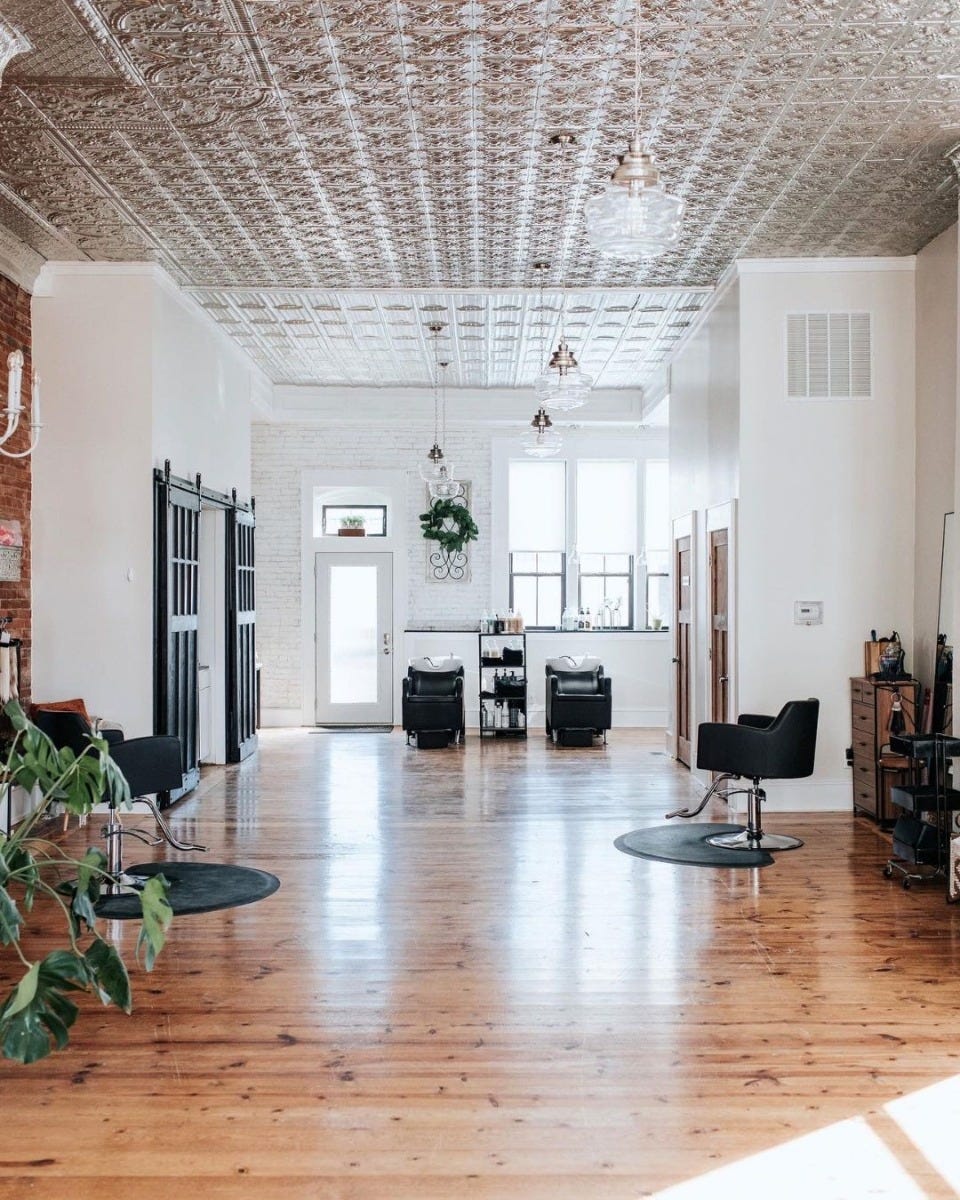 Flair in the Air
Ceilings can be a blank canvas for art that just captures the imagination and takes it far away.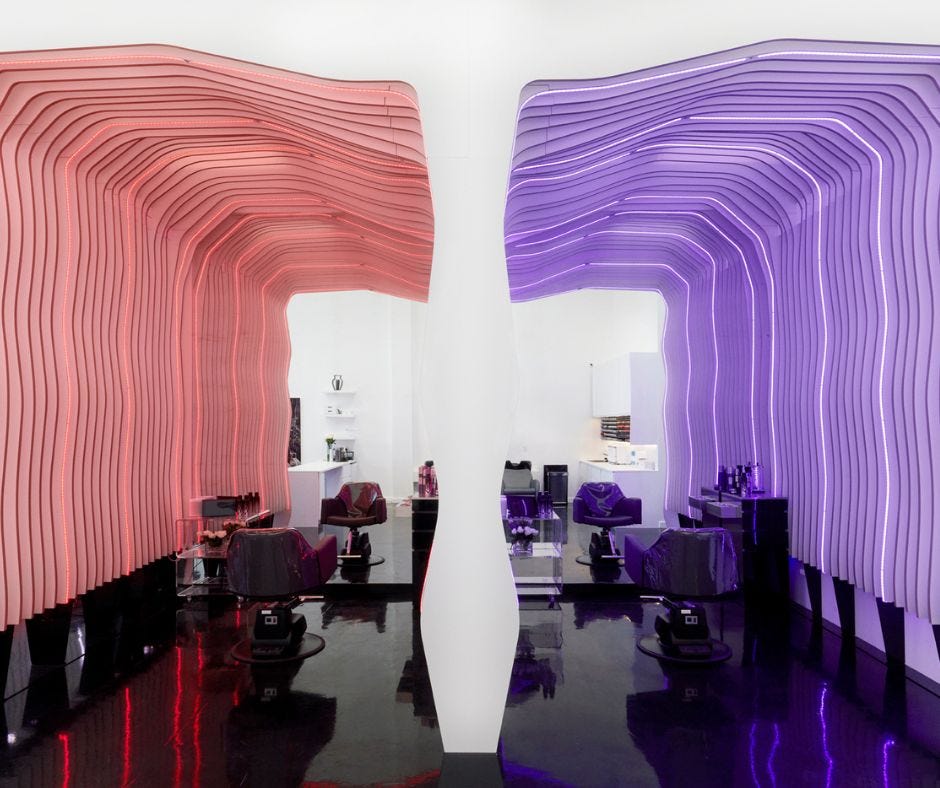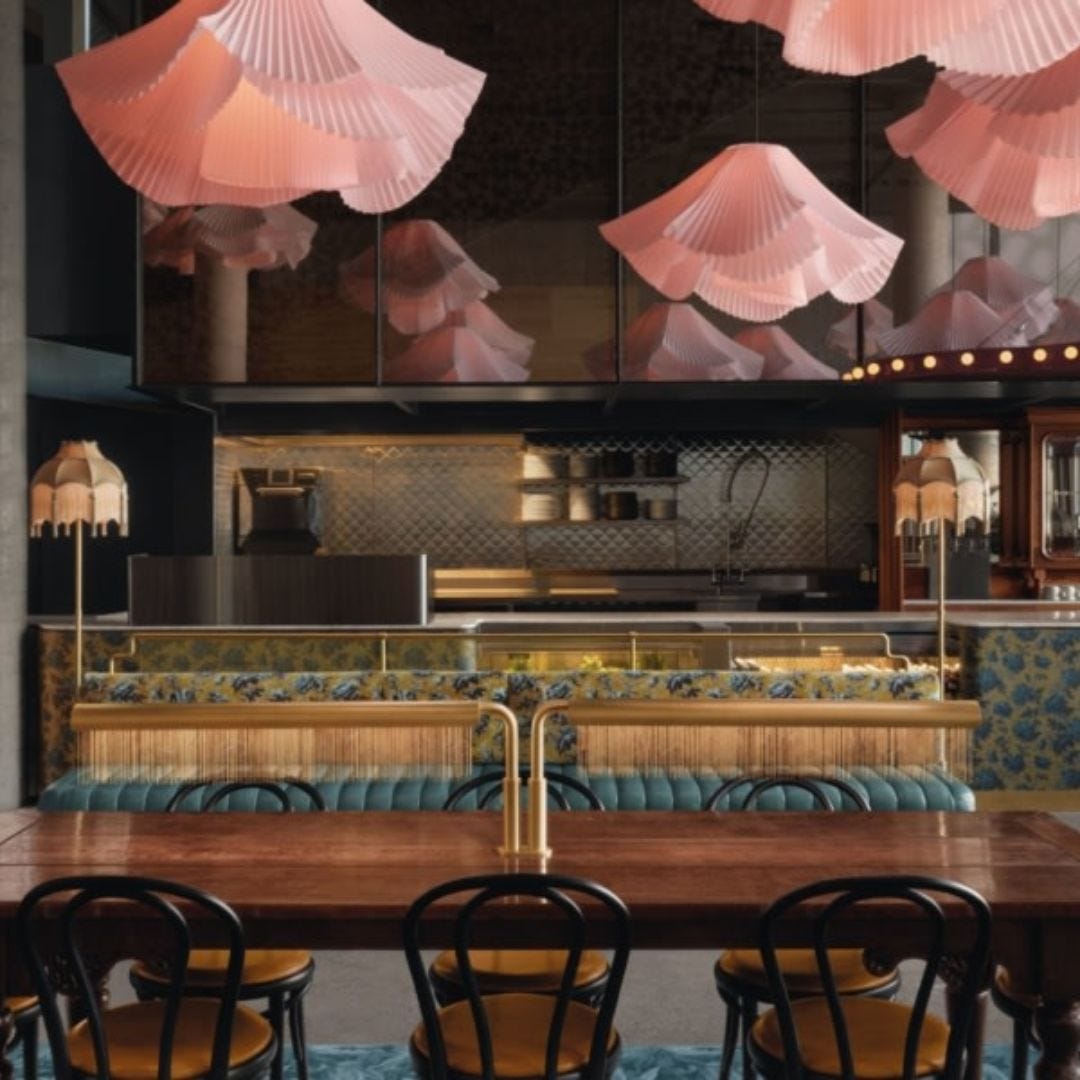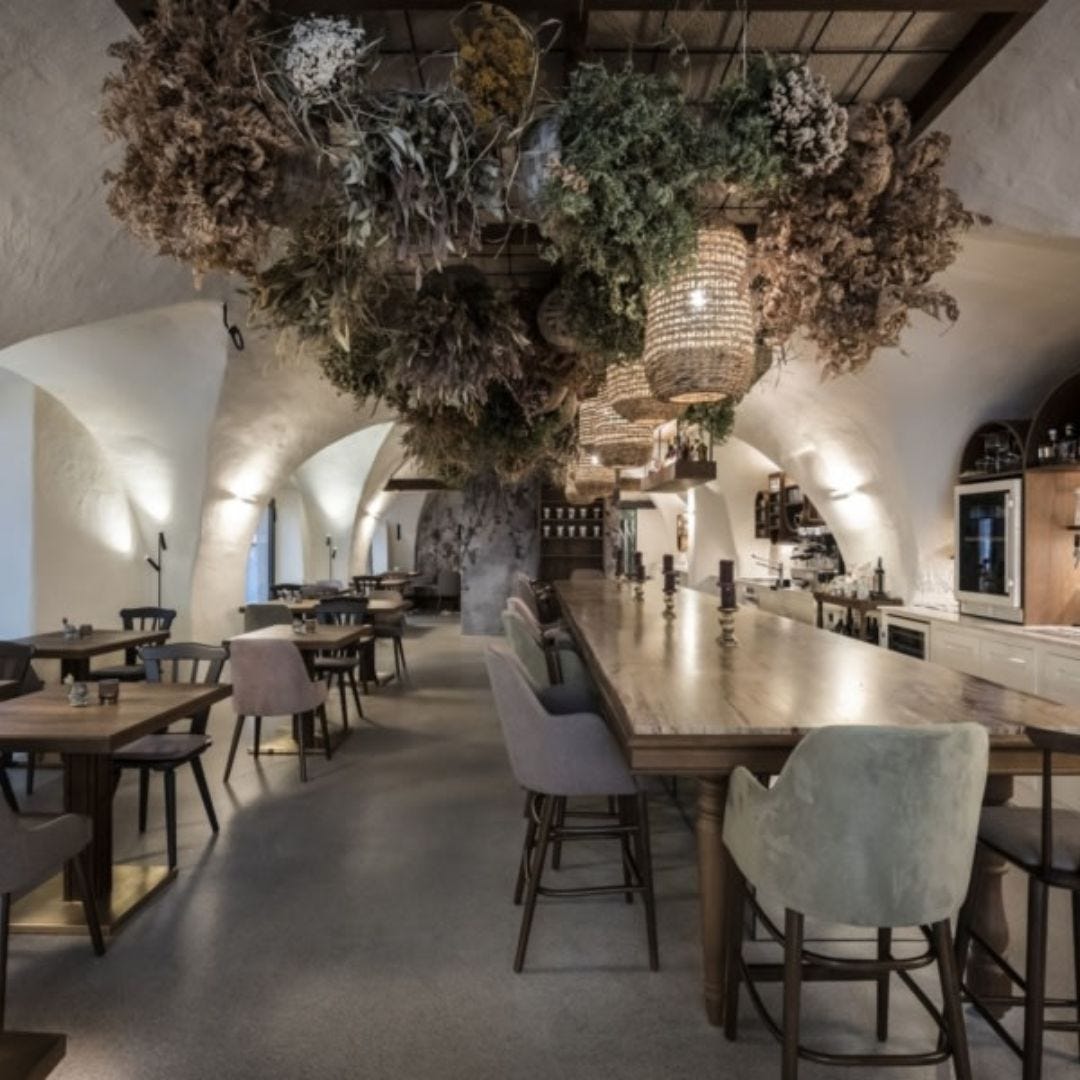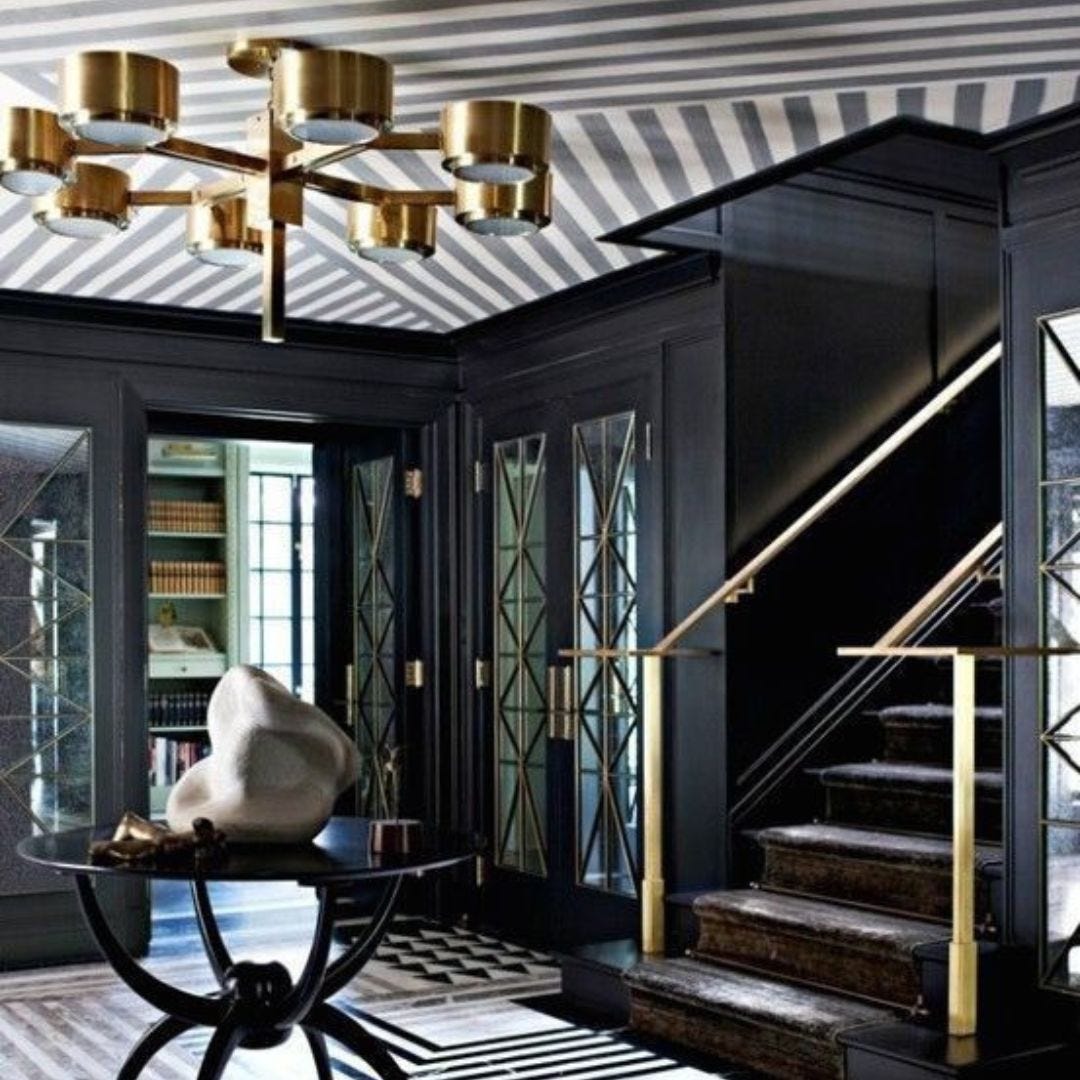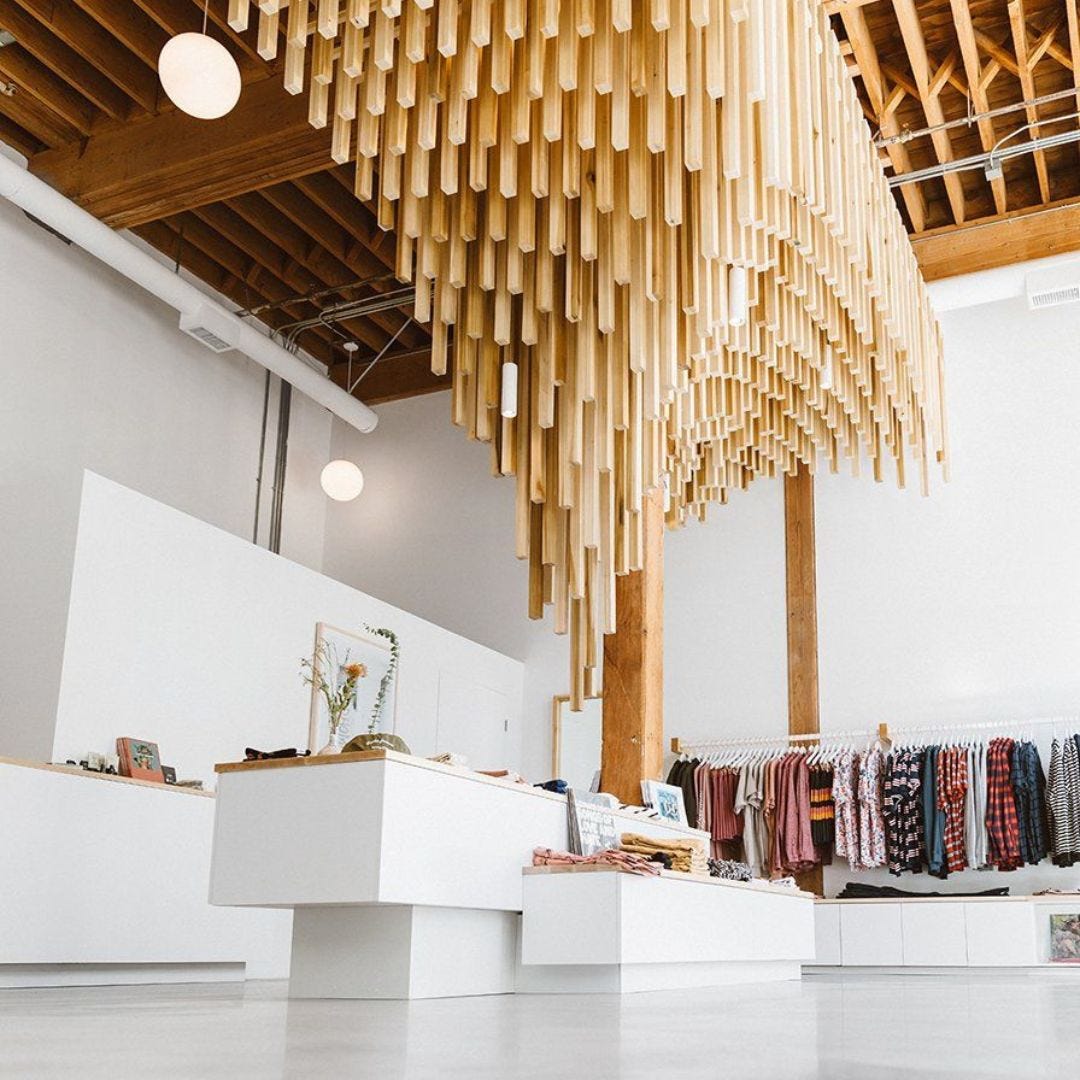 Ceilings are an amazing opportunity to elevate your salon space. You can highlight the volume or create intimacy with changes in ceiling heights. You can play with drama, or zone out specific areas of your salon. Most importantly, you can add light and sound control to your space, which are two elements of key importance in the salon. With ceiling design, the sky's the limit.