Back to Blog
How to Write a Hair Salon Price Increase Letter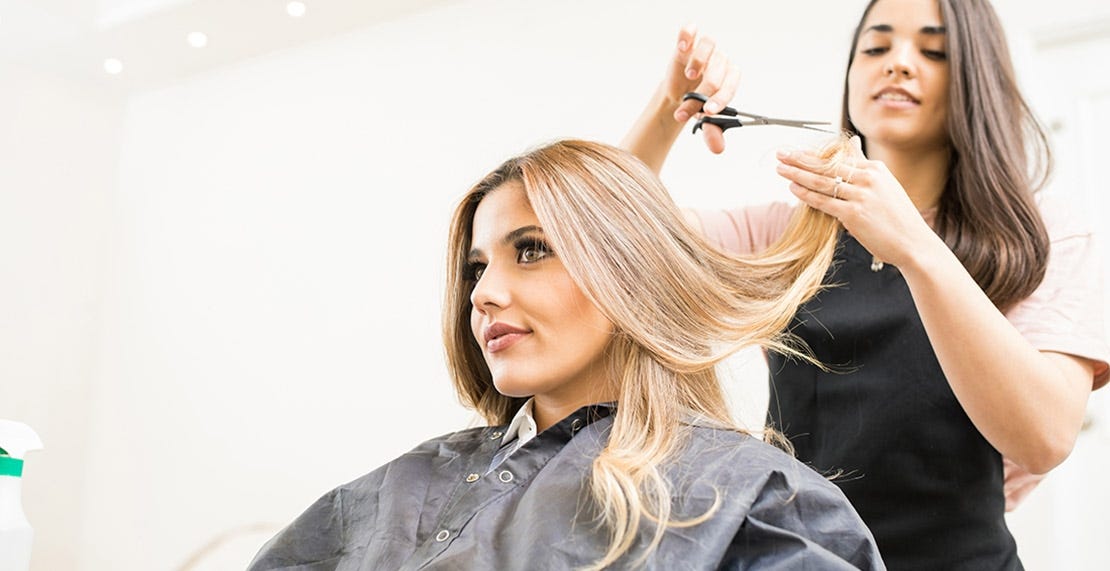 Source: antoniodiaz
Are you thinking about raising your salon's prices? You have been focusing on how to build clientele, and now that business is booming, you may be thinking about raising prices. There are many reasons why a salon may decide to raise its prices. We are here to guide you through identifying whether or not a price increase is right for you, right now, as well as how to let your clients know you're increasing prices.
How Do I Know If I Need to Raise Prices?
There are a variety of reasons why a salon or stylist may decide to increase their prices. Here are some of the events that could trigger a price increase.
You haven't increased prices in a while.

You have added new services to your offering.

You have added new skills to your services.

Product prices have gone up.

Rent for your salon has increased.

You've

elevated your salon equipment

and decor and need the pricing to match.

Business is booming and you are booked 85 percent of the time.
Shop Minerva Beauty's Salon Equipment

How to Inform Your Clients That You Are Raising Prices
One of the hardest things about raising your prices is having to let your guests know that you will be doing so. Of course, you don't want to upset your current client base or turn away new clients with this increase, but if your business substantiates it, you should increase your prices. Here are some tips on ways to approach telling your clients about the new price increase.
Be Transparent – Your clients are loyal to you and they want you to succeed. If you're raising prices to accommodate increased expenses or your new elevated shampooing experience, share that with them. You can position this as "We are trying to improve our salon to boost the quality of service we are offering you."
Ask for Feedback on Proposed Increases – If you want to find a price increase that is feasible for your salon and your clients, you can always notify clients that you will be increasing prices and ask them for their feedback. This is a great way to involve your clients and let them know you care.
Communicate the Price Increase in Every Way – You never want your clients to feel blindsided by a price increase, which is why it's critical to let clients know you will be increasing your prices through every medium. You should let clients know via email, text, social media, in-person and any other way you communicate with your clients.
Shop Minerva Beauty's Shampoo Systems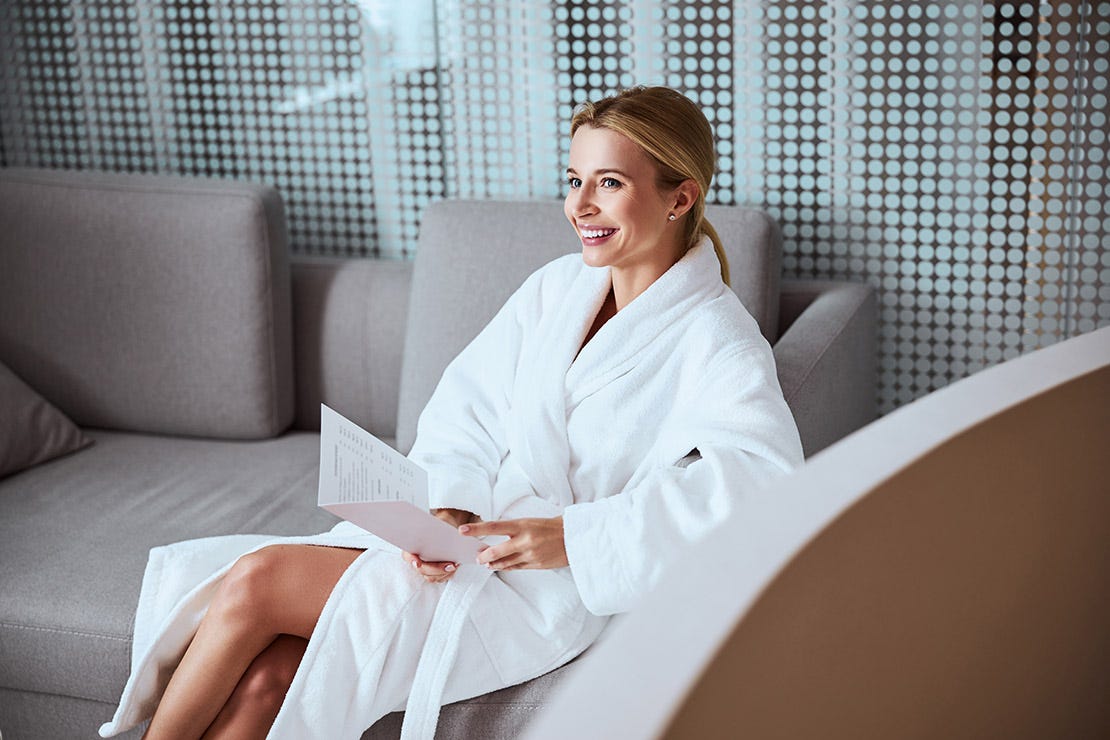 Source: YAKOBCHUK VIACHESLAV
How to Write a Salon Price Increase Letter
Now that you are feeling confident in raising your prices and you understand how to communicate the change to your clients, you will need to write a price increase letter. A price increase letter is a formal way of letting your clients know that you plan to increase your prices. The letter outlines exactly how prices will increase, as well as when and why. This is a great way for you to deliver all of the details your clients will need to know. Here are some things your letter should include:
Your logo and brand name

Headline announcing the price increase

Date price increase takes place

Old pricing compared to the new pricing

Reasons for the price increase

Any special promotions you will continue to offer

Contact information for the salon owner
Example of a Salon Price Increase Letter
If Minerva Beauty were a salon and we needed to raise our prices due to a general increase in the cost of supplies and operating expenses, this is how we would write a price increase letter.
Minerva Beauty
(address / phone number / email)
date
To Our Valued Clients,
In order to keep up with rising product costs, salon equipment updates and continuing education for staff, Minerva Beauty will be increasing our prices for the services listed below starting on February 1, 2022.
Highlights from: $150 to $200
Balayage from: $140 to $215

Hair cut from: $60 to $90
We continually invest in top-quality products and equipment to improve the services we are able to provide you, and we are confident that this price increase will come with increased value and more tailored salon services.
As always, we greatly appreciate your support and loyalty. If you have any questions, please contact [salon owner] of Minerva Beauty at the number below.
Sincerely,
[Salon Owner], Minerva Beauty
(phone number/email)
How are you feeling about increasing your prices? We hope you are feeling much more confident now!